Get Ready for Your Exciting Vacation Close to Knoxville, TN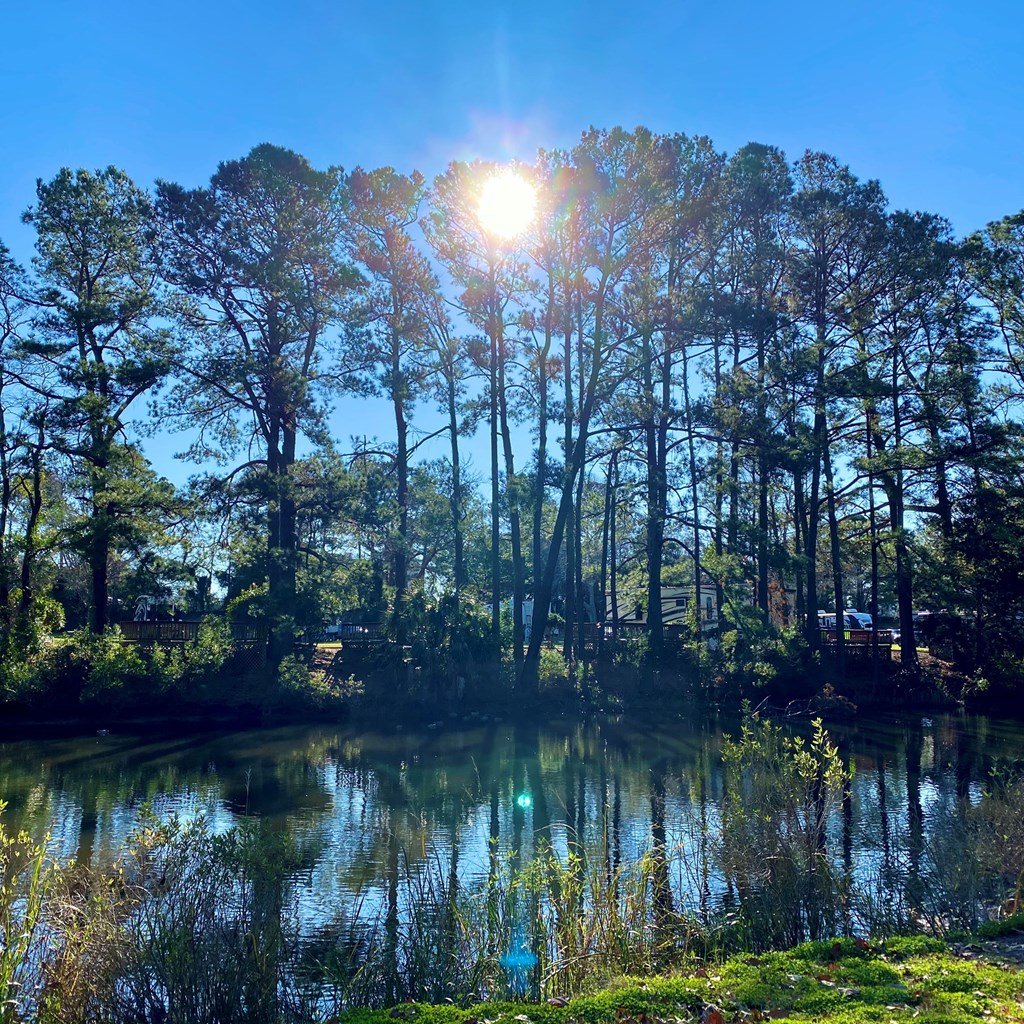 If you're looking for a last-minute vacation close to Knoxville, TN, these four cities offer unforgettable excitement, attractions and relaxation. Learn more below.
- - - - -
As the Gateway to the Great Smoky Mountains, there is a lot to love about Knoxville. Locals living in the Marble City know there is no better place to live and work. Knoxville offers the perfect blend of small-town hospitality, easy living and urban development. However, if you are looking to get away for a weekend or a week, there are plenty of last-minute vacation deals and travel packages just a short trip from Knoxville, TN.
If you are a Knoxville native looking for where to go on vacation, here are four of our favorite nearby destinations.
1. Asheville, NC
With its unique, bohemian feel and gorgeous views of the Blue Ridge Mountains, there is something for everyone in Ashville, NC. The city is just a short two-hour scenic drive from Knoxville, so it makes a great weekend getaway.
If you want an urban adventure, this up-and-coming locale has fascinating architecture, ample art galleries, talented street musicians and charming coffee shops. Nature lovers can visit the local nature center, explore the botanical gardens or enjoy some nearby hiking opportunities. Ashville is also home to the historic Biltmore Estate, America's largest home and a veritable castle.
2. Lexington, KY
The majestic and awe-inspiring horse has captivated humans for centuries. If you love these beautiful creatures, then a visit to the Horse Capital of the World is a must. Lexington is home to the Kentucky Horse Park, a museum that celebrates these animals with galleries, horse-themed activities and pony rides. You can even get an up-close peek at several horse breeds.
Lexington is also at the heart of Kentucky's Bluegrass Region, so there is plenty of outdoor beauty to enjoy during a weekend getaway. At the Raven Run Nature Sanctuary, you can explore over 700 acres of the forests, meadows and babbling creeks this area is famous for.
3. Atlanta, GA
Atlanta is one of the most famed metro areas in the South. While it may be geographically close, less than four hours from Knoxville, it could not be more different.
This urban paradise is packed with exciting attractions, eclectic events and a vibrant cultural scene. Head to Buckhead for some high-end shopping, or explore more than 30-acres of natural beauty at the local botanical gardens and Piedmont Park. There are also tons of historic sites around every corner, with ample sightseeing tours for those who cannot get enough of history.
4. Myrtle Beach, SC
While the drive is a little bit longer, the destination is well worth the trip from Knoxville. If you are longing for sun, sand and lounging on the shore, then start planning your dream getaway to Myrtle Beach, SC. Visitors have plenty of choices when it comes to finding a picture-perfect spot to soak in the dazzling views of the Atlantic Ocean. Myrtle Beach boasts more than 60 miles of warm, golden shorelines filled with tons of aquatic adventures, from parasailing to surfing.
Even if you are not into oceanfront activities, the Grand Strand is filled to the brim with delicious beach eats, world-class shopping, family-friendly entertainment, fireworks, exciting nightlife and a whole lot more.
For accommodations that seamlessly blend affordability with luxury, book your stay at Myrtle Beach KOA. Our campground offers tons of activities for all ages and comfortable amenities that ensure your stay in the Grand Strand is unforgettable. Whether you prefer cozy Deluxe Cabins or a decked-out RV Site, make your reservation today.