Is Myrtle Beach Safe to Visit?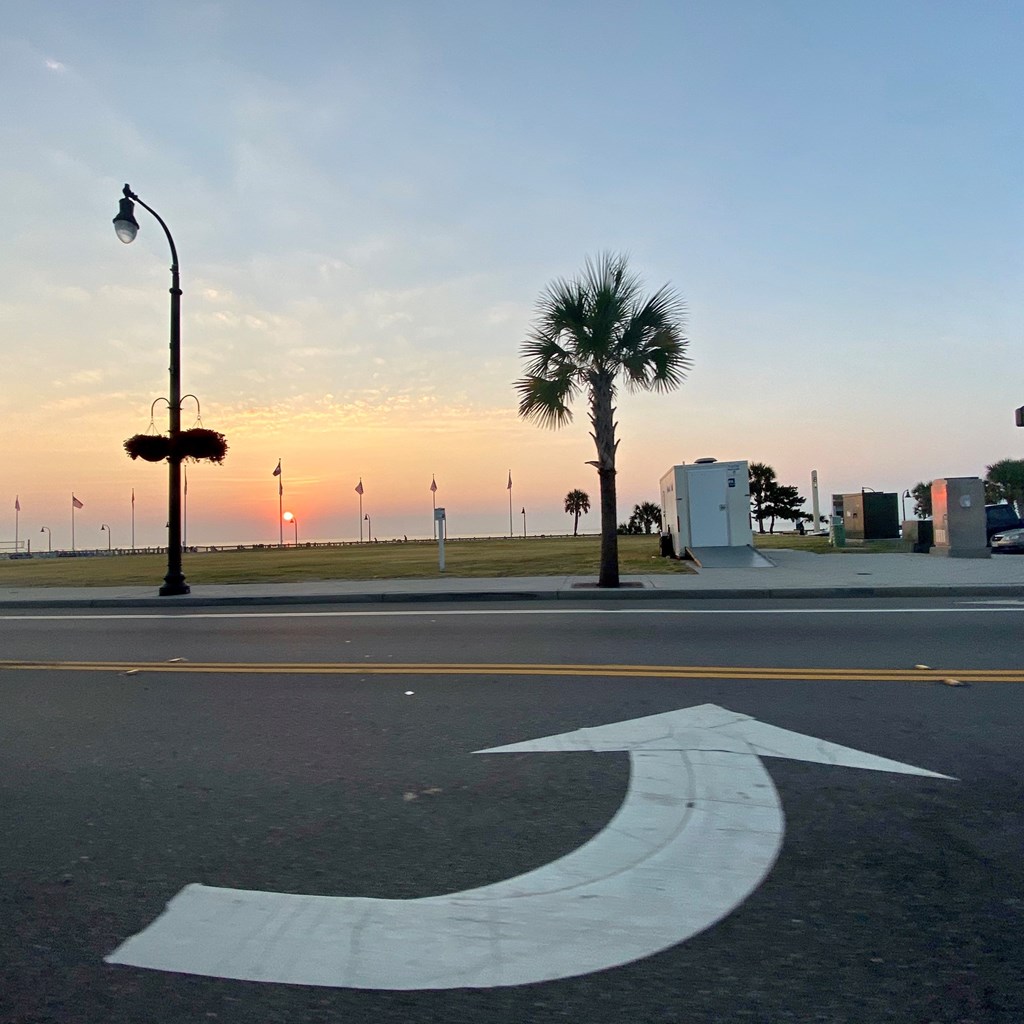 If you miss the beach and want to soak in some sun and surf before the last days of summer fade away, it does not get any better than Myrtle Beach, SC. The Grand Strand has been attracting visitors looking for a beach oasis for over a century — and Myrtle Beach is still open and safe to visit.
Even though the season is coming to a close, Myrtle Beach makes the perfect beach getaway for those who want to make a responsible and smart vacation decision.
Are the Beaches Open?
If there is one thing visitors to Myrtle Beach cannot get enough of, it is our beaches. We have 60 miles of soft, white sand, sparkling waters and endless coastal fun. While officials are taking precautions to protect our locals and guests, you can still enjoy our number one attraction. If the Atlantic is calling your name, here is some healthy travel information you should be aware of:
Masks: Masks must be worn in public spaces and outdoor places where social distancing cannot be followed. If beachgoers can maintain social distancing, masks are not required on the beaches.
Social distancing: Whether lounging on the shore or visiting local attractions, keep at least 6 feet away from others.
Keep it clean: Please do your part to throw away your waste, especially disposable masks.
Small groups: Local officials will disperse larger groups not maintaining social distancing.
What Can I Do During My Visit?
There are still tons of exciting things to do in Myrtle Beach, especially with all the fun-filled exploits at Myrtle Beach KOA. Here are just a few of our favorite activities you are sure to enjoy during your time in the Grand Strand:
Surfing, swimming, sunbathing — take part in your favorite beach activities while the weather is still fine.
From succulent seafood to mouthwatering steak, enjoy some al fresco dining at one of our area's many delicious eateries.
Learn why Myrtle Beach is often called the golf capital of the world when you take in a round or two.
Soak in one-of-a-kind Atlantic views aboard the Myrtle Beach SkyWheel.
Take a stroll through one of the area's many breathtaking natural wonders, such as Brookgreen Gardens, the Conway Riverwalk or Murrells Inlet MarshWalk.
Where Should I Lodge to Stay Safe?
If you are still hesitant about visiting Myrtle Beach, then book your stay at a location known for its cleanliness, attentive staff and luxurious accommodations — Myrtle Beach KOA. Our campground offers spacious and comfortable Deluxe Cabins, where you can enjoy peace of mind and complete comfort. To stay truly socially distanced, roll into one of our RV Sites or pitch your tent in your own designated space.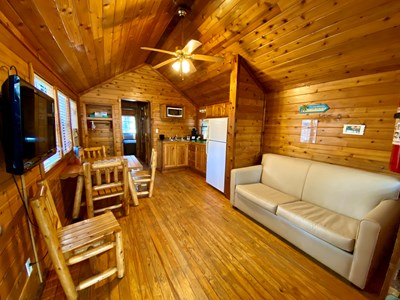 We do everything in our power to ensure the health and safety of our guests while still providing a family-friendly experience where you can have fun and make memories. Plus, we are just a short distance from the Grand Strand's famed shore. Book your safe beach vacation at Myrtle Beach KOA today.