Tent Camping at Myrtle Beach KOA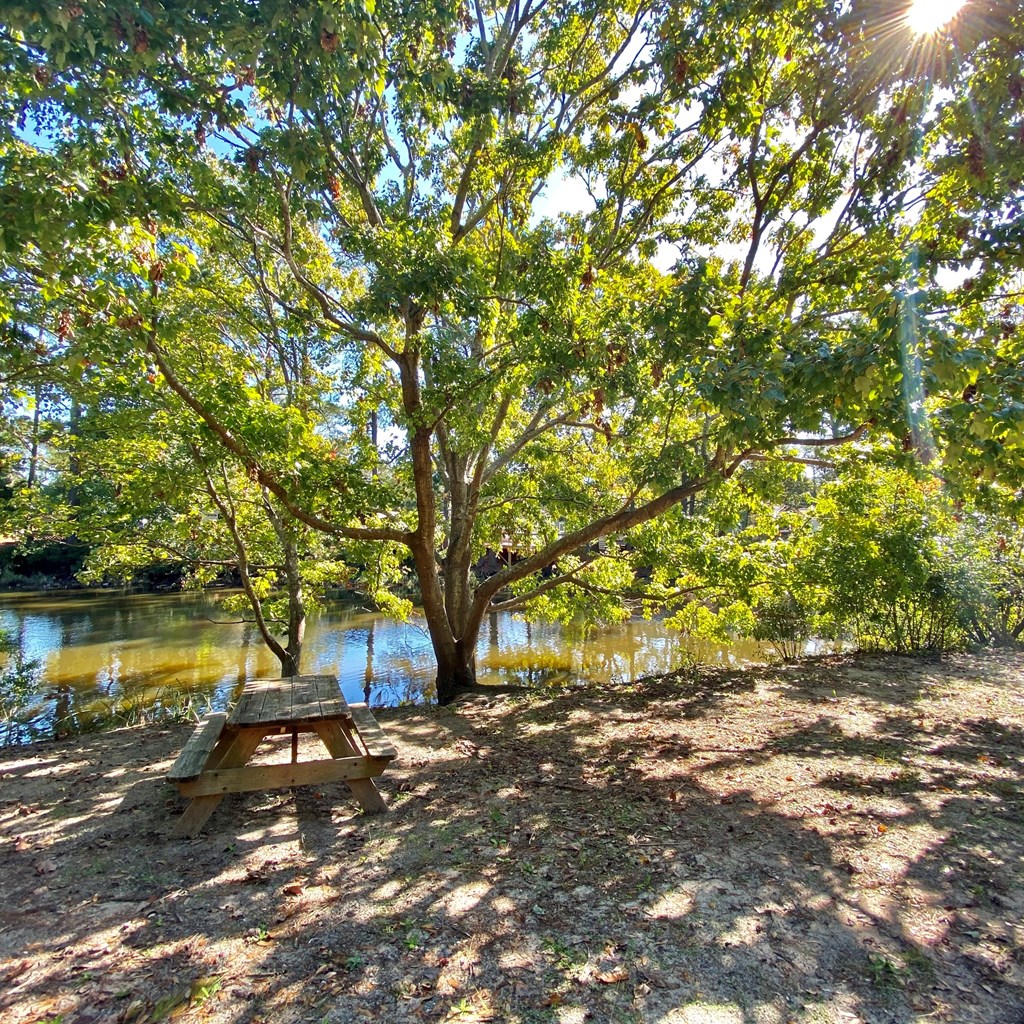 Looking for the Best Myrtle Beach Tent Camping?
When it comes to camping out, sometimes the more traditional route is the way to go. If you're looking for an unforgettable camping experience around Myrtle Beach, you won't find anywhere better than Myrtle Beach KOA. We've got it all — from our great, central location just blocks from the shore to our cozy Tent Sites perfectly situated under a grove of shady trees.
If you are looking for a fun, affordable and fabulous place to stay, get into the great outdoors at Myrtle Beach KOA.
Tent Camping for All Ages
Tent camping in Myrtle Beach, SC is an experience you and yours will never forget. While you may be roughing it in a tent, you can take advantage of our campground's many amenities to make your stay a bit cozier. Whether you are taking the kids for their first camping trip or you are road-tripping to Myrtle Beach with your friends, you can't go wrong with Myrtle Beach KOA.
Introduce Your Kids to the Joys of Camping
When you are looking for a place that appeals to both young and old, Myrtle Beach KOA is the answer.
Our location is just a few blocks from the beach, where you can soak up some vitamin D as your kids build sandcastles. Plus, we are within walking distance to some of the top family attractions in the area, including Family Kingdom Amusement and Water Park, home to Myrtle Beach's famed Ferris wheel.
However, if you don't want to leave the campground, you will find plenty of things to do right here. Your kids will love bouncing around on our huge inflatables, competing in a high-energy game of gaga ball or cooling off in our sparkling swimming pool. We even host a variety of family-friendly events, including ice cream socials and game nights.
Plan an Unforgettable Camping Trip With Your Friends
While we have a ton of family-friendly amusements, Myrtle Beach KOA is also a great basecamp for your spring break or summer antics. Invite your friends for a traditional camping trip in Myrtle Beach. Relax and laugh as you sit around the campfire, or take advantage of our scrumptious pancake breakfasts, which are free with your stay every weekend.
Nothing completes a visit to the Grand Strand better than some live music and dancing. Our convenient location puts you right in the middle of the coastal city's hottest attractions, including the best music venues and bars in the area.
Learn More About Our Campsite in Myrtle Beach and Book Your Stay Today
Commune with nature and enjoy a relaxing beach getaway with your friends or family. Our campsites book fast, so be sure to reserve your Tent Site today at Myrtle Beach KOA. Give us a call at 843-448-3421 to learn more about our fabulous campground.