Plan an Exciting Vacation Package From Jacksonville, NC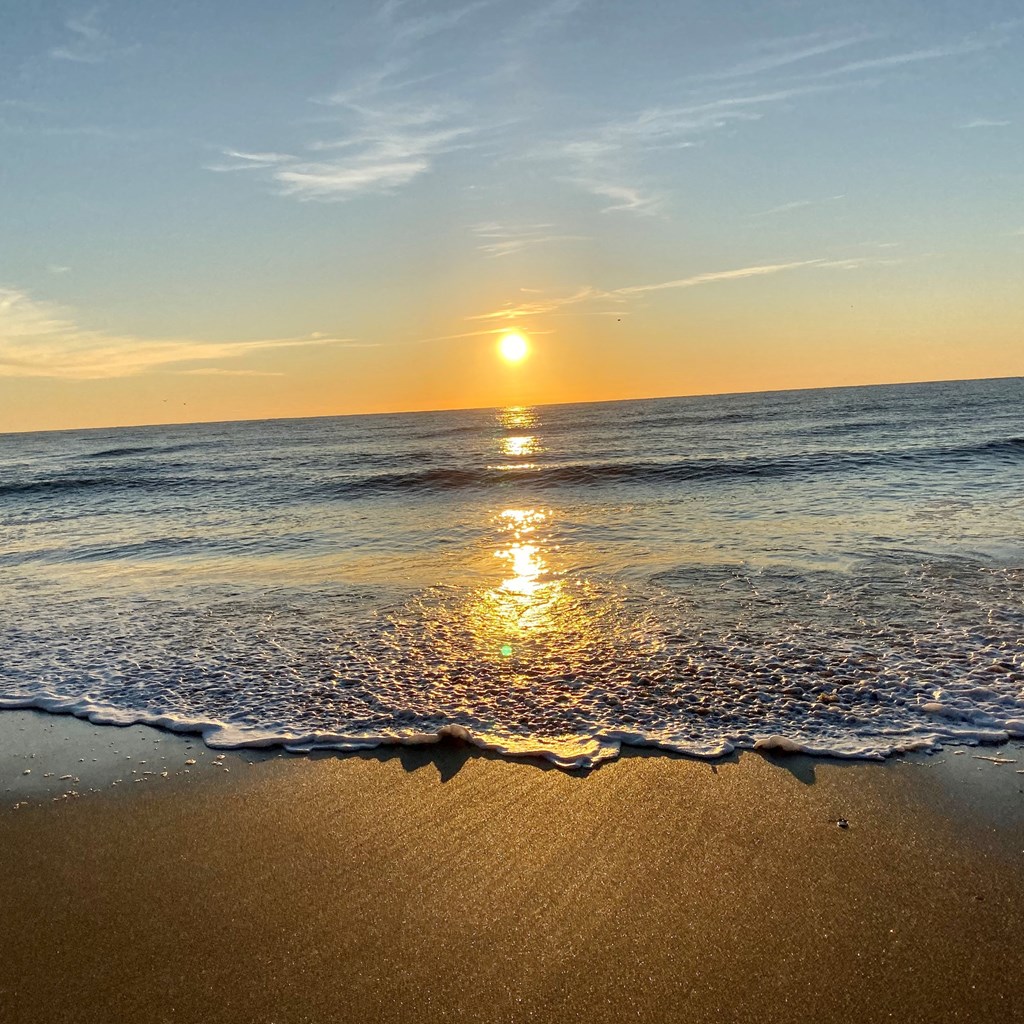 Find an unforgettable last-minute vacation deal near Jacksonville, NC. From mountain adventures to the nightlife of Myrtle Beach, click here to read more.
---------------------------------------------------------
With its beautiful green spaces and peaceful neighborhoods, Jacksonville, NC, is a phenomenal place to live and work. Over 40,000 marines and sailors from around the world call Jacksonville home while stationed at Marine Corps Base Camp Lejeune. Whether you are a resident or a service member, sometimes it is nice to plan a last-minute vacation to somewhere exciting. If you are looking for some ideas on where to go on vacation from Jacksonville, NC, here are some nearby hot spots and deals you are sure to love.
Explore the Rustic Paths of the Croatan National Forest
On your vacation from Jacksonville, NC, be sure to plan an adventure to the only true coastal national forest in the Eastern United States. With over 160,000 acres to explore, you are sure to get lost in the pristine beauty of this local gem. Your outdoor adventure will see you hiking through pine forests, canoeing through saltwater estuaries and forging your way past bogs and raised swamps teeming with wildlife. If you love the thrill and privacy of a rustic weekend getaway, then plan your trip to Croatan National Forest.
Zoom Through the Home of NASCAR
If professional auto racing is more your speed, then be sure to plan a trip to nearby Charlotte, NC. While Daytona may be NASCAR's most famous racetrack, Charlotte plays host to the NASCAR Hall of Fame and the Charlotte Motor Speedway. The Hall of Fame is more than a boring museum. It is an entertainment complex that will impress even non-racing fans. As you make your way through the 86,500-square-foot facility, you will encounter high-tech exhibits and gorgeous cars. You can even create your own driver identity.
Prepare for Some Extreme Whitewater Rafting at Pisgah National Forest
Whether you enjoy hiking by epic waterfall vistas or horseback riding through mountain forests, Pisgah National Forest is an outdoor enthusiast's dream come true. With more than 500,000 acres to explore, including 1,700 miles of trails, there is literally an adventure around every turn. However, one of the most popular outdoor activities visitors enjoy in Pisgah is the thrill of whitewater rafting.
Find a Little Bit of Everything in Myrtle Beach
As you step out on the soft sand and stare at the Atlantic horizon, you will soon realize why Myrtle Beach, SC, is one of the most popular vacation destinations on the East Coast. Whether you are a busy professional who wants to relax or a service member looking for a good time, Myrtle Beach boasts a diverse and eclectic assortment of entertainment options.
Outdoor adventurers can take part in local water activities, like surfing, jet skiing or parasailing. Golfers will love teeing off at one of the area's more than 100 courses. There are tons of attractions, from dinner theater to amusement parks to vast shopping complexes. If it is nightlife you are looking for, get ready to meet some great people at one of the area's thriving bars or nightspots.
Myrtle Beach is also an ideal destination for budget-minded visitors. Myrtle Beach KOA combines luxurious accommodations and convenient amenities with an affordable price. Our campground is the perfect destination for every visitor, whether you want the comfort of a Deluxe Cabin or the convenience of a pull-through RV Site. Plus, we are located just minutes from the bustling boardwalk. Book your stay today and get ready for your Myrtle Beach adventure.