Myrtle Beach KOA Resort Recreation
Looking for Myrtle Beach Activities?
When it comes to a vacation in Myrtle Beach, fun and exciting activities go hand in hand — and Myrtle Beach KOA is the place to be for affordable family fun! 
Whether you are visiting for a holiday weekend or you are exploring Myrtle Beach's 60 miles of shoreline, KOA is an ideal homebase to explore the Grand Strand with your family. When your feet start aching from all that walking, take a break and enjoy tons of fun activities right here at our campground. From planned events to poolside fun, we have it all at our KOA! 
KOA Offers RV, Cabin and Tent Camping Fun for All Ages
There is nothing like a family camping trip in Myrtle Beach. This resort community is filled to the brim with watery adventures, seaside shenanigans and one adventurous escapade after another. However, when you stay at Myrtle Beach KOA, you do not even have to leave the campground to find exciting things to do. 
Whether you're traveling in your RV, pitching a tent or you reserve one of our Camping Cabins, you can introduce your kids to the joys of camping and to our luxurious KOA campground.
Book Your Stay at Our Family Campground Resort
Camping is a great way for families to unplug, unwind and reconnect with each other. If you are searching for a place to stay in Myrtle Beach and you have kids in tow, you won't do better than Myrtle Beach KOA. Not only is our beautiful campground your ideal basecamp, but we have fun-filled offerings your whole family is sure to enjoy. 
Check out our current activities schedule below. One glimpse and you will soon be planning your stay at our KOA in Myrtle Beach, SC!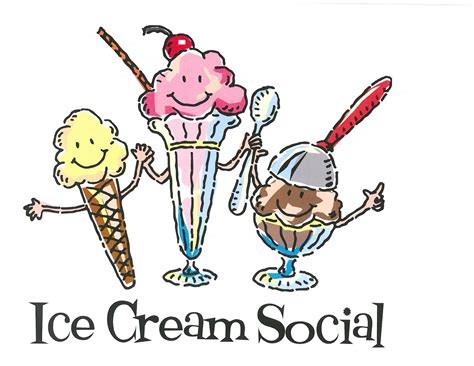 Ice Cream Social
Every summer, Thursday nights mean just one thing at Myrtle Beach KOA — ice cream sundaes for all. Stop on by the A-Frame or Buoys and enjoy the sweet taste of an old-fashioned Ice Cream Social.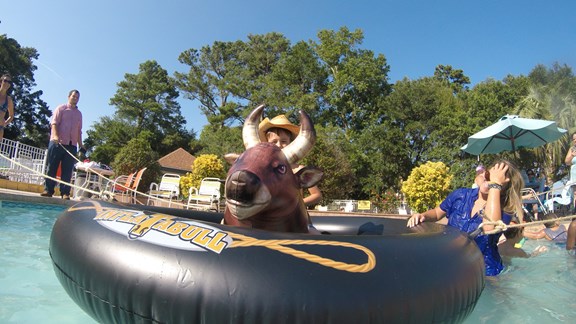 Pool Events
Blazing hot days are the perfect opportunity to take a dip in our sparkling pool. Your time poolside could consist of multiple rounds of Pool Volleyball and some Bull Riding in our swimming pool. You can also just lounge by the water as your kids enjoy some watery fun.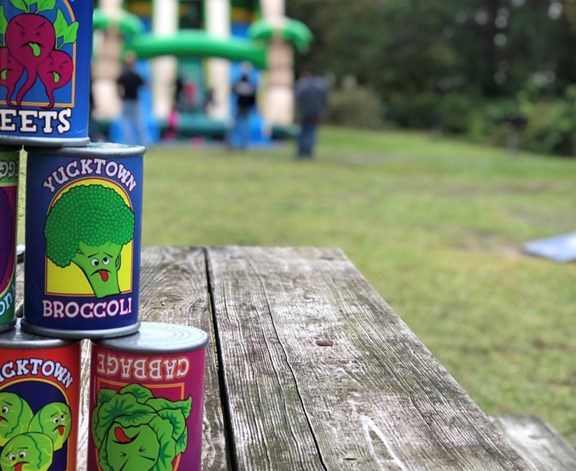 Game Night
Drop on by our A-Frame for a game night with the fam. We have all the latest electronics and gaming systems like X-Box One, PlayStation 4 and Nintendo Wii Red Edition. You can even introduce your kids to some old school NES action!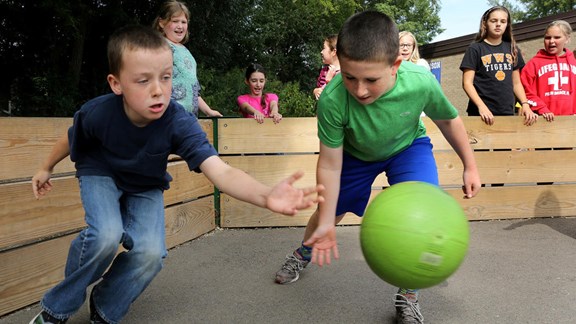 Gaga Ball
Chances are, your kids already know about the joys of a little game known as Gaga Ball. If you are not in the loop, Gaga is a high energy, fast-paced sport played in an octagonal pit. Be sure to enlist some of your fellow campers for a game you will never forget — the more players the better!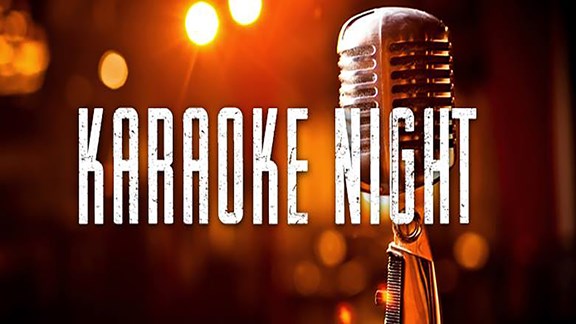 Karaoke Nights!!
Come sing your heart out at a night of karaoke with unlimited songs and fun!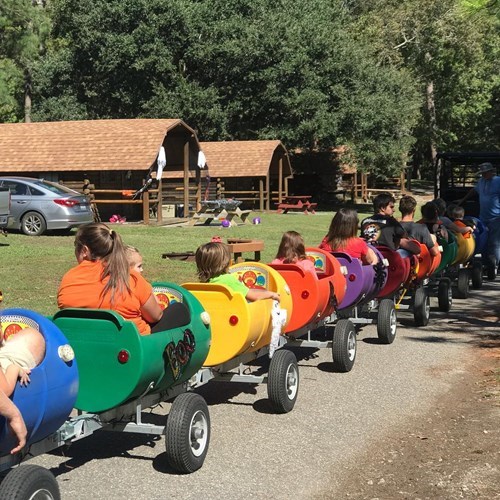 WORM TRAIN
Fun for all ages. Come ride the worm train Saturday nights starting at 7:00pm.