Annual US Bobsled and Skeleton Event Speeds into Lake Placid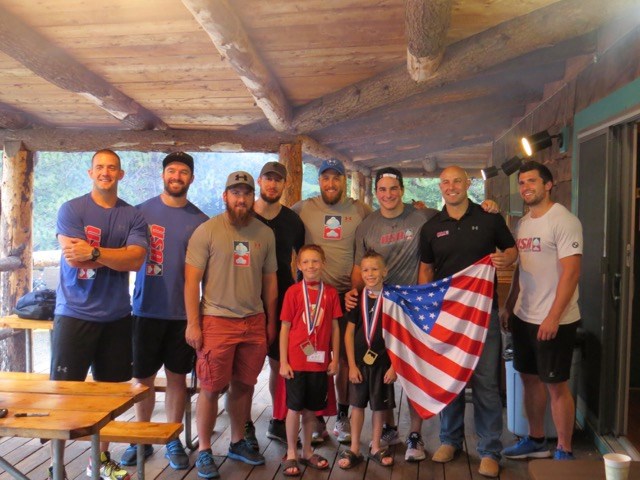 Olympic hopefuls and campers meet at Lake Placid / Whiteface Mountain KOA Holiday's annual US Bobsled and Skeleton meet and greet.
Campers at the unofficial home of the US Bobsled and Skeleton (USABS) team, Lake Placid / Whiteface Mountain KOA Holiday, enjoyed a one-of-kind event to commemorate the spirit of the summer and winter Olympics. Just miles from the home of two Olympic games and the testing ground for young Olympic hopefuls, campers and local guests enjoyed a day of events including annual kid's triathlon, a real Olympic torch lighting, a BBQ supporting KOA Care Camps and of course meeting the athletes.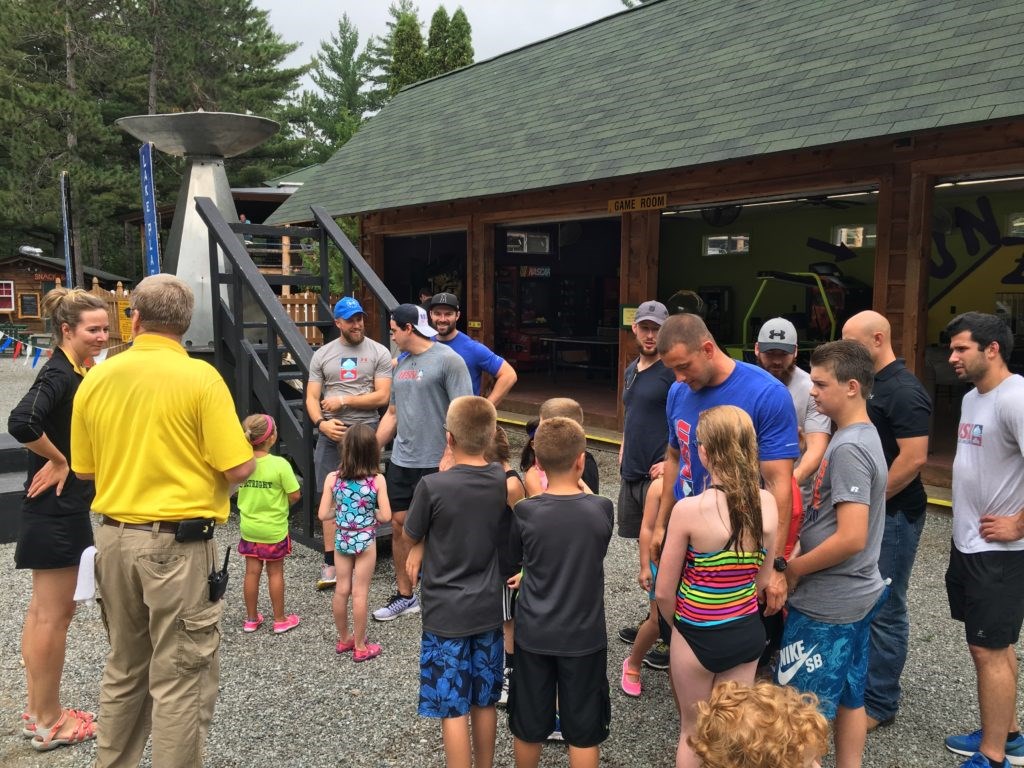 According to KOA's Senior Director of Marketing, Whitney Hepp, the yearly event couldn't have been held at a better time; "with the Olympics taking the world by storm, we love bringing that excitement to the campers and community in Lake Placid."
As the world celebrates the athletic ability of all people, the campground, the USABS and ORDA (Olympic Regional Development Association) came together to celebrate the ability of kids. Every year, the athletes serve as personal coaches for a "campground triathlon" including a swim, banana bike and running event. This year 18 camper triathletes took to the course to test their medal with the bobsled and skeleton athletes cheering them on. After the competition, campers had time to meet the athletes, ask questions and receive personalize autograph before enjoying a fundraising barbecue that raised over $450 for KOA Care Camps.


PUT_CHARACTERS_HERE
But the fun of the day wasn't just for campers. With the next winter Olympics on the horizon, Lake Placid is home base for hopeful, young athletes looking to secure gold in 2018. While they are in Lake Placid to train, their time at the Lake Placid / Whiteface Mountain KOA Holiday holds special meaning for the athletes in residence.
"Our athletes always look forward to being a part of this terrific event," says Amanda Bird, Marketing and Communications Director for USABS. "The campground has helped provide a home atmosphere for our team."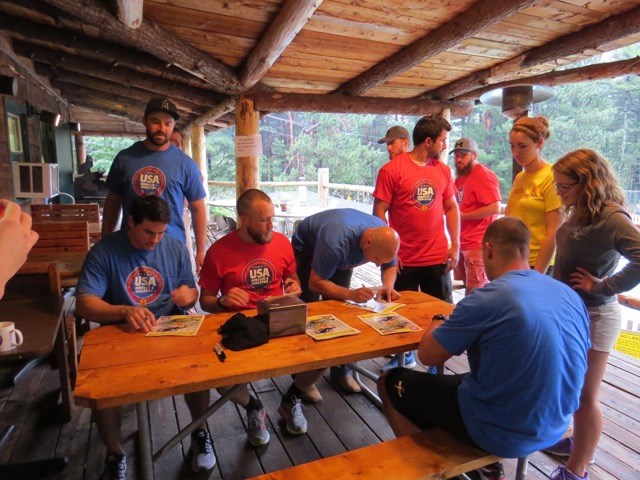 In addition to the partnership with USABS, Lake Placid's Olympic Regional Development Authority (ORDA) once again played a part in bringing athletes and guests together in a big way. ORDA once again provided the official Olympic torch for a real-life lighting ceremony.
"ORDA is fortunate to have a wonderful partnership with both KOA and USABS and appreciate the support they give us as well as the support they provide to the athletes that train on our magnificent venues." says ORDA's Eric Van Ness. "What better way to bring everything together than with an event for kids in a super family environment at the KOA?"
Keep an eye out for next year's event and experience the Olympic spirit for yourself!