Most trailer owners know how important it is to chock the trailer tires when parking. But are you chocking your tires correctly to ensure safety? In this RV advice video, our resident RV expert discusses and demonstrates the proper way to use RV wheel chocks.
Top Tips From This Video
It's crucial to chock your trailer wheels before you disconnect the tow vehicle
Regardless of the type of chocks you use, avoid doing so on a loose surface or on a grade or incline
A piece of wood is not an effective wheel chock
A basic plastic chock does not have enough traction – make sure to use one with rubber if you choose this type
Chocks that are incorporated into the wheel blocks do a good job securing the trailer from moving
Be sure to place a chock both in front of and behind the trailer to avoid movement in either direction
A wheel chock system that locks both wheels securely in place every time helps stabilize the trailer with virtually no wheel movement
---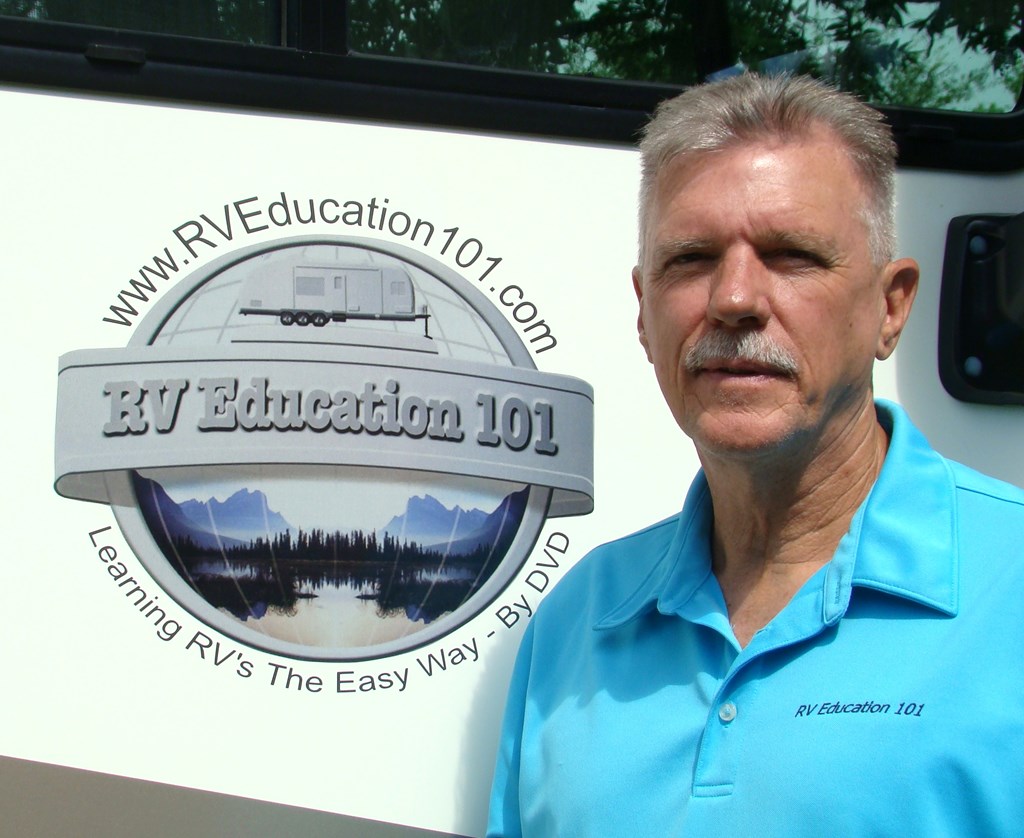 KOA's resident RV expert, Mark Polk, and his wife Dawn started RV Education 101 in 1999. Since that time RV Education 101 has helped educate millions of RV owners and RV enthusiasts on how to properly and safely use and maintain their RV. Mark's favorite past times are RVing in their 35-foot Type A motorhome, and restoring vintage RVs, classic cars and trucks. For more information on how to learn about RVs the easy way, visit RV Education 101. Be sure to check out their RV Online Training Site too!
---