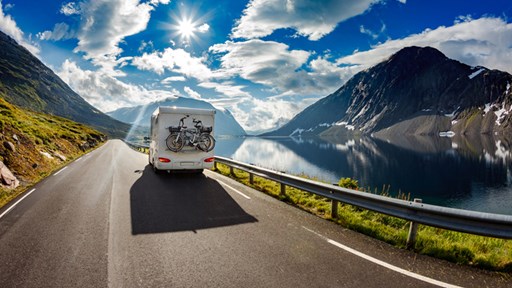 KOA offers a comprehensive guide on how to dewinterize your RV, including antifreeze removal, sanitation, exterior checks & more. View our complete guide!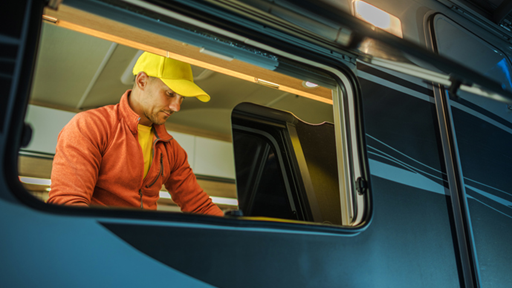 Clean an RV is great, but do you know how to properly disinfect your rig? This video from an RV expert discusses and shows what products to disinfect with, and offers seven tips on how to disinfect your RV.
Thinking about sprucing up your rig? Make your RV your own with these budget-friendly ways to upgrade your RV.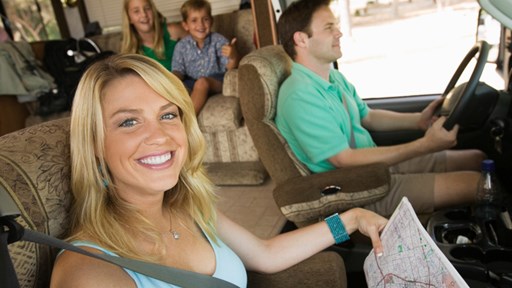 STAY CONNECTED WITH KOA!
Each month, direct to your email inbox, we'll send the best camping news, tips, recipes and more, to enhance the camping lifestyle you love so much.
THANKS FOR SIGNING UP!
We hope you will enjoy the great tips and tricks from RVing and camping experts, as well as recipes tailored to traveling.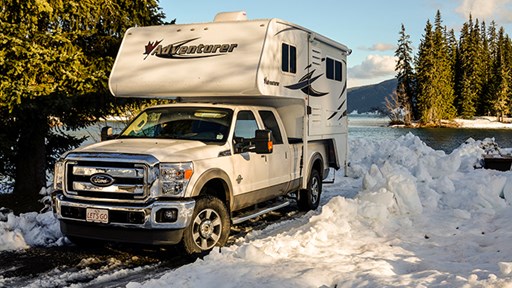 Get the ultimate guide to cold weather winter RV camping here! Tips on the best RV insulation, heating, travel planning, what to pack and more.
When you're purchasing something as costly as an RV, even seemingly small mistakes can be expensive. Watch this video to learn helpful tips to avoid some of the most common and costly RV buying mistakes.
Driving an RV at night comes with it's share of pluses and minuses, but there are some steps you can take to level-up your safety and make driving at night as safe as possible. Here are our top tips for driving an RV at night.