Thinking about vacationing in an RV? Whether you're looking to buy or rent, a few pros and cons can help you select the best RV for your family no matter where the road takes you.
Have you been thinking about vacationing in an RV but don't have a clue how to begin? With so many different sizes, floor plans and styles, selecting the best RV for your camping needs can be overwhelming. To narrow down your options, you must first decide if you want a drivable or towable RV. Then consider the pros and cons of each type of RV.
Drivable Choices
Class A: Picture a huge 28-by-45-foot bus: These motor homes are the granddaddy of the RVs and popular among frequent RVers. Built on a heavy-duty commercial chassis, the vehicle's driving compartment is integrated with the interior. Many Class A motor homes can tow an additional vehicle, which allows you to park the RV and take your car on excursions. Many people who camp this way call it "glamping."
Pros:
Spacious; accommodates many people
Luxurious interior with plenty of storage space
Personal space for family members
Adequate towing capacity to haul personal vehicles
Ideal for longer trips
Cons:
May be challenging to drive
May not be allowed in national and state parks
Worst fuel economy (8–10 mpg)
Class C: These are a favorite for singles, couples and families, and perfect for first-time RVers. Called "cab-overs" because a bedroom extends over the cab of the truck, they're the most versatile RV, ranging in length from 22 to 32 feet. They sleep five to eight people with numerous layouts for sleeping (bunk beds/lofts). The bigger models have spacious storage compartments.
Pros:
Ease of driving
Variety of sizes to accommodate up to eight people
National and state park accessible
More economical gas costs
Overhead sleeping compartment allows for more living area
Can tow an extra vehicle
Ideal for weekend getaways
 Great for families who are spending more time outdoors and less in the RV
Cons:
May have limited storage space
May not have room for larger pets
Longer models more difficult to drive in city traffic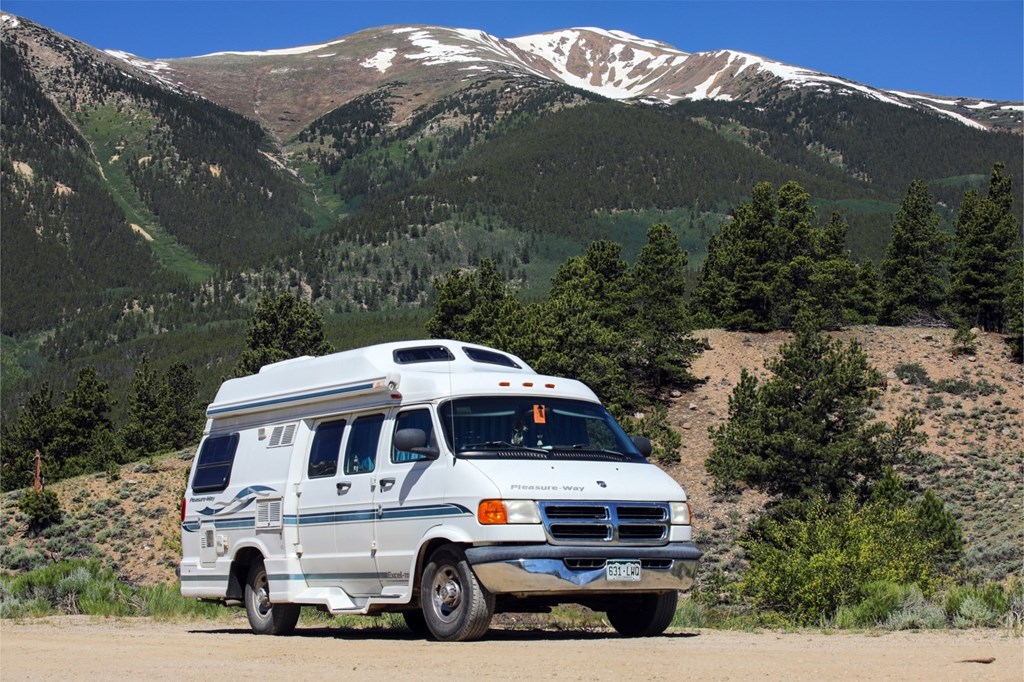 Class B: These are larger vans that have been converted into RVs. Known as camper vans, they are roomy enough to stand inside and usually have a kitchen, living room and small bathroom.
Pros:
Least expensive of the drivable styles
Ease of driving
Best fuel economy
Parking not problematic
Ideal for off-the-grid camping
Cons:
Small interior
Not suitable for larger families or larger pets
Very little storage
Towable Choices
Toy hauler: These RVs are travel trailers or fifth wheels with a convertible hinged back-end opening in the rear for access to a large garagelike space. The front of the trailer is the living space. Toy haulers usually have a ramp to load and unload "toys" like motorcycles, dirt bikes and ATVs. They can also be used for running a mobile business and are often seen at trade shows. They range in length from 24 to 44 feet and have ample storage space.
Pros:
Excellent choice for avid sports enthusiasts, outdoor adventurers or entrepreneurs
Plenty of storage room for extra "toys"
Wide variety of styles and layouts
Cons:
Challenging to turn and back up
Needs to accommodate towing requirements
May be cost prohibitive
Fifth wheel: These travel trailers are towed by a truck with a hitch in the truck bed. They are a good option for those who don't want to drive a motor home.
Pros:
Personal vehicle available to travel in tight spaces
Accepted at most campgrounds
Cons:
May be cost prohibitive to purchase both travel trailer and towing vehicle
Difficult to back up and park
Travel trailer: Travel trailers can vary in size and length. They can sleep up to eight people and usually have plentiful storage. Make sure the vehicle you use for towing can accommodate the trailer's weight. These are good for first-time campers.
Pros:
More economical than drivable models
Can park and leave at campsites, using personal vehicles for excursions
Economical to purchase
Cons:
Can be difficult to back up and turn
May not be suitable for larger pets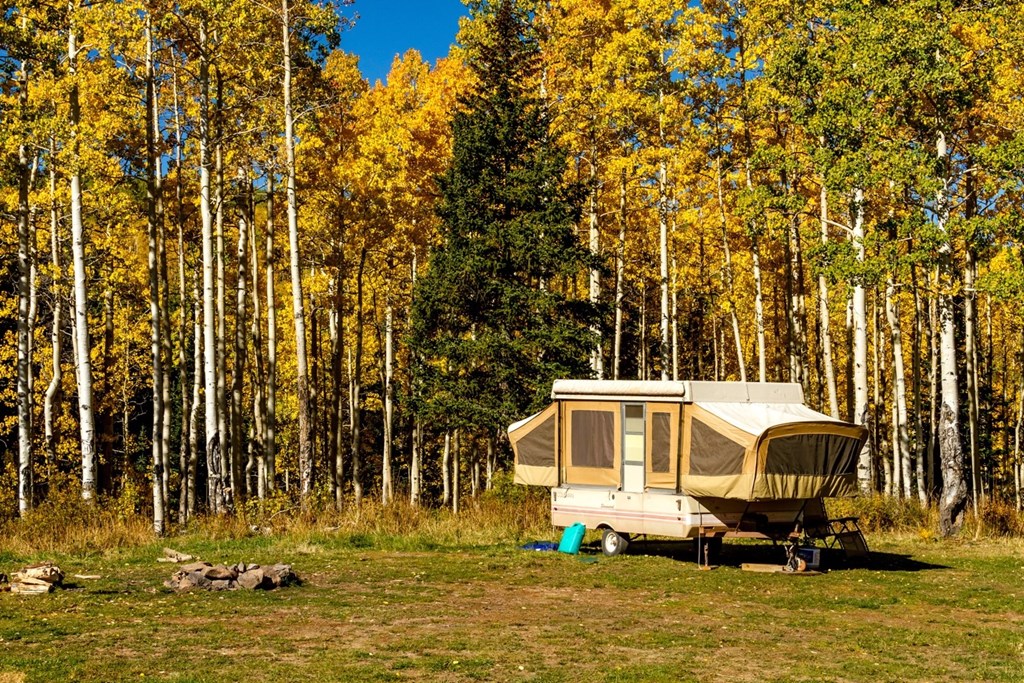 Pop-up camper: These smaller RVs combine tent camping and a travel trailer. They are ideal for those who aren't yet ready to purchase a travel trailer or motor home.
Pros:
Least expensive way to camp
Good fuel economy
Cons:
Not much privacy
Not as weather resistant as a trailer or motor home
Bottom line, consider your driving or towing comfort level before you buy or rent an RV for your next vacation. Test-drive a few models to see how they handle. Decide which features are the most important for your family: sleeping arrangements, storage, upgraded appliances, living area, etc. It may take a few trips to find your perfect RV, but the search will be worth it!
---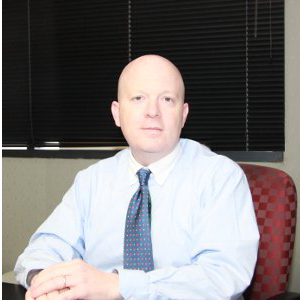 Joe Laing is the Marketing Director for El Monte RV, a nationwide RV rental company. Joe has been on the road working within the travel industry for over 20 years, and greatly enjoys exploring the outdoors. Joe has been camping across the United States, from coast-to-coast, and makes a point to stop at national landmarks along the way. He is also actively involved in numerous campground associations,the Recreation Vehicle Industry Association's Go RVing committee, as well as travel industry associations.
---