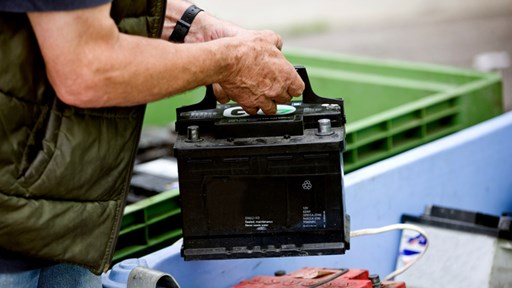 This comprehensive overview of RV batteries from the Family Motor Coach Association is a must read for new and veteran RVers who want to truly understand the many batteries in their RV.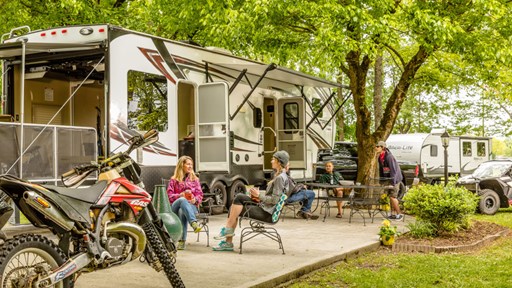 Anytime you've got a group of people living together in a confined space, issues can arise. A little planning can do a world of good in making your family RV trip memorable for all the right reasons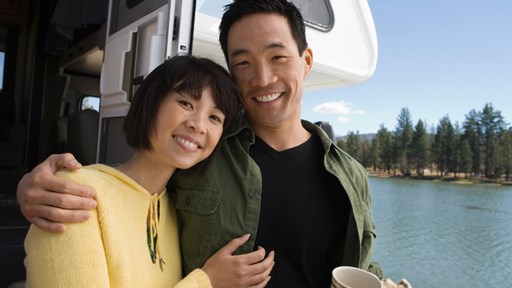 New to RVing? We have you covered. There are a variety of RV education courses that will set you up for road trip success. Check out the details today!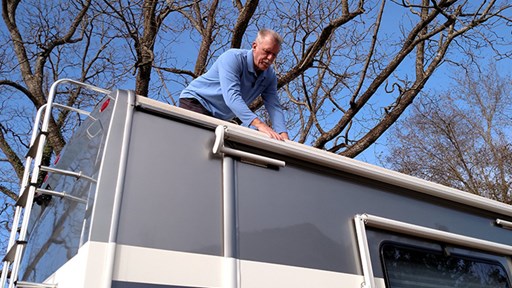 In this RV how to video, learn steps you should take when preparing the RV's exterior for storage. Performing this RV preventive maintenance now will help protect the RV's exterior from costly damage while in storage.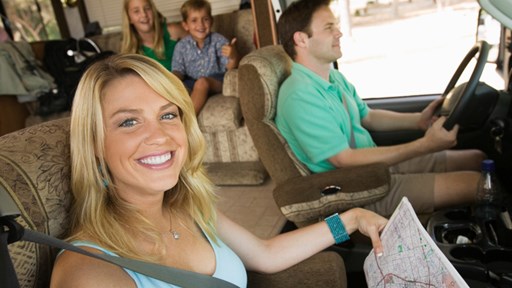 STAY CONNECTED WITH KOA!
Each month, direct to your email inbox, we'll send the best camping news, tips, recipes and more, to enhance the camping lifestyle you love so much.
THANKS FOR SIGNING UP!
We hope you will enjoy the great tips and tricks from RVing and camping experts, as well as recipes tailored to traveling.
Working remotely from your RV is not only possible but has many wonderful benefits for work life balance. Learn more about the benefits & RV work-from-home tips here!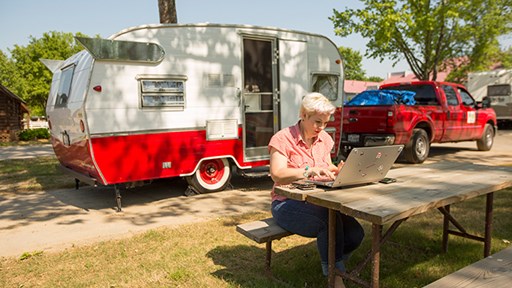 Thinking of getting something vintage? Keep these items in mind before you buy.