KOA BLOG - plan
Find all your RVing and camping planning tools and articles in one place. Let us help you get ready to hit the road for your next great camping or RVing adventure.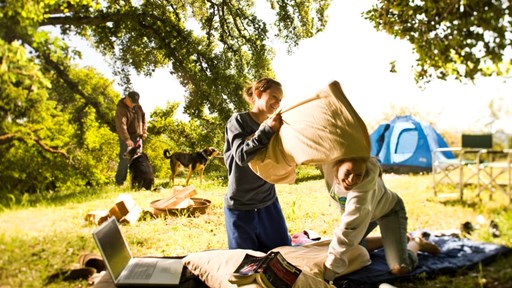 If camping has never been on your radar before, a KOA campground is the perfect way to get started. Here are eight reasons why it's become a popular choice for so many families.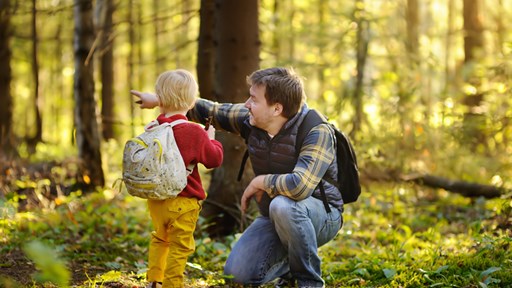 Being in the great outdoors is healthy for kids of all ages. Here are 10 tips to help you make the experience of camping with little littles better for all members of the family.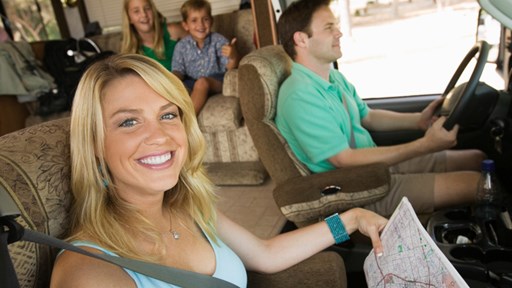 STAY CONNECTED WITH KOA!
Each month, direct to your email inbox, we'll send the best camping news, tips, recipes and more, to enhance the camping lifestyle you love so much.
THANKS FOR SIGNING UP!
We hope you will enjoy the great tips and tricks from RVing and camping experts, as well as recipes tailored to traveling.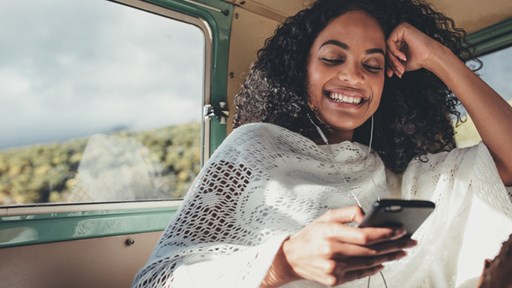 If you're hitting the road you'll want to make sure your phone is loaded with these great podcasts. With something for every interest, our list of podcasts is sure to keep you entertained no matter where you're spending your time.
If you've ever thought of landing your dream remote job and hitting the road, these tips are for you.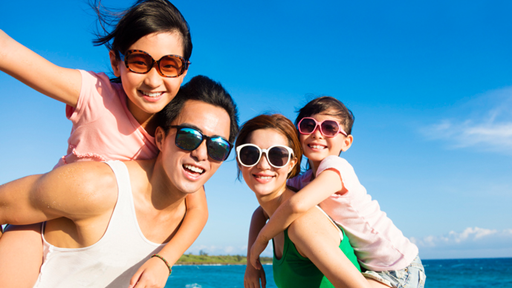 Family vacations don't have to cost an arm and a leg. You can plan the perfect family vacation on a budget with these tips and tricks. How to plan ahead, save money on food and more tips from KOA!
Here are the top reasons why camping is good for your health.