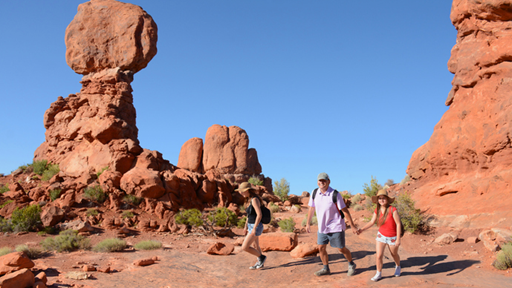 Visiting our national parks is a great way to get kids interested in the great outdoors. Follow these tips to get the most out of a national park trip with kids.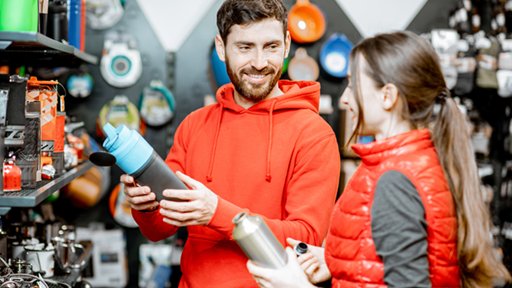 Ensure you have everything you need to make your first time camping a success with our comprehensive list of essential camping gear for beginners. Read more!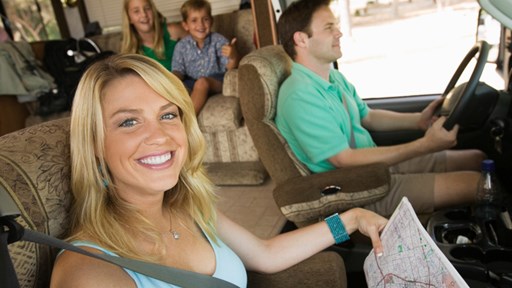 STAY CONNECTED WITH KOA!
Each month, direct to your email inbox, we'll send the best camping news, tips, recipes and more, to enhance the camping lifestyle you love so much.
THANKS FOR SIGNING UP!
We hope you will enjoy the great tips and tricks from RVing and camping experts, as well as recipes tailored to traveling.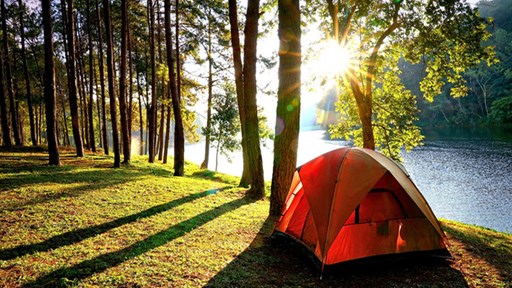 Relieve stress and recharge with a solo camping trip. KOA offers a complete guide full of expert tips & tricks to make your first experience a great one!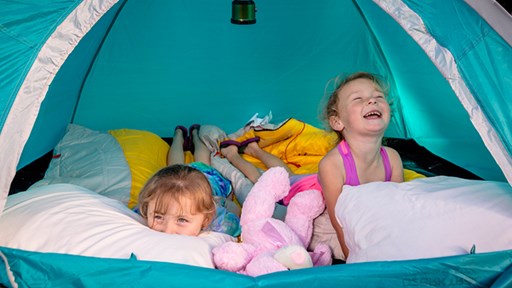 Looking to introduce your kids to the wonderful experience of camping? Find all the tips and tricks you need to make your first camping trip a success here!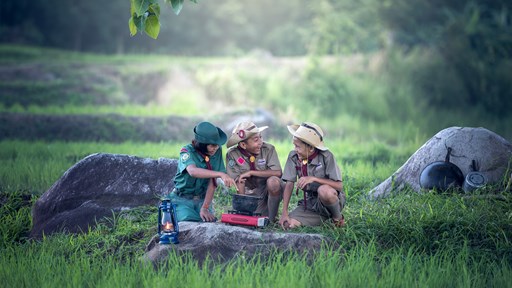 Let the boy scouts and girl scouts lead the way with these handy camping hacks worth of a badge or two.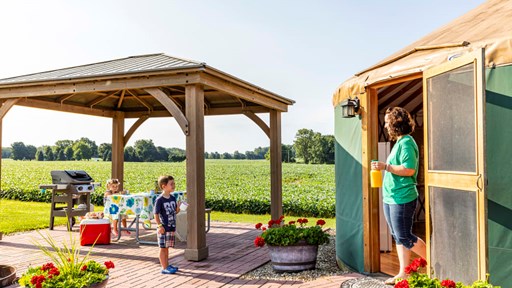 Thinking of getting away this spring break? Plan a spring break camping adventure to remember with these helpful tips.