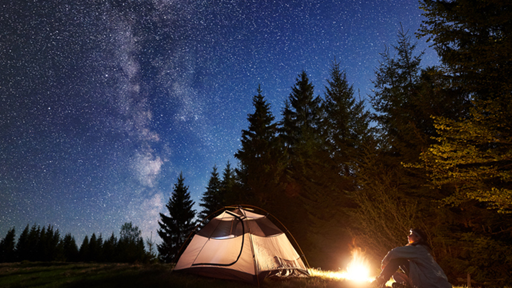 Social distancing might just be the perfect excuse to get out and try a solo camping trip. Here's how you can get the most out of a solo adventure in the great outdoors.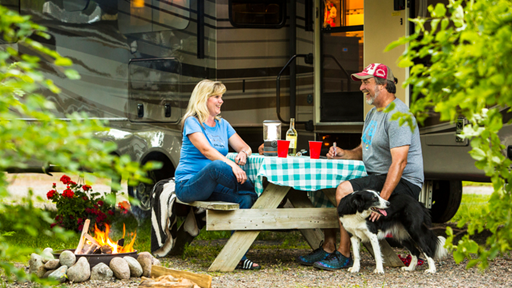 No one likes a bad camping neighbor. Luckily, a little bit of consideration can go a long way. Here are 10 practical camping tips and RV etiquette pointers for campers of all experience levels.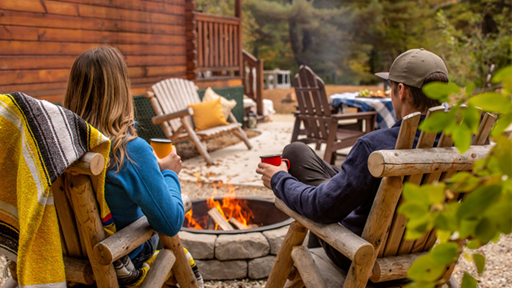 Turn any camping trip into a glamping adventure with these gear finds. From gourmet cookware to little luxuries, these items will elevate your next camping trip.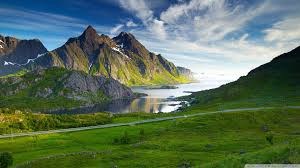 Check here for an update from KOA campgrounds regarding the COVID-19 coronavirus.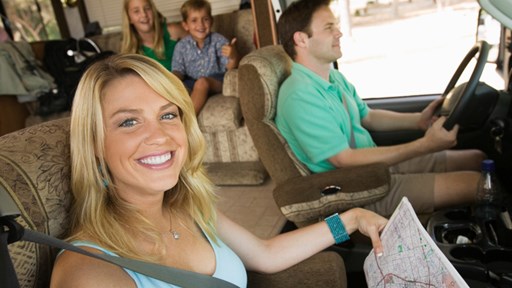 STAY CONNECTED WITH KOA!
Each month, direct to your email inbox, we'll send the best camping news, tips, recipes and more, to enhance the camping lifestyle you love so much.
THANKS FOR SIGNING UP!
We hope you will enjoy the great tips and tricks from RVing and camping experts, as well as recipes tailored to traveling.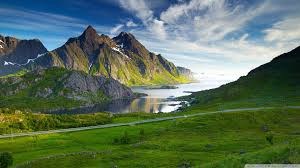 Check here for updates on KOA campground closures due to COVID-19.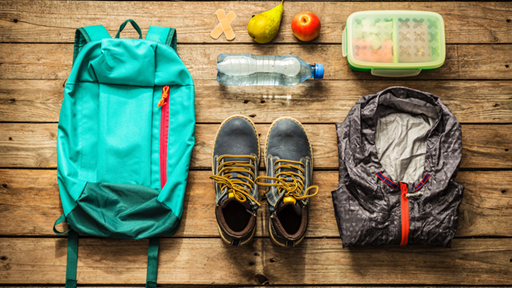 From stashing your spices in Tic Tac containers to making packing lists for the kids so they can help too, here are 8 top camp packing tips from the pros.