Our top 5 list takes the guesswork out of picking the perfect picnic spot – what's for lunch is up to you.
Saturday, June 18 the National Park Service is celebrating International Picnic Day by encouraging Americans to get outdoors and enjoy a picnic in a favorite national park. With more than 400 national parks, monuments and landmarks to choose from, you'll be sure to find your ideal lunch location. And odds are there is a KOA nearby!
Our recipe for a fun, all-day picnic: Good eats, of course, with some treats thrown in for dessert, packed in your daypacks. A hike, kayak paddle, or bike ride will work up everyone's appetite. The final ingredient is a picturesque spot preferably where the kids can play and you can relax, perhaps near some water, whether a river, lake or the ocean. Who has the Frisbee?
Here are five ideas to get you started: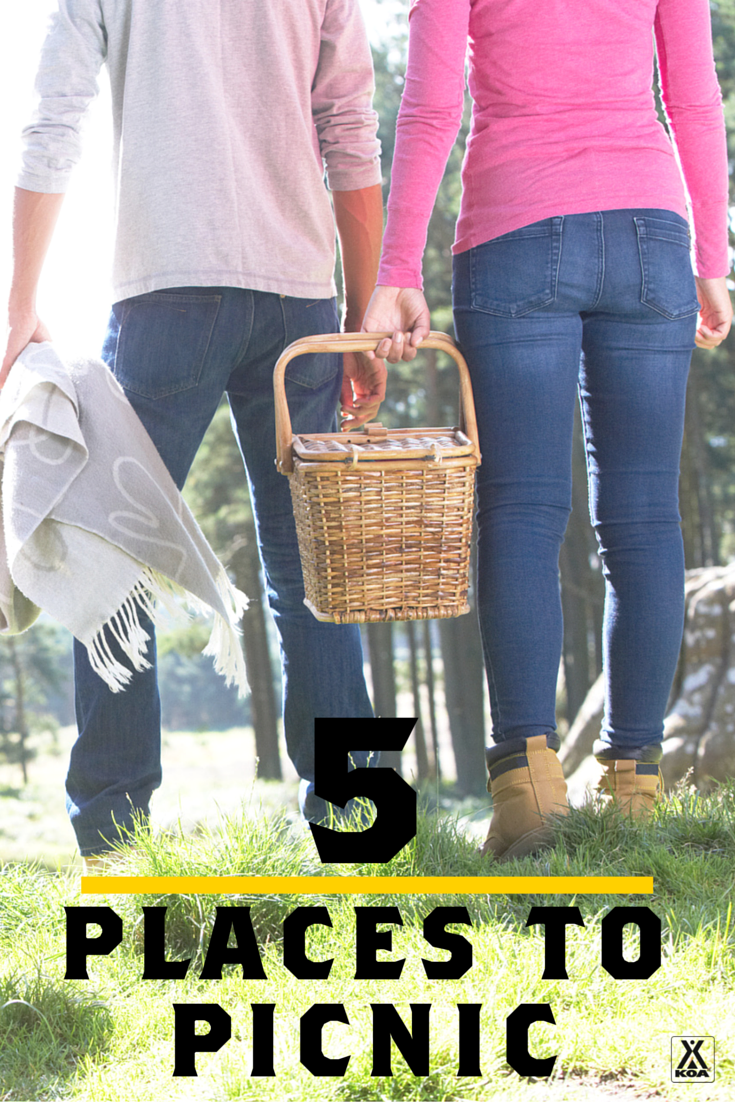 ---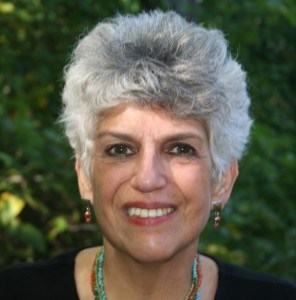 Eileen Ogintz writes the syndicated column and blog Taking the Kids and is the author if The Kid's Guide series  for kids to major cities across the United States. 
Looking for more great ideas to get kids excited about travel? Checkout Eileen's Kid's City Guides for tons of tips, facts, games and fun from traveling kids in the know.