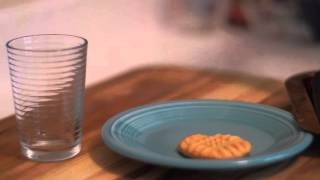 1 cup sugar 1 cup peanut butter 1 egg Combine ingredients. Shape into balls and crisscross with fork. Bake at 350 degrees, 7-9 minutes. Makes 2 dozen.
Ingredients: 3-4 chicken breasts 1 (16-ounce) jar salsa Instructions: Cover chicken with salsa. Cook 4 hours on high. Shred the chicken with a fork. Serve with corn tortillas, lime & avocado. Enjoy! Serves 6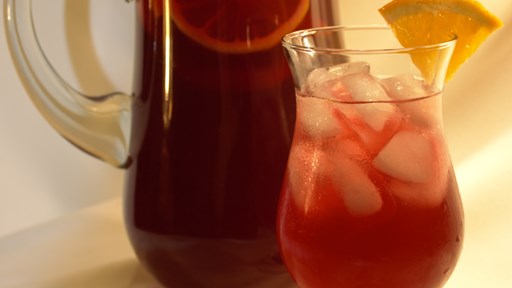 This is a non-alcoholic version of sangria, a wine drink probably invented to camouflage the taste of cheap red wine. Pseudo sangria is lighter and even more refreshing than the real thing especially if you use good quality grape juice.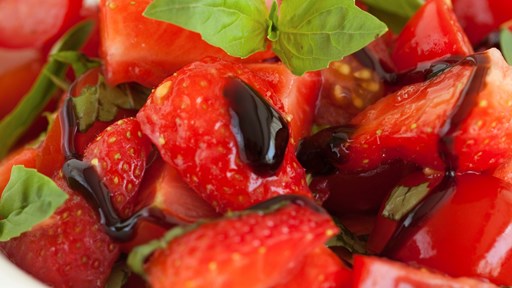 Ingredients 1 pint of fresh strawberries – sliced 1 pint of fresh cherry tomatoes – sliced in half 4 Tablespoons balsamic vinegar 2 Tablespoon honey 1/2 teaspoon kosher salt 1/8 teaspoon black pepper 1/2 cup fresh mint leaves or basil chopped Instructions Place balsamic vinegar, honey, salt and pepper into a medium bowl and mix well. In a separate bowl combine sliced tomatoes, strawberries and mint […]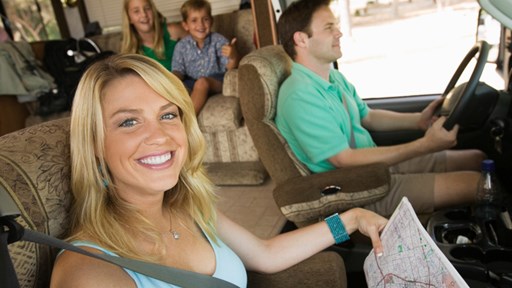 STAY CONNECTED WITH KOA!
Each month, direct to your email inbox, we'll send the best camping news, tips, recipes and more, to enhance the camping lifestyle you love so much.
THANKS FOR SIGNING UP!
We hope you will enjoy the great tips and tricks from RVing and camping experts, as well as recipes tailored to traveling.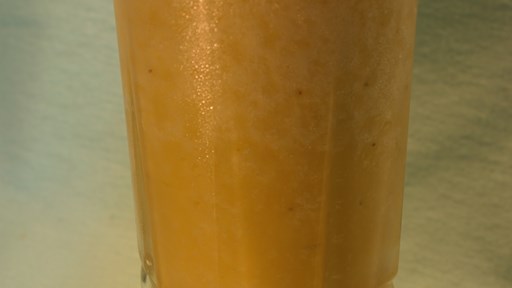 This frozen drink is meant to be made ahead and frozen until needed. It's a treat to have it waiting in the freezer if you have unexpected company.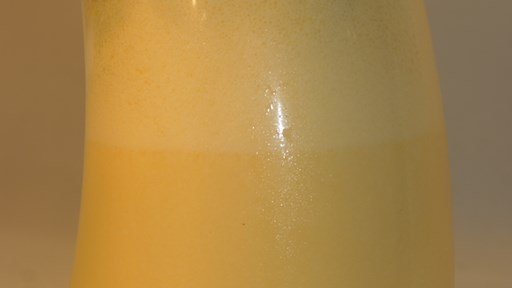 Remember the pleasure of a creamsicle on a hot summer day? Here it is as a drink. It's really easy to make, too.