Camping for Beginners Guide
You've probably come across sad statistics like these about kids losing recess time at school and spending inordinate hours in front of a screen:
●      Children spend 90% of their time indoors
●      Kids aged 8-18 spend 50+ hours each week looking at a digital device
●      In a typical week, only 6% of children ages 9-13 play outside on their own
What if you haven't been camping? Like most busy parents who weren't raised in "camping homes," you might like to get your kids outdoors and think that camping would be a great way to do it. You might daydream about climbing on rocks and splashing in streams, then singing songs by the campfire. There would be fireflies to chase and marshmallows to roast, and owls to serenade you to sleep. You get more and more excited as you think about it.
Problem is, you don't know how to start. Should you ask a Boy Scout to come along and show you the ropes? Then you get a flash of inspiration and jump in the car.
Pulling into the parking lot of one of the "big box" stores, you're dazzled by the array of technical gear and gadgets in the window. You go inside and talk to a nice salesperson who has camped on six continents. Six!
This encounter gets you even more excited about your outdoor family life as you compile a big list of things you "must have" to enjoy a weekend in the great outdoors. Then, like the Super Bowl-winning coach who just took a shower in Gatorade you come to your senses and ask yourself, "Do I really want to invest this kind of money in equipment before I know whether we will enjoy it?"
Never fear, KOA is here. With Camping Cabins, Deluxe Cabins and unique accommodations like train cabooses, teepees, yurts, and wall tents you might not even have to buy a sleeping bag to get a taste for the great outdoors. This downloadable guide to "Camping for Beginners" will help you decide what to pack and how to pack it.
How will we entertain ourselves?
Okay, now that you know you can take a "demo" camping vacation, your second round of self-doubt sets in. What will we do if the weather turns bad? How can we fill all the hours in a day? Don't worry, that's in the guide, too! Download this handy guide to "Camping for Beginners," which includes over a dozen games and activities that any camp counselor would endorse.

And remember, at KOA there are always other campers to give you advice on enjoying the great outdoors, and kids who will play with yours.
Enjoy your maiden camping voyage and be sure to circle back around and tell us how it went!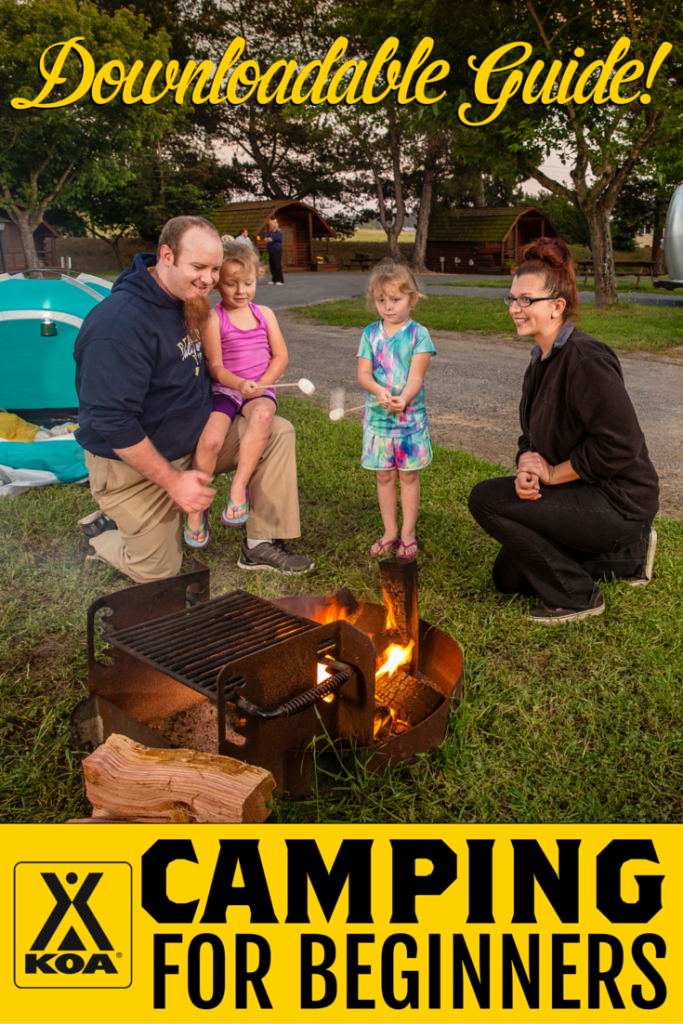 ---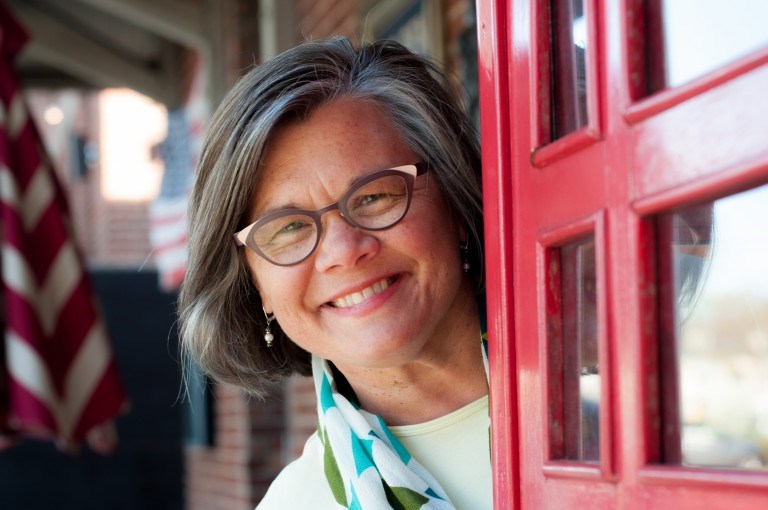 "American Road Trip Expert" Tamela Rich is an award-winning author, storyteller and adventurer. She began her love affair with the open road as a child, traveling with her family in the Vista Cruiser station wagon from Ohio to California every other summer. During her monthly TV appearances, Tamela shares family-oriented travel tips and itineraries for local, regional and national road trips. Visit her website: www.TamelaRich.com