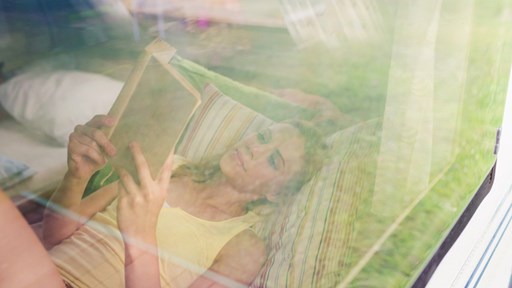 Add these reads to your list of must-check-out books before hitting the road.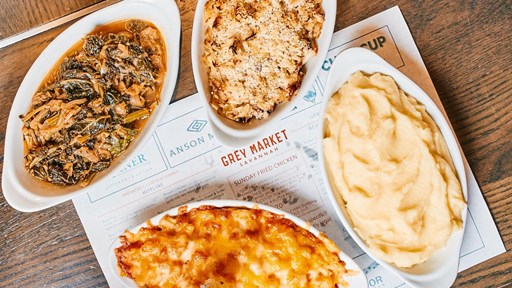 Across the country, Black chefs and Black-owned businesses are thriving like never before, as evidenced by these amazing restaurants to visit during Black History Month and beyond.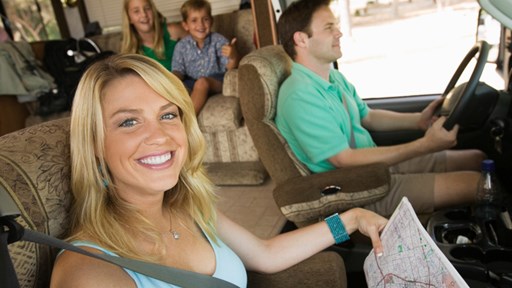 STAY CONNECTED WITH KOA!
Each month, direct to your email inbox, we'll send the best camping news, tips, recipes and more, to enhance the camping lifestyle you love so much.
THANKS FOR SIGNING UP!
We hope you will enjoy the great tips and tricks from RVing and camping experts, as well as recipes tailored to traveling.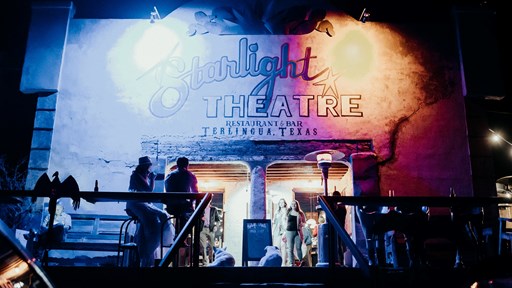 While you should definitely visit our national parks for their stunning scenery, we think some of the food is worth making a trip for too. Here are a few our favorite national park eats we think you need to try.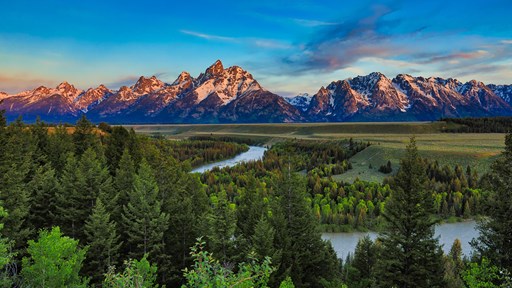 Whether you're a seasoned photography pro or just like to snap pics on your smartphone, these scenic photo stops need to be on your bucket list. Here are ten of the most scenic places for photos in the American West.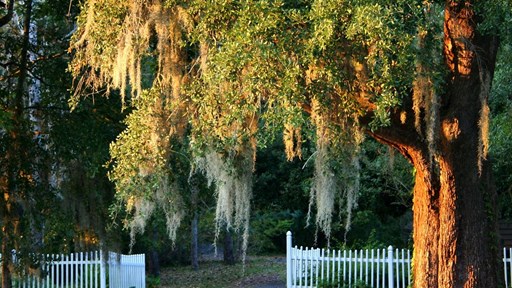 Planning your vacation to South Carolina? KOA has you covered with the top things to do and places to stay in the southern state. Check it out now!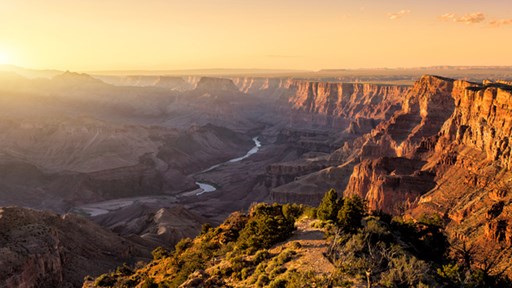 As you map out your travel plans this year, here are the most popular parks in North America along with when to visit and what to do