Everyone knows Arizona is ideal for snowbirds and retirees. But it's also popular with families looking for a sunny sojourn where it probably won't rain on their parade. For starters, the Grand Canyon State is home to the country's second-most visited national park. Why is it so popular? It boasts one of the seven natural wonders of the world! While you'll have to pay $20-$35 to see the Grand Canyon (but it's well worth it and included if you have the America the Beautiful Pass), there is also plenty to do in Arizona that doesn't involve coughing up any cash. From visiting the only Native American-owned and operated zoo in the country to playing an 18-hole disc golf course with million dollar views, here are 13 family-friendly free things to do in Arizona.
What Can Families Do for Free in Arizona? Try These Free Family-Friendly Activities!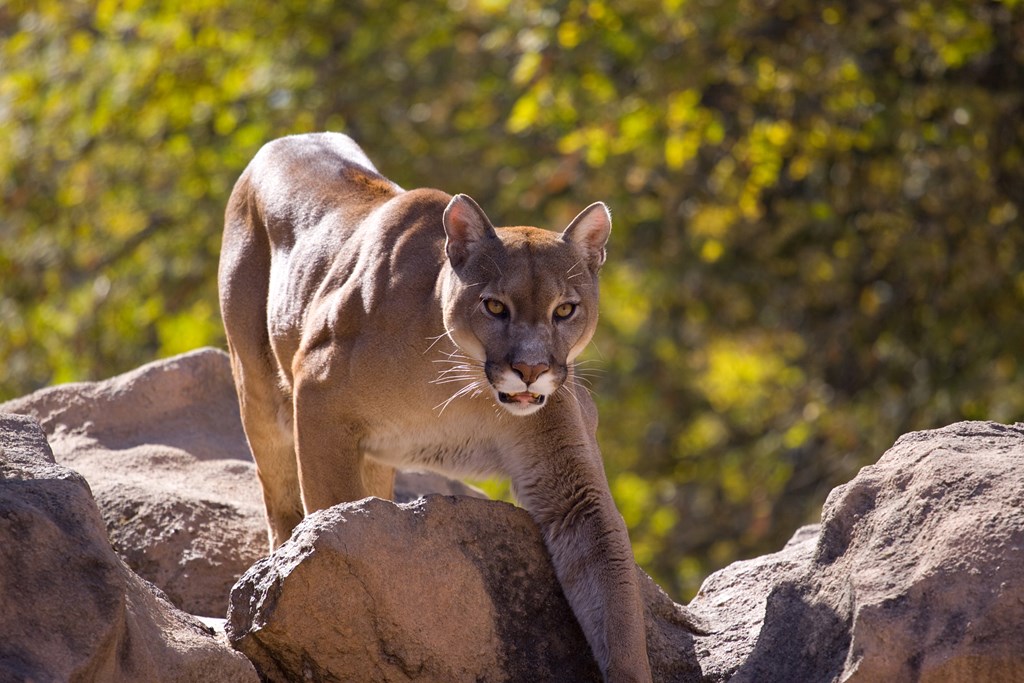 1. Navajo Nation Zoo, Window Rock
The only Native American-owned and operated zoo in the U.S., the Navajo Nation Zoo is a must if you find yourself driving along the Arizona and New Mexico border near Gallup. Most of the animals here are injured or orphaned and wouldn't survive if they were returned to the wild. In the mammal department, expect to see desert bighorn sheep, elk, black bear, cougar and bobcat. The zoo is also home to a few Mexican gray wolves as well as reptiles, amphibians and birds (don't miss the eagle sanctuary). Plus, there's a great play area for the kids.
Pro tip: Although it's free to visit, ask about adopting an animal. Your donation helps pay for food and medicine for your favorite zoo resident.
Nearest KOA
Holbrook / Petrified Forest KOA Journey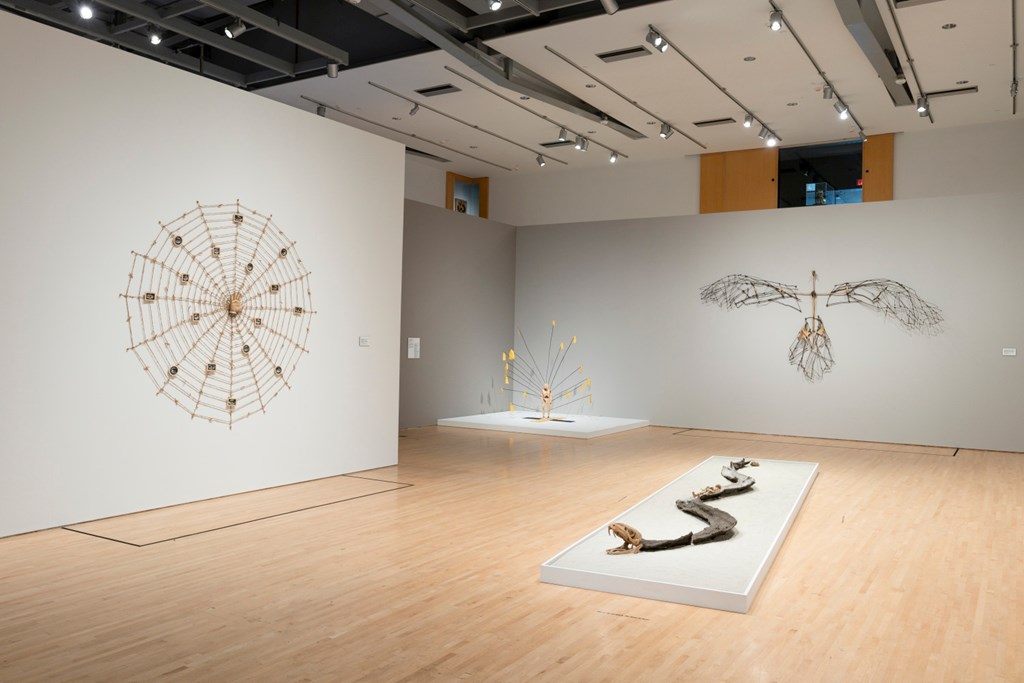 2. Phoenix Art Museum, Phoenix
If you're in town mid-week, stop by the Phoenix Art Museum for "pay-what-you-wish" Wednesdays from 3pm-9pm. The museum, which has an impressive collection of more than 18,000 pieces, also offers free days and Family Fundays where there's no charge for admission. See here for more information.
Pro tip: If you're coming with your littles, ask at the front desk for the "I'm Here With Kids" booklet. It includes a fun scavenger hunt they can do while you admire the art.
Nearest KOA
Mesa / Apache Junction KOA Journey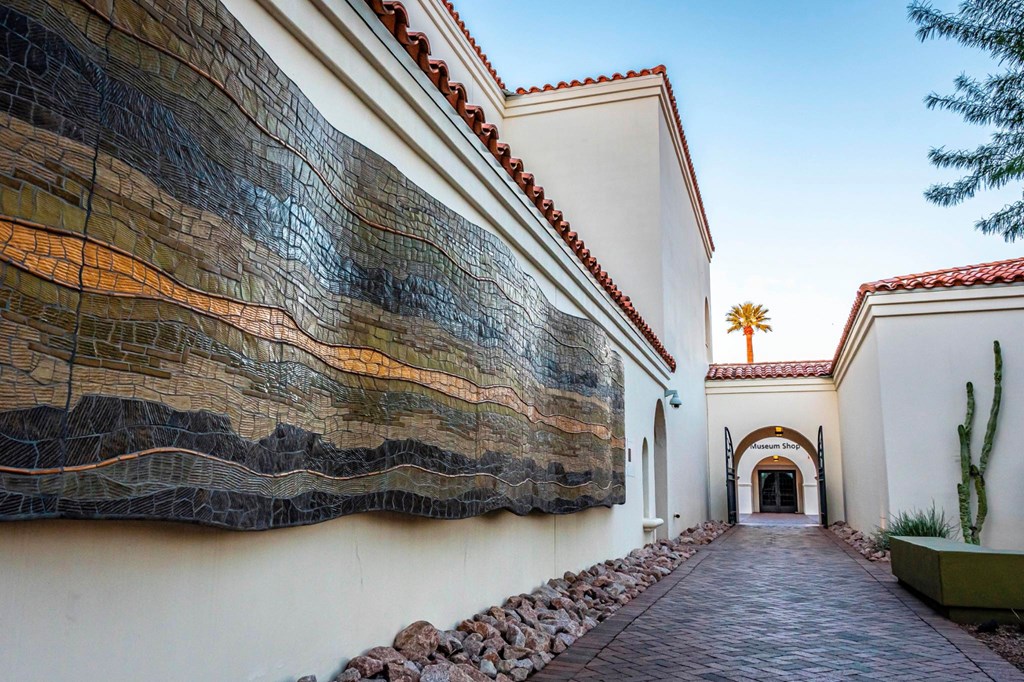 3. Heard Gallery, Phoenix
The Heard Gallery, one of the first museums to open in Phoenix, pays homage to the Native Americans of the Southwest in its 130,000 square feet of galleries. Normally, there's an admission charge, but on the first Fridays of the month, it's free to visit from 4pm-8pm. Kids will love the collection of Plains Indian dolls and the "It's Your Turn" activity gallery where they can make arts and crafts and learn via interactive exhibits.
Pro tip: If you have older kids, they may be especially interested in the exhibition on Indian boarding schools. It's sobering, but informative.
Nearest KOA
Mesa / Apache Junction KOA Journey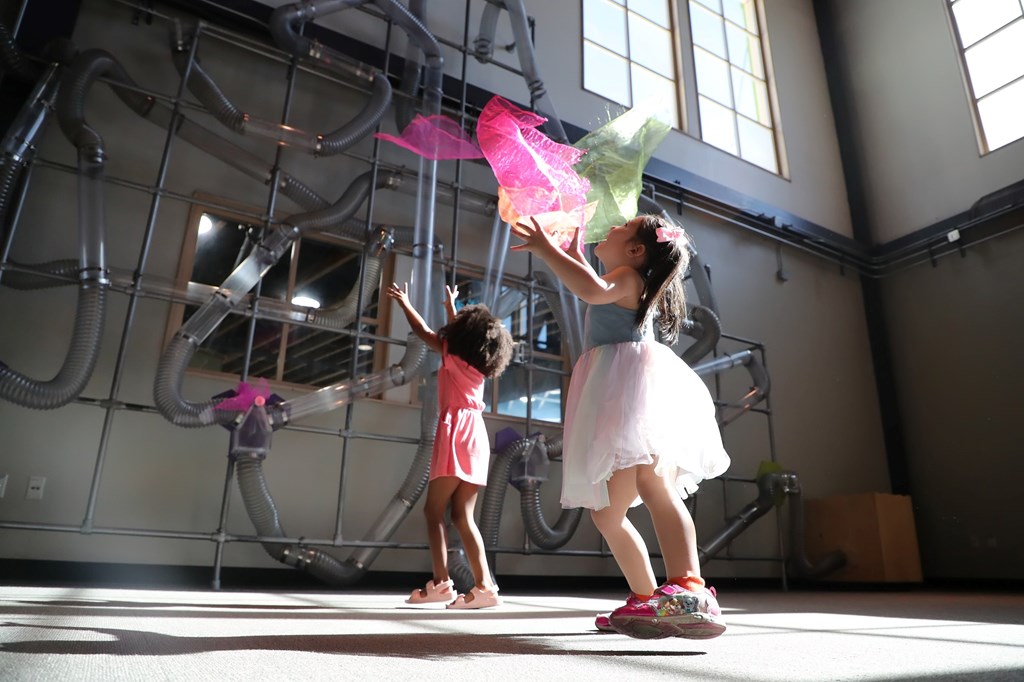 4. Children's Museum of Phoenix
The Children's Museum of Phoenix is also free, from 5pm-9pm on the first Fridays of the month. It's the kind of place where kids are encouraged to get their hands dirty and touch as much as they can. For example, there's a climbing space, an art studio, a book loft and a stage where kids can get dressed in costumes (provided) and put on a show.
Pro tip: Still nursing? There's a private nursing area on the third floor.
Nearest KOA
Mesa / Apache Junction KOA Journey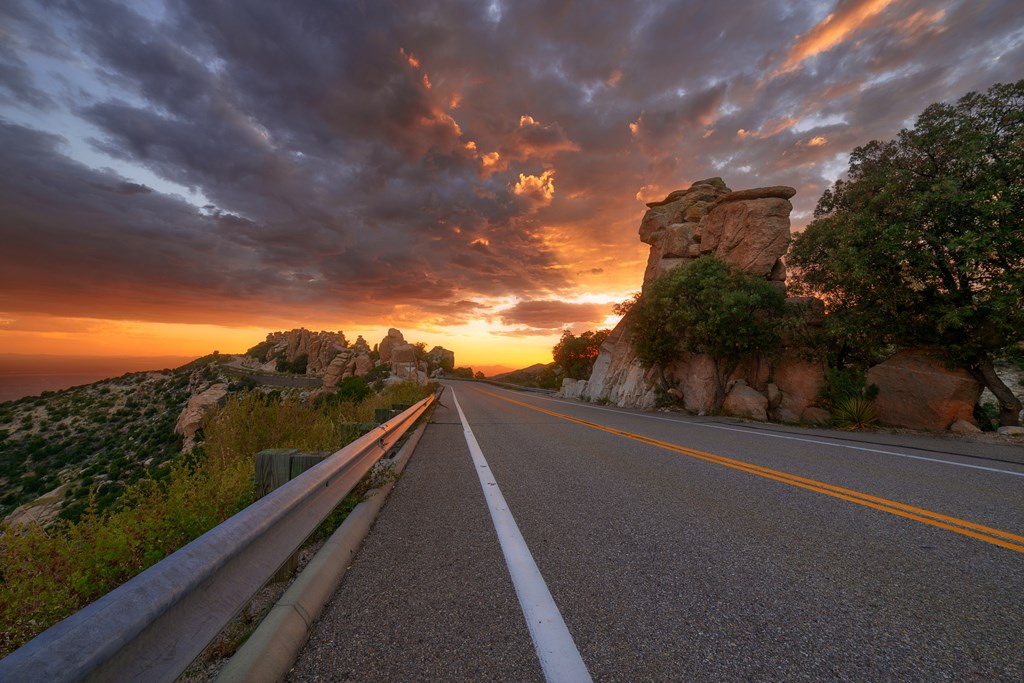 5. Mt. Lemmon, Tucson
Most people don't think of mountains when they think of Arizona, but Tucson is home to Mount Lemmon, which at 9,171 feet, is considered a "sky island." You can even see Mexico from the top. According to the U.S. Forest Service, the drive up the mountain, which begins in town, is the "biological equivalent of driving from the deserts of Mexico to the forests of Canada." And it can be done in an hour! To make the ride even more enjoyable, download the free Mt. Lemmon Science Tour app.
Pro tip: Keep your eyes peeled for snow! Mt. Lemmon receives around 180 inches annually (there's a ski resort on top), and it's not uncommon to see snow as late as April.
Nearest KOA
Tucson / Lazydays KOA Resort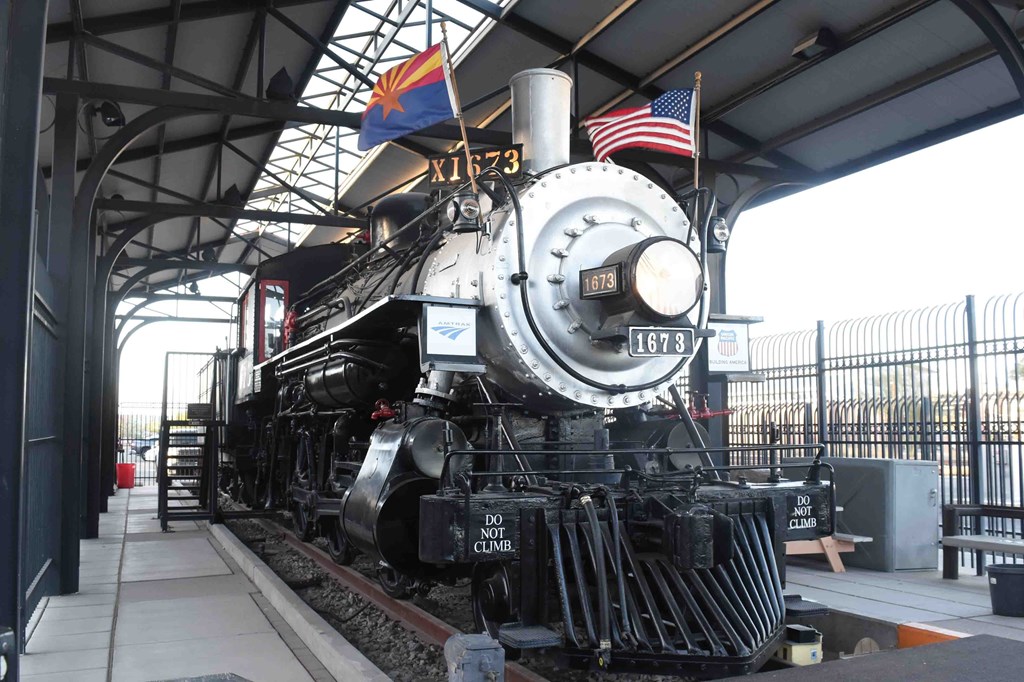 6. Southern Arizona Transportation Museum, Tucson
If your kids are keen on trains, don't miss the Southern Arizona Transportation Museum where you can learn all about the history of the transcontinental railroad and the important role it played in connecting Arizona to the rest of the world. Of course, the highlight of the museum is the retired steam locomotive on display. That said, don't miss the plaque that tells the story of Wyatt Earp who sought revenge for his brother's murder, just a stone's throw from the museum, in 1882.
Pro tip: While there is free parking in front of the museum, if it's hot and you want shade, park in the Pennington Street Garage.
Nearest KOA
Tucson / Lazydays KOA Resort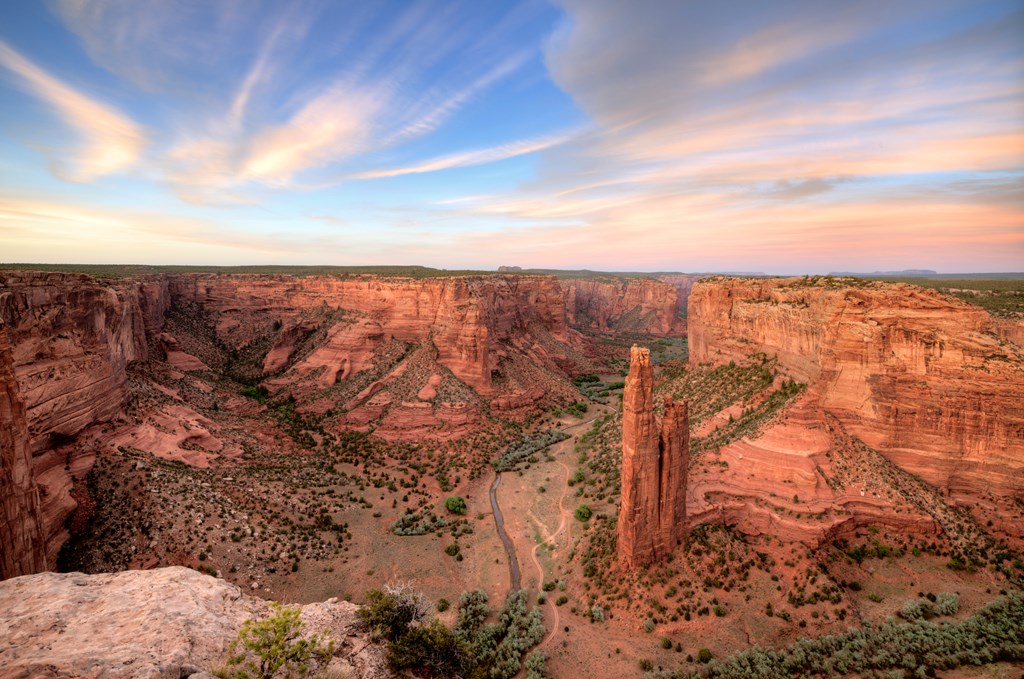 7. Canyon de Chelly National Monument, Chinle
The National Park Service and Navajo Nation manage this national monument located in stream-carved canyons the Ancient Puebloans (followed by the Hopi and the Navajo) once called home. You can hike to the ruins, or see them from the car as you drive the rim roads (there are two). If you're visiting with kids, make sure to ask for the Junior Ranger worksheet at the welcome center, or download it here.
Pro tip: Chelly is pronounced "shay." It's a Spanish interpretation of the Navajo word that means rock canyon.
Nearest KOA
Holbrook / Petrified Forest KOA Journey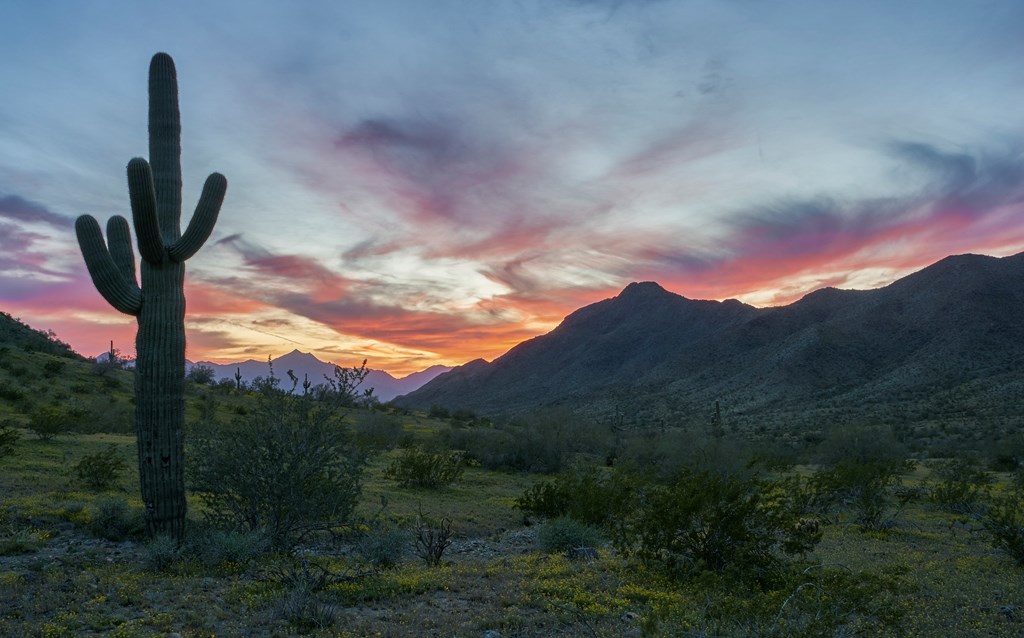 8. South Mountain Park/Preserve, Phoenix
At twice the size of Central Park, South Mountain Park/Preserve is one of the largest city parks in the country. In fact, it's home to three mountain ranges and more than 50 miles of trails. For the best panoramic views, head to Dobbins Lookout, the highest point in the park. You can either hike to it or reach it by car via Summit Road.
Pro tip: While you can ride your bike any day in the park, on Sunday mornings from 5am-10am. they close Summit Road to vehicles, so cyclists, runners and hikers can have it all to themselves. On the fourth Sunday of the month, they close the road to cars from 5am to 7pm.
Nearest KOA: Mesa / Apache Junction KOA Journey
9. Tucson Children's Museum
The Tucson Children's Museum welcomes more than 150,000 visitors annually and is a popular place for families to hang out on triple-digit days. While there's normally an entry fee, every Thursday night from 5pm-7pm is free as is the second Saturday of the month during Art After Dark from 5:30pm-7:30pm.
Pro tip: Worried about finding parking downtown (or don't want to pay for it)? Take the Tucson Streetcar! Service is free, and the Broadway/6th Ave. stop is a three-minute walk from the museum.
Nearest KOA
Mesa / Apache Junction KOA Journey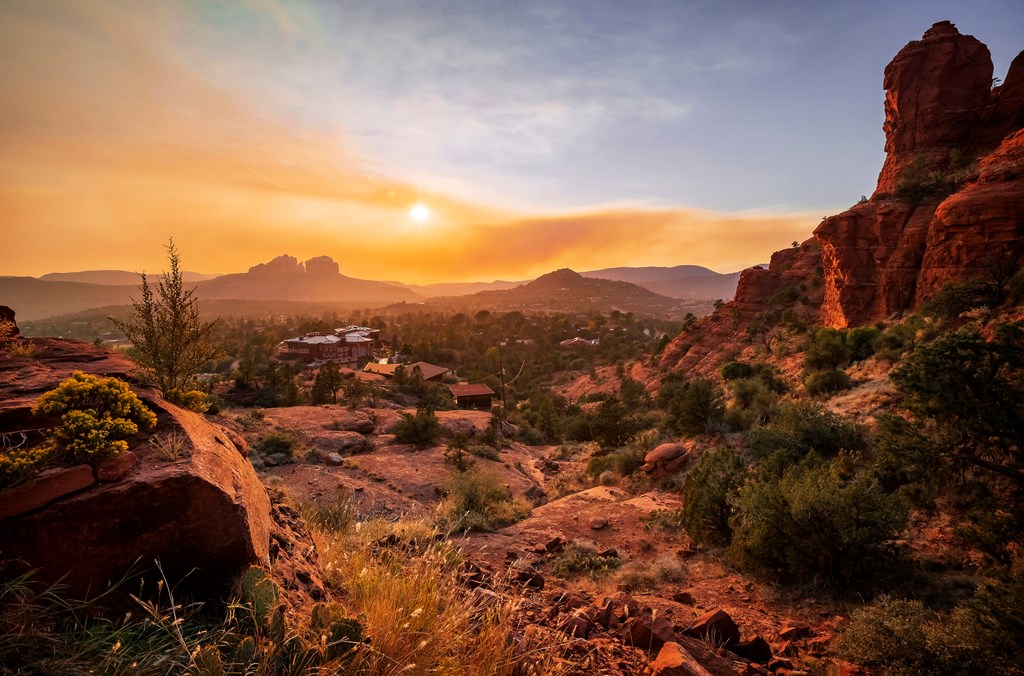 10. Sedona
In 2013, USA TODAY named Sedona one of the 10 most beautiful places in the country, and it's still just as striking 10 years later. One of the best ways to see the famous red rock formations as a family is by getting out for a hike. Because it's wider and relatively flat, a good stroller-friendly option is Bell Rock Pathway. Note: if you're parking, you will need to purchase a $5 daily pass.
Pro tip: Although Sedona is in Northern Arizona, it's not uncommon for temperatures to be uncomfortably warm, so start your hike early. (This is also the best time to see/photograph the formations since the morning light brings out the most color.)
Nearest KOA
Flagstaff KOA Holiday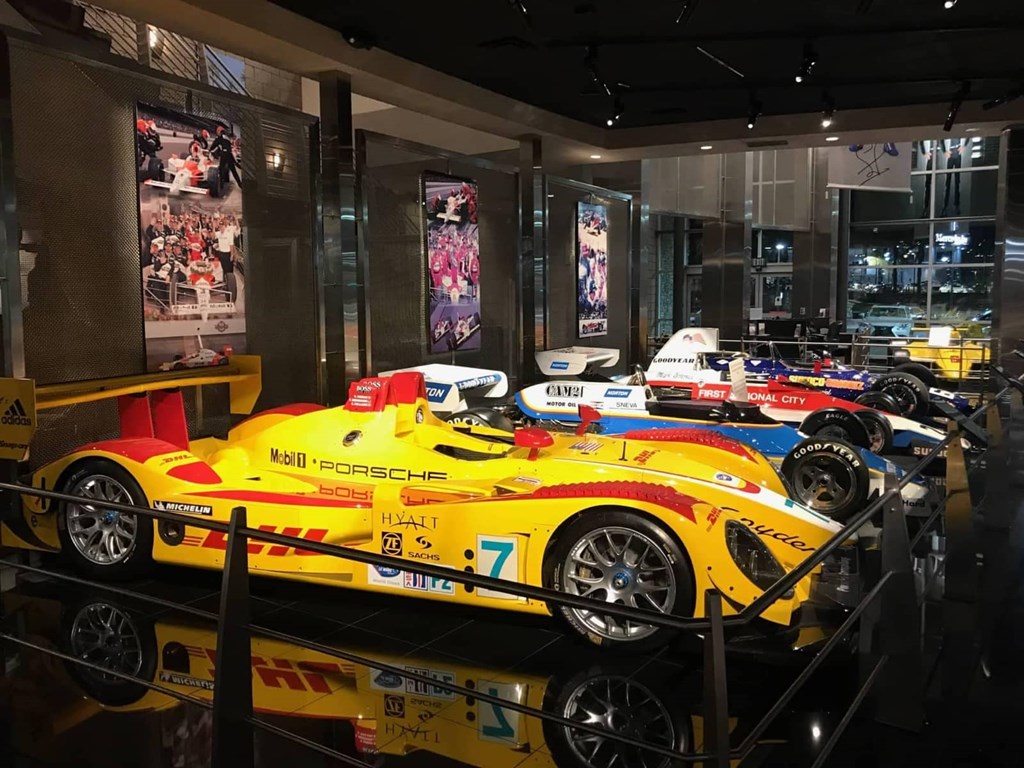 11. Penske Racing Museum, Phoenix
Although it's sandwiched between a BMW dealership and a Mercedes-Benz dealership, you don't have to have endless disposable income, or any at all, to enjoy the impressive collection of cars at the Penske Racing Museum. In addition to having Indy 500-winning cars on display, this small, free museum also has tons of racing memorabilia showcasing the history of the sport.
Pro tip: Hungry? Stop by the Turn 4 Cafe, open weekdays, located on the second floor. It's not free, but you can enjoy a meal on the mezzanine overlooking the test track.
Nearest KOA
Mesa / Apache Junction KOA Journey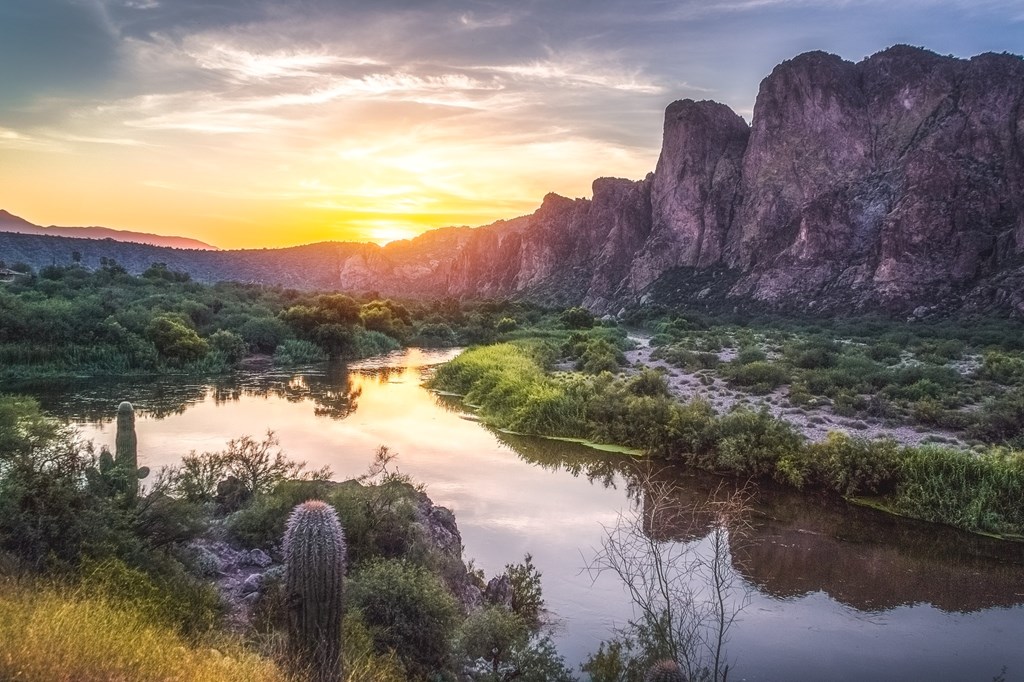 12. Visit Mesa GeoTours, Mesa
Mesa has not one, but two geocache tours. The Autism Travel GeoTour will take you to many of the city's Certified Autism Centers and parks while the Fresh Foodie Trail GeoTour will find you at some of Mesa's favorite farms and agritourism sites. Both tours are accessible via this free geocaching app.
Pro tip: Once you find five geocaches on the Autism Travel GeoTour and/or 10 geocaches on the Fresh Foodie Trail GeoTour, stop by the Mesa Visitor Center to collect a prize.
Nearest KOA
Mesa / Apache Junction KOA Journey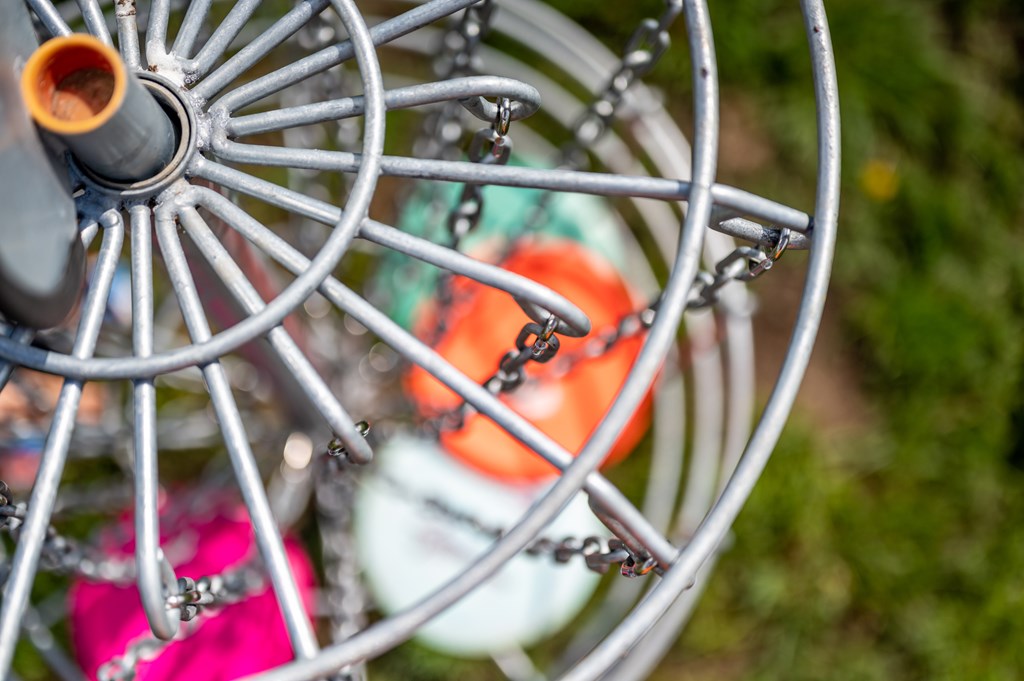 13. Arizona Snowbowl Disc Golf, Flagstaff
Skiing and riding the summer gondola at Snowbowl Ski Resort isn't free, but you don't have to pay a dime to play disc golf! Because it's on a mountain, this 18-hole course has amazing views of Flagstaff, and you'll feel like you're getting in on a decent hike, too. Bring your own discs and plan on spending a few hours if you want to do the entire course.
Pro tip: Only have an hour? You can play holes 1-5 in about 60 minutes.
Nearest KOA
Flagstaff KOA Holiday 
---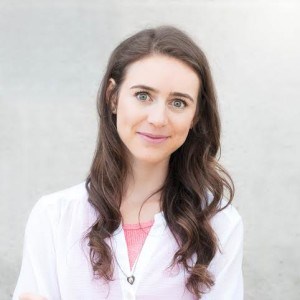 Katie Jackson is a writer and media specialist based in Montana's Big Sky Country. Living and working everywhere from New York to Nicaragua, Katie is no stranger to adventure. When she's not traveling the world (or writing about it!) she's busy chasing after a Leonberger named Zeus. Follow Katie's travels on Instagram @katietalkstravel.