KOA BLOG - activities
Can't miss articles on the top activities, festivals and adventures for campers and RVers. Read our articles to find the best things to do and see as you travel through North America.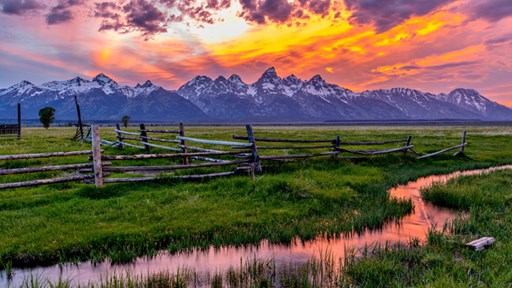 While world famous Old Faithful geyser is nothing to scoff at, the state of Wyoming is home to a host of less known destinations and national wonders just as worthy of a visit. Check out these incredible Wyoming landmarks.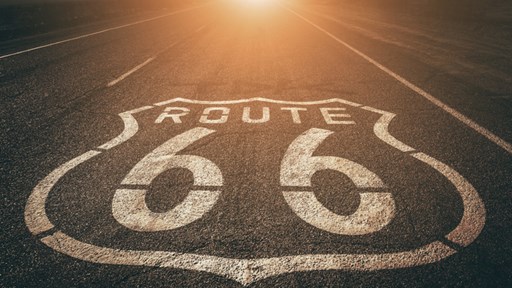 With over 2,000 miles of road, Route 66 offers a variety of famous stops. Check out our top Route 66 attractions by state, from Illinois to Arizona to California!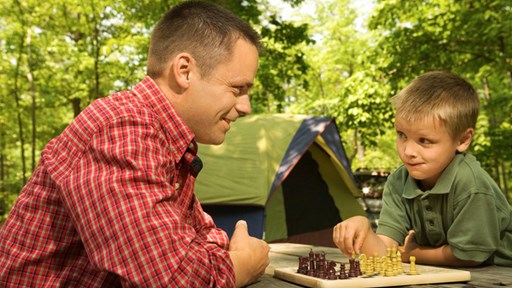 Next time you head out on a camping trip – or even if you're stuck at home – bring some of our favorite board games for learning and fun.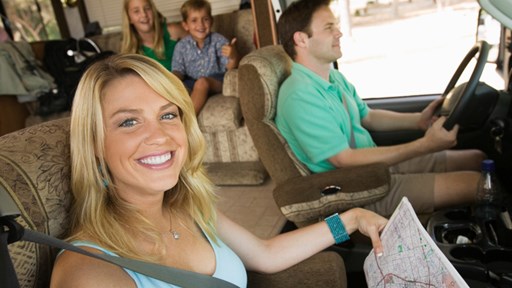 STAY CONNECTED WITH KOA!
Each month, direct to your email inbox, we'll send the best camping news, tips, recipes and more, to enhance the camping lifestyle you love so much.
THANKS FOR SIGNING UP!
We hope you will enjoy the great tips and tricks from RVing and camping experts, as well as recipes tailored to traveling.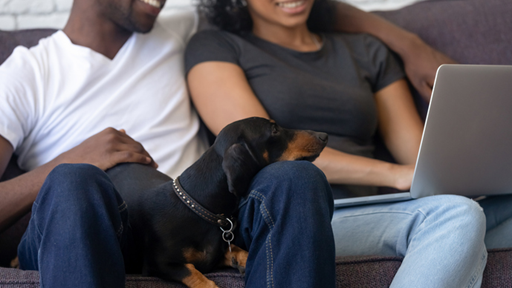 Staying at home doesn't have to mean not seeing the world. Check out a few of our favorite virtual tours you can take no matter where you are. From world-famous museums to nature's greatest wonders there's something for everyone!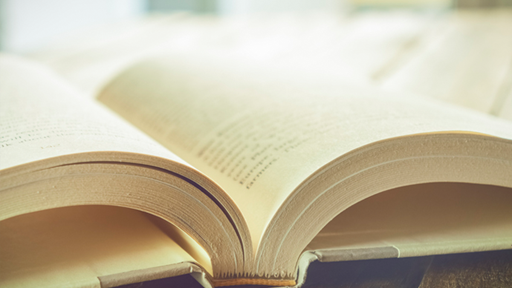 Social distancing with a great read might be one of our favorite ways to do it! With a little more time to get lost in a good book these days, we share some of our favorite books of 2020.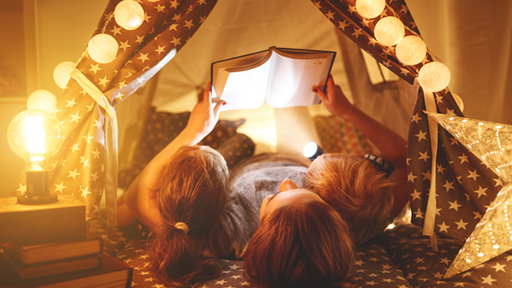 Camping at home can be a fun way to get your camping fix when you can't make your way to the great outdoors. Make the most of staying home with our tips for camping at home.