Discover five spots where nature's headlamps – the stars and moon – are guaranteed to wow.
One of the great joys of camping is the clear night sky studded with bright stars in every direction. There are all kinds of apps to help you identify what you are seeing including the free SkyView – Explore the Universe. Point your iPhone or iPad at the sky to identify stars, constellations, satellites and more. For Android device users, try Sky Map.
Increasingly, you'll find places with special programs to help you learn more about the night sky. Rock Creek Park in Washington, DC, for example, has the only planetarium in the National Park Service where rangers lead you on an exploration of the solar system. Tickets are free! There is also a Night Explorers Junior Ranger program where kids (5-12) can learn how to find the North Star, track the phases of the moon and more. Download the Night Explorer activity guide here. The National Park Service Night Sky website can help you explore.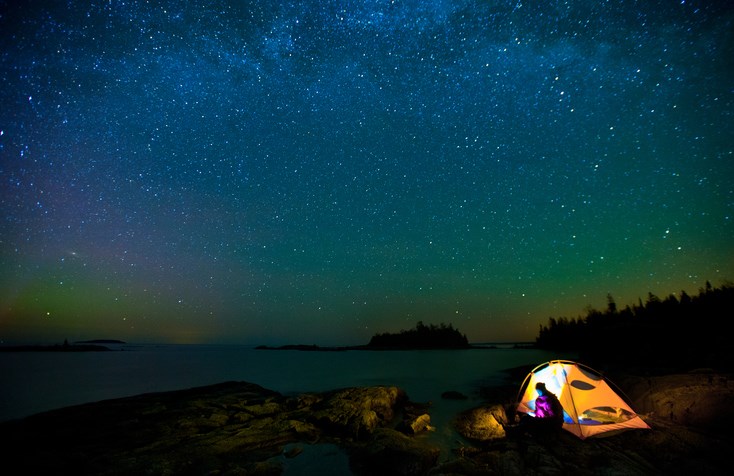 Here are five favorite places to experience the starry skies at their best:
Don't forget the binoculars!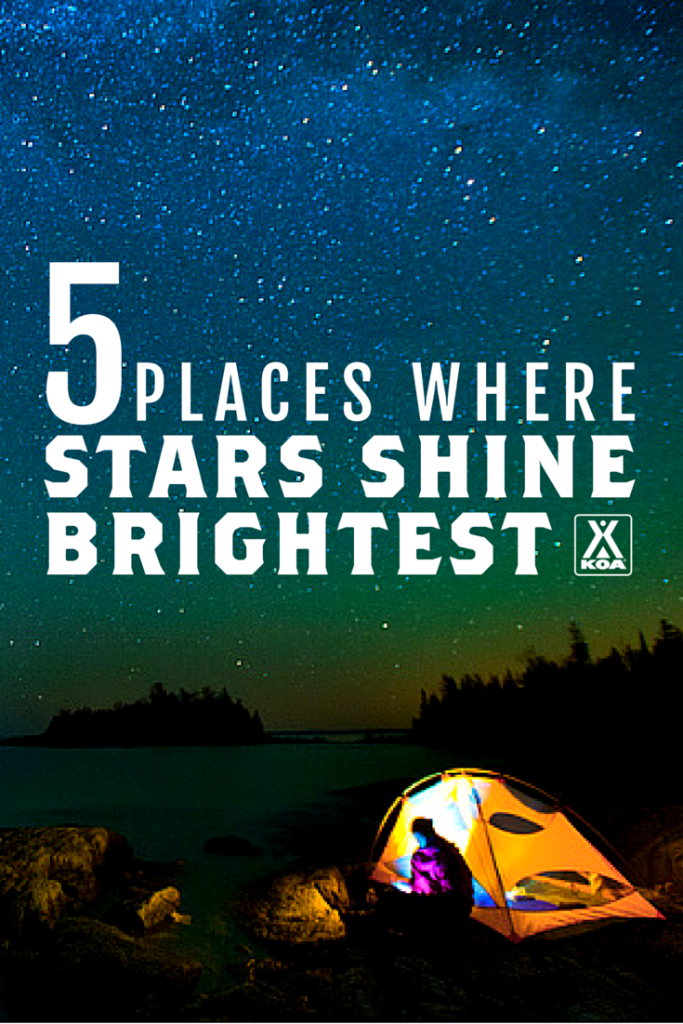 ---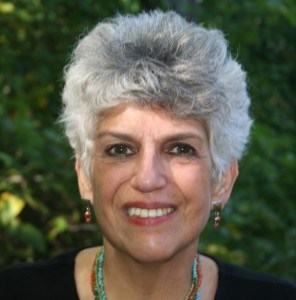 Eileen Ogintz writes the syndicated column and blog Taking the Kids and is the author if The Kid's Guide series for kids to major cities across the United States.
Looking for more great ideas to get kids excited about travel? Checkout Eileen's Kid's City Guides for tons of tips, facts, games and fun from traveling kids in the know.
———
Kyle McCarthy is co-founder and editor of Family Travel Forum, the online community trusted by family vacation planners since 1996. Ask her about more outdoors fun on Facebook, Twitter, Instagram, Pinterest and LinkedIn.