10 quick facts deliver historical highlights of our national parks.
This August the US National Park Service celebrates a century of stewarding some of nation's most magnificent landscapes and culturally significant places. Created in 1916 by President Woodrow Wilson, the National Park Service streamlined the management of federally protected places under one agency. At it's inception the National Park Service oversaw 35 parks and monuments in the continental US. Today, under their watchful eye, more the 84.4 million acres are protected across all 50 states, Washington D.C. and five US territories.
10 National Park History Facts
1. Yosemite Valley and the Mariposa Big Tree Grove were deeded to the state of California in 1864 by Abraham Lincoln to "be held for public use, resort and recreation." Yosemite officially became a national park in 1890.
2. In 1872 President Ulysses S. Grant signed the bill that created Yellowstone, the world's first true national park, and protected 2 million acres of the Wyoming and Montana territories.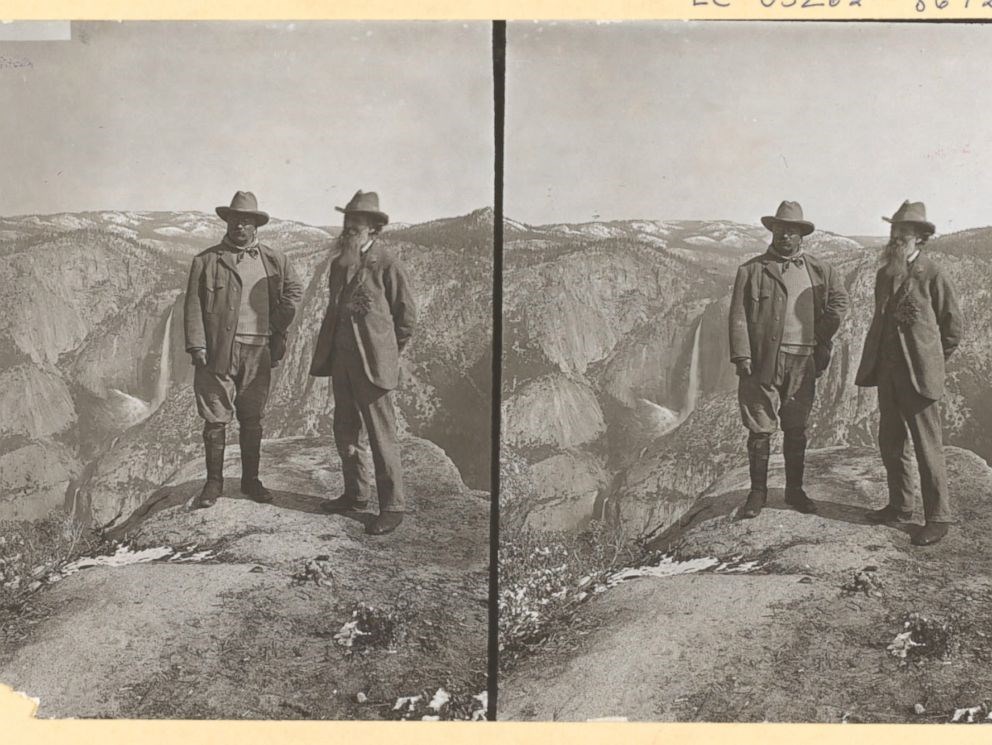 3. But it wasn't all easy going, in 1886 Congress stripped all federal funding from Yellowstone.
4. National Forests had their day to shine in 1891 with the creation of the Forest Reserve Act which separated the idea of forest conservation from the national parks.
5. John Muir, a writer and conservationist, was central to the creation of the National Park Service. He took Theodore Roosevelt on a Yosemite camping trip in 1903 that changed history.
6. Wyoming's Devils Tower became the first national monument in 1906.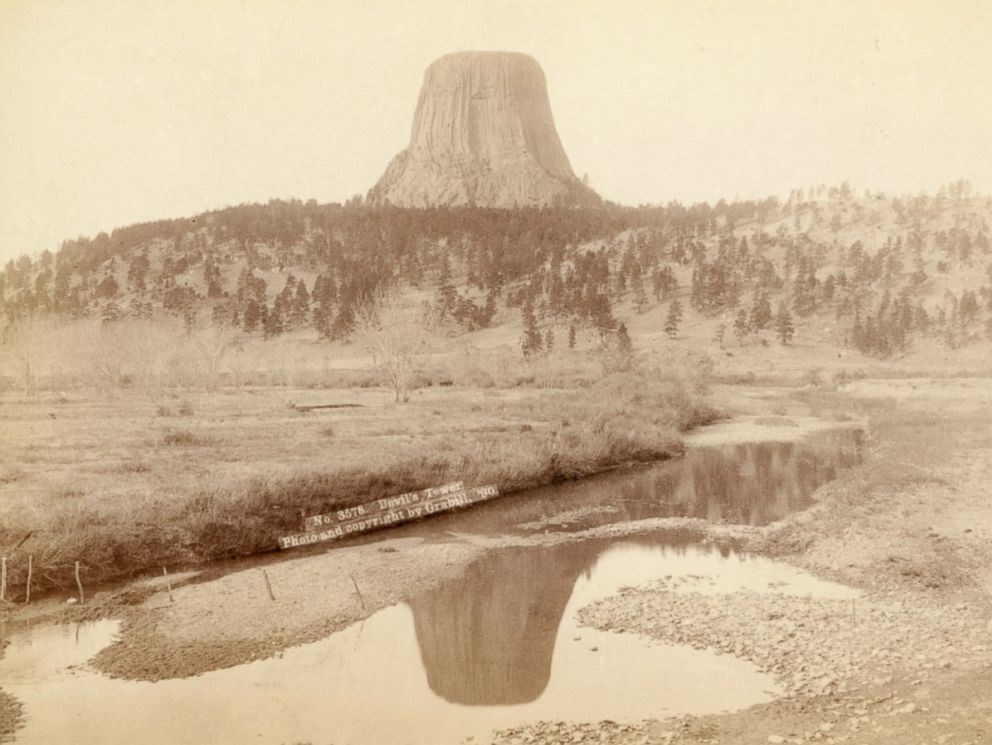 7. Before the National Park Service was created in 1916, the nationals parks were handed off between government agencies for more than 40 years. The Departments of War, Agriculture and the Interior all had a turn at supervising the system.
8. Believe it or not, even after being created, the National Park System didn't exist in it's current state until the Reorganization Act of 1933. The Act made the service responsible for all national monuments and the parks of the nation's capital.
9. In 1941, national parks welcomed a record 21 million visits, but WWII dropped attendance to just 9 million one year later.
10. In 2015 the National Park Service established seven new national parks adding an additional 250,000 acres of protected lands.