KOA campgrounds are pet-friendly with many locations offering KampK9 amenities. If you decide to bring your pet camping with you, you'll need to find some daytime adventures to go on with your dog in tow. We've selected a fun variety of fun locations pets would love to explore while spending quality time with their owners.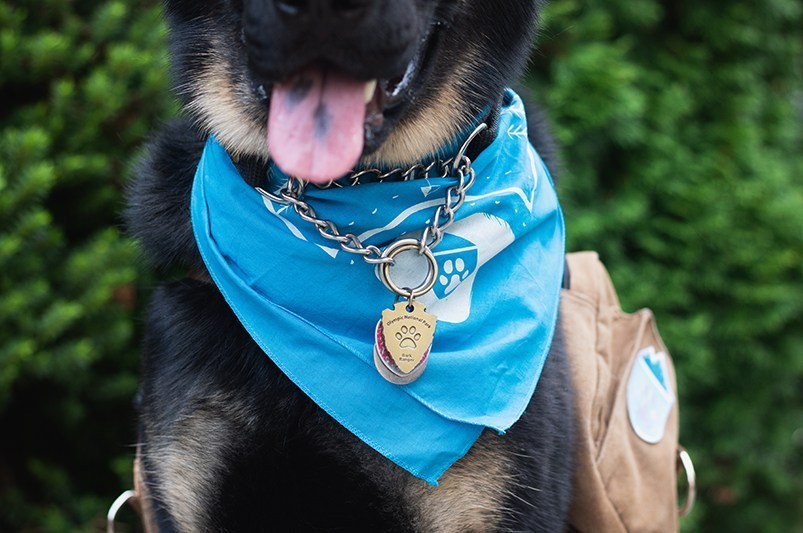 1. National Park Service BARK Ranger Program & Morristown National Historical Park, NJ
The National Park Service makes it easy to include your pet on trips to experience many of its treasures. National Parks across the country take part in the BARK Ranger program where well-behaved dogs and their owners learn how to be model visitors. After completing the brief program, dogs are sworn in as Bark Rangers and are eligible to wear a Bark Ranger dog collar tag.
The Morristown National Historical Park in New Jersey is just one of the hundreds of National Parks that welcome dogs. During the Revolutionary War, George Washington and his troops stayed the winter between 1779 and 1780 in the area's country homes and built log cabins for the troops. Visitors and pets brush with history watching battle reenactment action and walking around the historic structures that housed the Continental army. Continue deeper into the woods to enjoy scenic trails and nature all around.
Nearby KOA:
Delaware Water Gap / Pocono Mountain KOA Holiday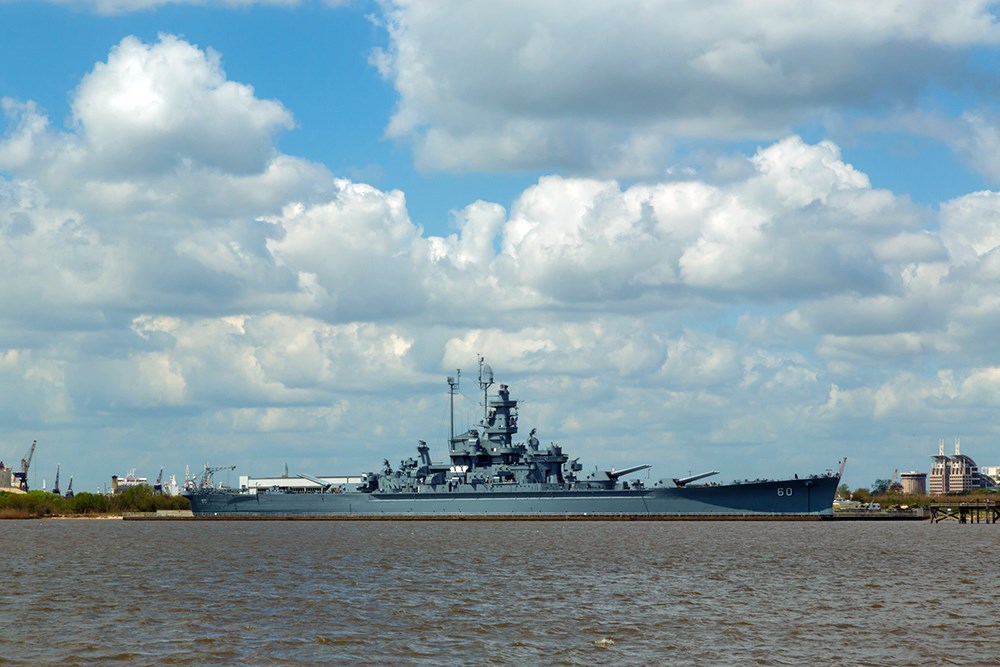 2. USS Alabama Battleship Memorial Park, Mobile AL
Veterans of all wars are honored at USS Alabama Battleship Memorial Park, including the nation's patriotic service dogs. Dogs are welcome to roam the park's outdoor museum filled with monuments like the Service Dog War Memorial. Samples of military might are on display like WWII tanks, a gunboat from the Vietnam War and several eras of aircraft. Because pets are not allowed while touring inside the USS Alabama battleship or USS Drum submarine, the park provides kennels with water access to keep dogs safe and comfortable. Once reunited, sniff out the park's extensive lawn with picnic tables and grills overlooking Mobile Bay. The park is a stop on the Alabama Coastal Birding Trail where nesting Ospreys can be spotted. Enjoy the nature boardwalk over marshland and ends in a two-story gazebo providing peaceful views of the bay.
Nearby KOA:
Gulf Shores / Pensacola West KOA Holiday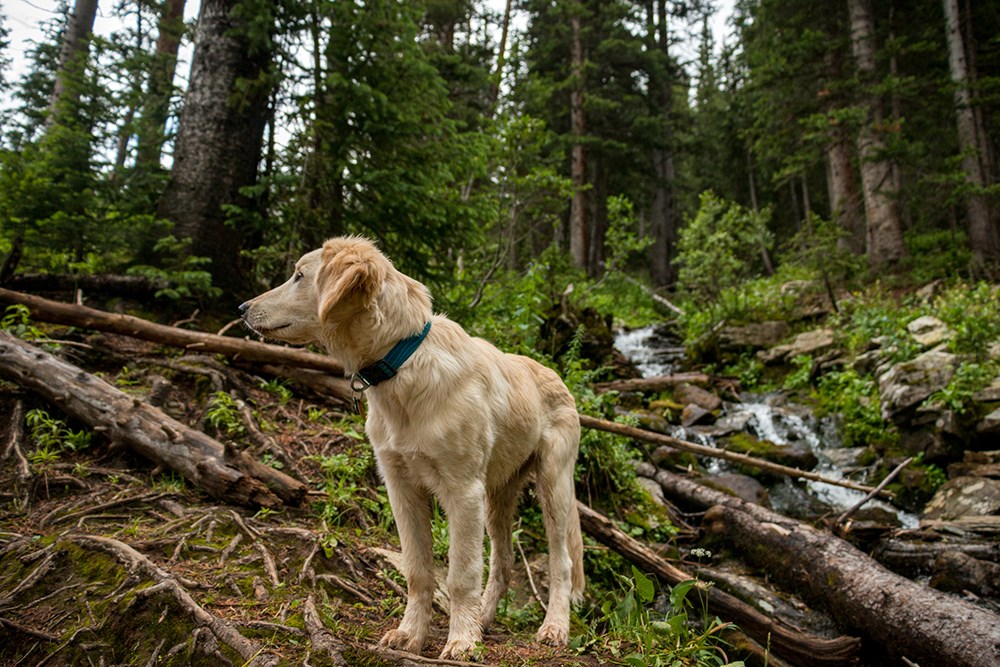 3. Telluride and Mountain Village Gondolas, CO
Colorado ski towns, Telluride and Mountain Village, are joined by a unique type of free public transportation, gondolas. The gondola network continues operations up Coonskin Ridge during the summer when leashed dogs are welcome aboard. See spectacular views of the mountain peaks surrounding Telluride and the aspen and spruce forested mountains backing the European-style resort town of Mountain Village. Step out of the gondola and go for a hike or take part in a summertime event like an outdoor concert or historic downtown walking tour.
Nearby KOA:
Ouray KOA Holiday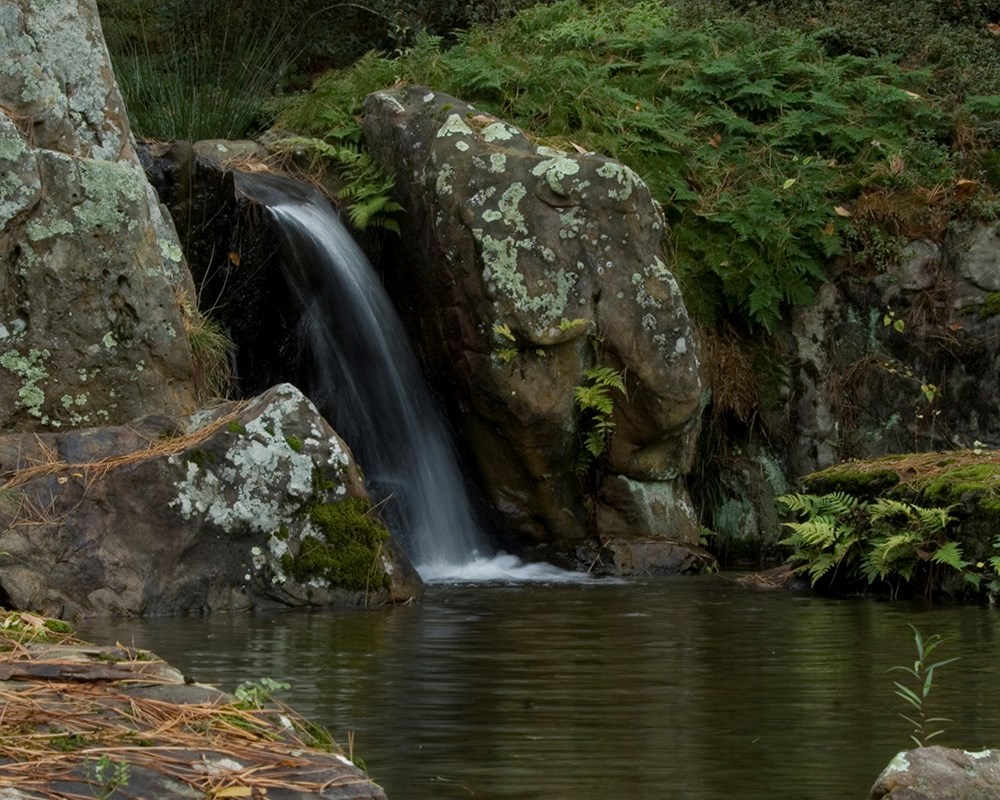 4. Garvan Woodland Gardens, Hot Springs, AR
For dogs who love to walk in beautiful places, Garvan Woodland Gardens welcomes one dog per person into their 210-acre garden oasis. Although structures are off-limits to pets, there's still a lot of ground to cover. The gardens provide dog water fountains to keep furry friends hydrated on the trails. The network of manicured gardens, artful bridges and walkways run through a peninsula surrounded by Lake Hamilton and Ouachita Forest woodlands. Find fun gardens like the Evans Children's Adventure Garden where a thundering waterfall greets visitors, and a manmade cave begs to be discovered.
Nearby KOA:
Hot Springs National Park KOA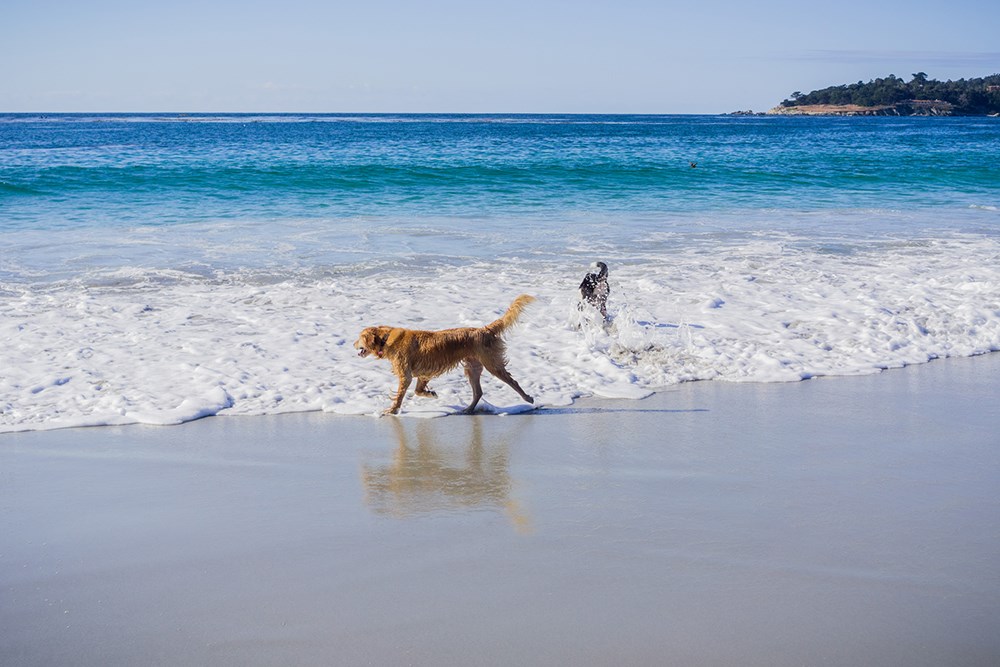 5. Carmel Beach, Carmel, CA
Carmel-by-the-Sea is known for its many art galleries and fairytale architecture, and it's also famous for being a dream doggy destination. After strolling down Ocean Avenue, lapping up water from bowls outside restaurants, and stopping for frequent pettings, what dog wouldn't want to let loose and frolic off-leash at the beach? Carmel Beach, a one-mile white-sand crescent along Carmel Bay is the definition of "dog beach." Excited canines make new friends as they dash in and out of waves and chase each other in games of catch. Back on the leash, dogs and their owners can take in coastal sights along the Scenic Bluff Path to Carmel River State Beach, where dogs can play some more!
Nearby KOAs:
Salinas / Monterey KOA
Moss Landing KOA Express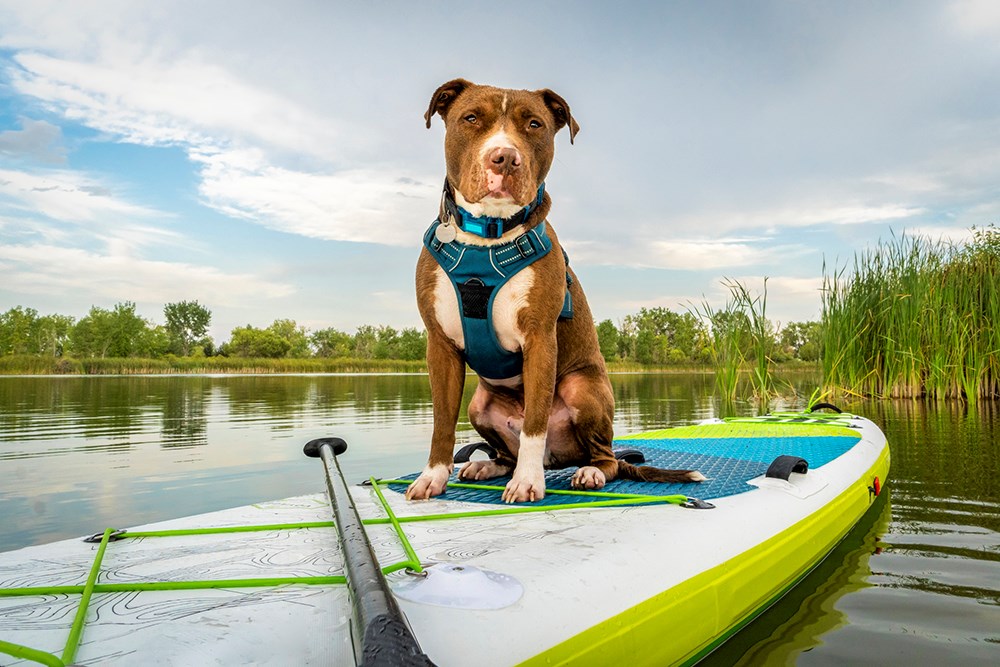 6. Buena Vista Watersports, Orlando FL
Orlando, Florida's Lake Bryan offers a tropical retreat for the days not spent exploring area theme parks. Buena Vista Watersports rents high-octane jet skis and boats, but they've also got paddle-power kayaks and stand-up paddleboards. Adventurous dogs are welcome to ride inside a kayak or on a board to tour the lake's Spanish moss-covered cypress tree coves and resort-backed shoreline. Back on the beach, kick up some white sand playing a round of fetch, and cool off together under the shade of a palm tree.
Nearby KOA:
Orlando / Kissimmee KOA Holiday
---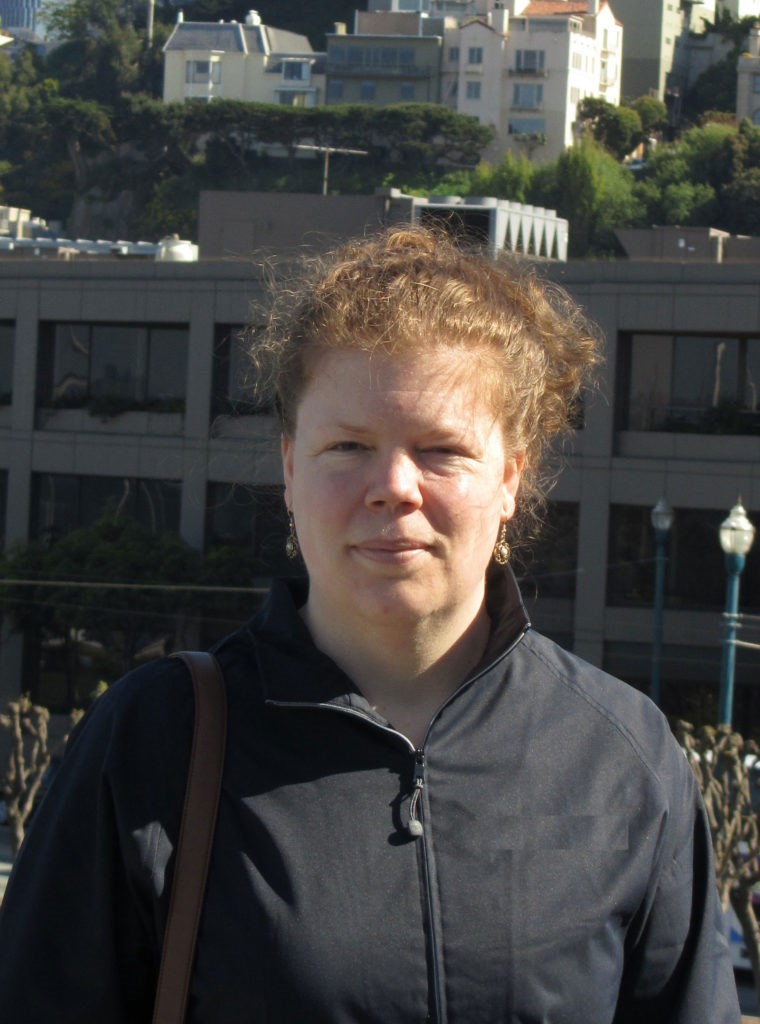 Eva Barrows is an accomplished San Francisco Peninsula freelance writer and editor. She writes for regional magazines like PUNCH and Edible Silicon Valley and is editor-in-chief of Live&ThriveCA magazine. She founded the online literary journal Imitation Fruit in 2007 and has enjoyed promoting fellow writers and artists ever since. Read more of her travel writing at www.evabarrows.com.
---