Technology seems to be taking over. Smartphones, TV, internet and video games are what too many kids are mainly interested in these days. Getting them excited about being in the great outdoors may seem almost impossible. However, there is still hope, and with a little effort you can get your kids willing to put down their electronic devices and focus on the wonders that nature holds. Let's get kids excited for the outdoors!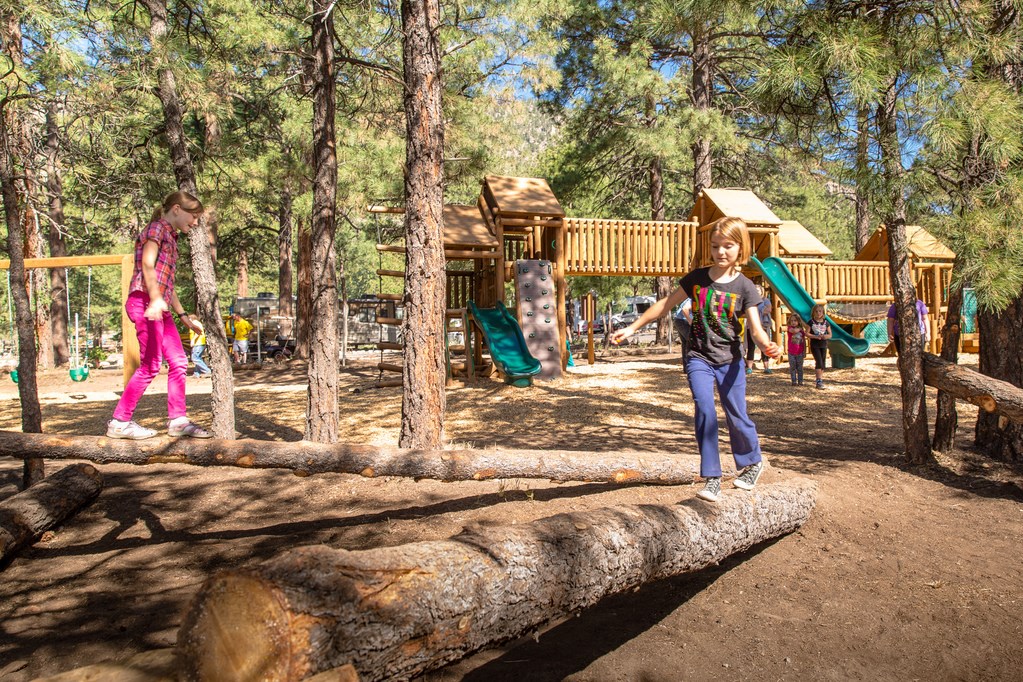 1. Create a nature oriented treasure hunt
Create a list of some common outdoor objects, and task your kids with finding them
If there are enough kids participating to form teams, you could even offer a prize for the team who finishes first
Kids will start out competing to be the winners, but soon find themselves interested in each new item on the list
In order to keep the outdoor area your treasure hunt is taking place in as natural as possible, consider having the kids take pictures of each item instead of actually moving them
Moving items like pine cones and rocks is actually against the law in many parks in order to protect the environment
2. If you have older kids, consider geocaching
Geocaching involves following GPS coordinates to caches. Each cache usually contains some small items left by previous geocachers and a logbook for new visitors to sign
Geocaching can involve more difficult hikes which makes it perfect for older and more capable kids

3. Think back to your childhood and the games you used to pass the time with outside
A good old fashioned game of hide and seek, tag, spud, or duck duck goose are all games that all kids should play and have fun doing
Load up some water balloons and squirt guns and ambush the kids on a hot day
That will surely lead to an hour or two of laughter and exercise. There are a ton of great and simple ideas that will help you get your kids pumped to spend time outside.
4. Be proactive – keep kids involved in the outdoors
Find out what ideas they may have about spending time outdoors or what activities that may interest them
The key to keeping kids involved and engaged is to make sure they aren't bored
Focus on having fun and adding a little bit of education about nature into whatever activity you choose, and after a while the kids will be begging you to head outside again!
---