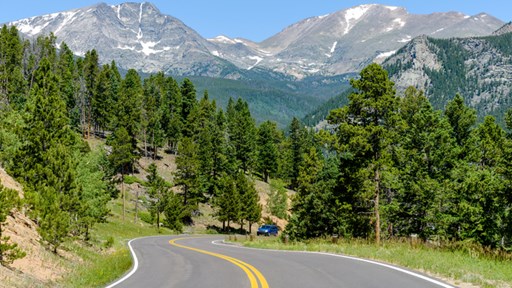 Get off the beaten path and give one of these scenic byways a try on your next road trip. Whether you're looking for epic mountains or rolling dunes, you'll find lots to see on our list of nine scenic byways.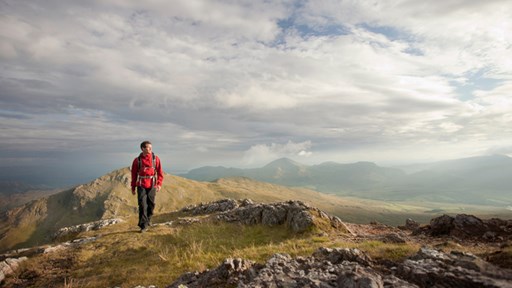 If you're interested in hitting the road and exploring alone these national park destinations should be at the top of your list. Check out our list of seven national parks for solo travel and get planning!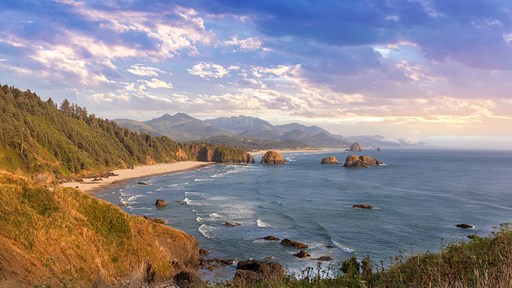 While the west coast is full of cool things to see and do, these 11 must-see west coast destinations should be at the top of your list. Explore these west coast cities and sights and start planning today!
Journey across the country and experience incredible sights along the way. Check out our favorite routes, from east to west and north to south!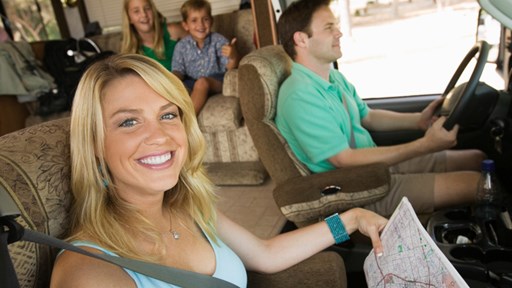 STAY CONNECTED WITH KOA!
Each month, direct to your email inbox, we'll send the best camping news, tips, recipes and more, to enhance the camping lifestyle you love so much.
THANKS FOR SIGNING UP!
We hope you will enjoy the great tips and tricks from RVing and camping experts, as well as recipes tailored to traveling.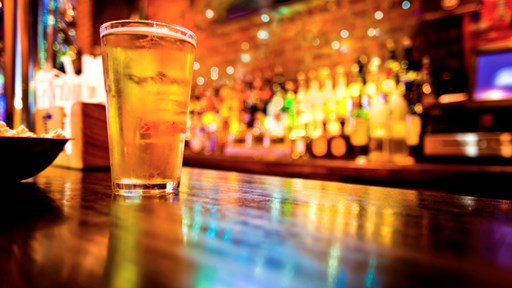 If you're a happy hour aficionado or just like a good draft, these cool dive bars are worth pulling up a bar stool and staying awhile.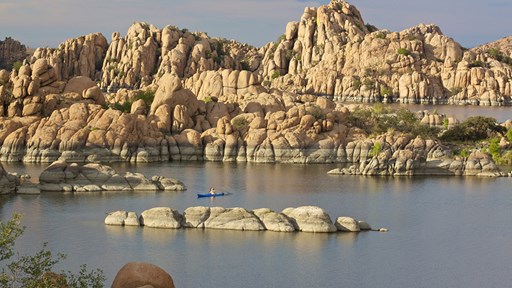 The American Southwest isn't all desert and cactus. Explore some of the Southwest's best lakes to cool down and have some water fun in the sun.