Living on 30 amps? You bet! RV Expert Mark Polk tells campers everything they need to know.
In this video KOA RV Expert Mark Polk discusses what RV owners need to know about camping in an RV with a 30 amp electrical system. Learn basic electrical formulas, how and why circuits in the RV are overloaded and what the capabilities of a 30 amp RV electrical connection at the campground really are.
Top Tips From This Video
It's important to know a few basic electrical formulas to help understand why a circuit might be overloaded.

Watts/Volts = Amps
Amps x Volts = Watts
Watts/Amps = Volts

A 30 amp connection can handle 3600 watts – exceeding the capacity will cause the breaker in the RV or on the campground pedestal to trip.
Take care when using multiple appliances on the same circuit.
Devices that require more amperage, such as the roof air conditioner, usually have their own, larger circuit breakers.
Circuit breakers are designed to carry 80% of their rated capacity on a continuous basis.
---
About the Expert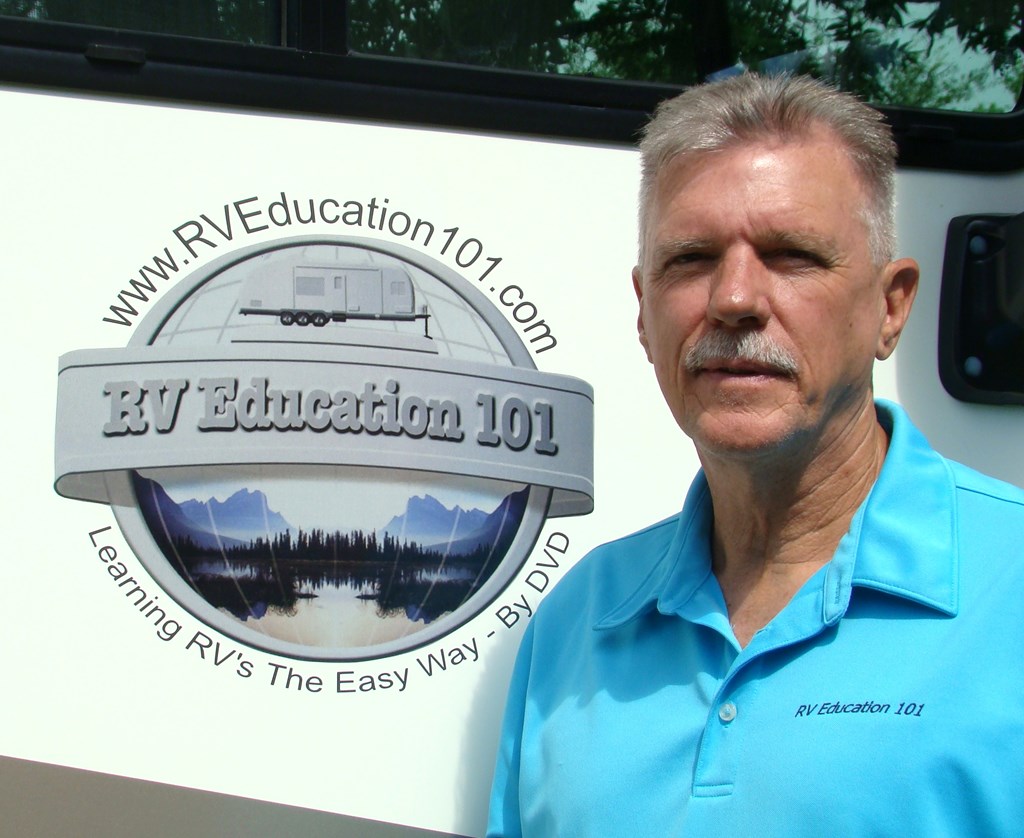 KOA's resident RV expert, Mark Polk, and his wife Dawn started RV Education 101 in 1999. Since that time RV Education 101 has helped educate millions of RV owners and RV enthusiasts on how to properly and safely use and maintain their RV. Mark's favorite past times are RVing in their 35-foot Type A motorhome, and restoring vintage RVs, classic cars and trucks. For more information on using, enjoying and maintaining your RV visit RV Education 101.
---