Prior to 2007, when the film "Bucket List" premiered, the term "bucket list" wasn't really in our vernacular. But these days, it seems everyone has a list of things they want to see or do before they, well, "kick the bucket." And thanks to social media, our lists are longer than ever. Whether you're in the market for more worthwhile experiences to add to your list, or you're simply looking for the best things to do in our nation's public lands, we have you covered. From snorkeling in the Gulf of Mexico to sandboarding down North America's tallest sand dunes, here are 20 national park bucket list items.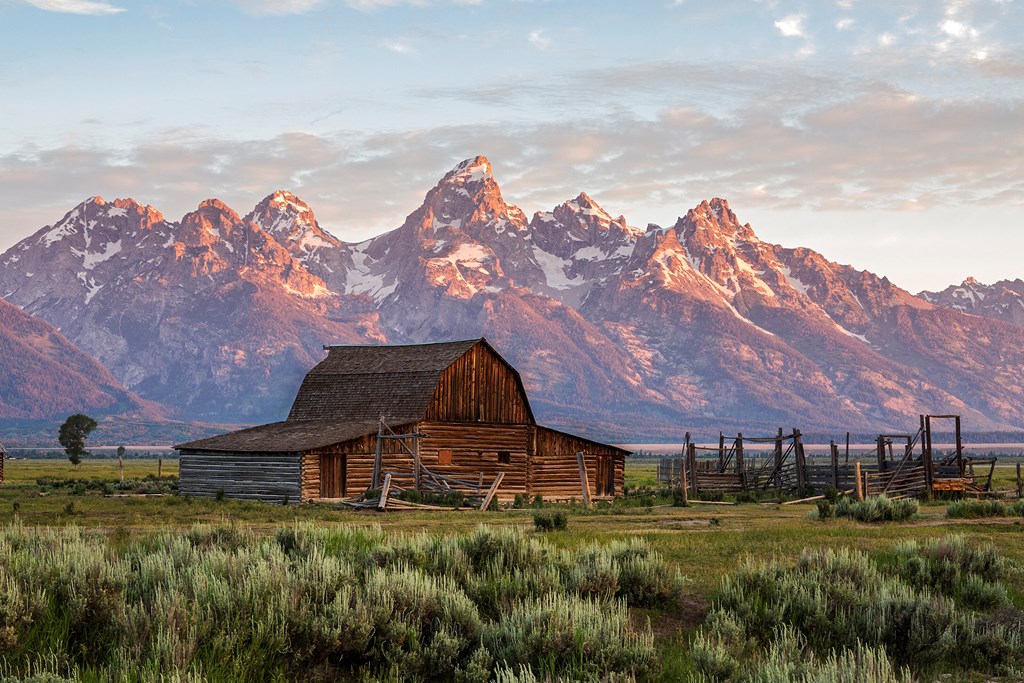 1. Photograph the most photographed barns in the world – Grand Teton National Park
You've probably seen photos of these historic barns – arguably the most photographed in the world – but seeing them in person is even better. With a backdrop of the towering Tetons, it's one of the West's most photogenic places. The barns are what remains from a 19th-century settlement of Mormons.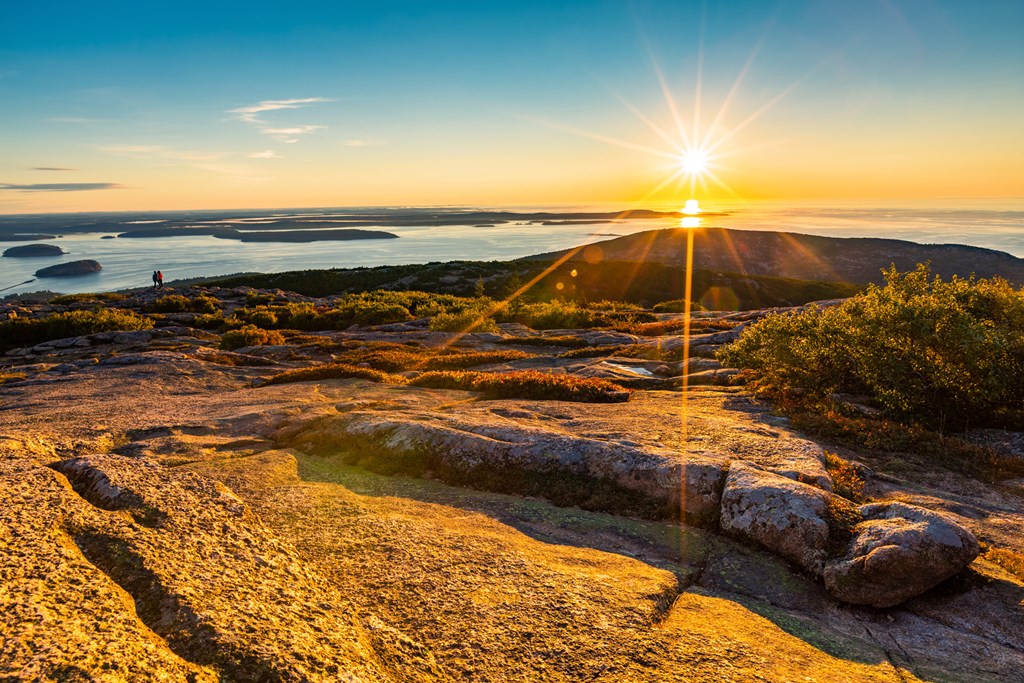 2. Catch the sunrise from Cadillac Mountain – Acadia National Park 
"On a clear morning, the view over the trees and water is breathtaking," explains Stef Henne from Open Road Odysseys. If you climb up here first thing in the morning (between October and March) you'll be among the first few people in the country to see the sunrise.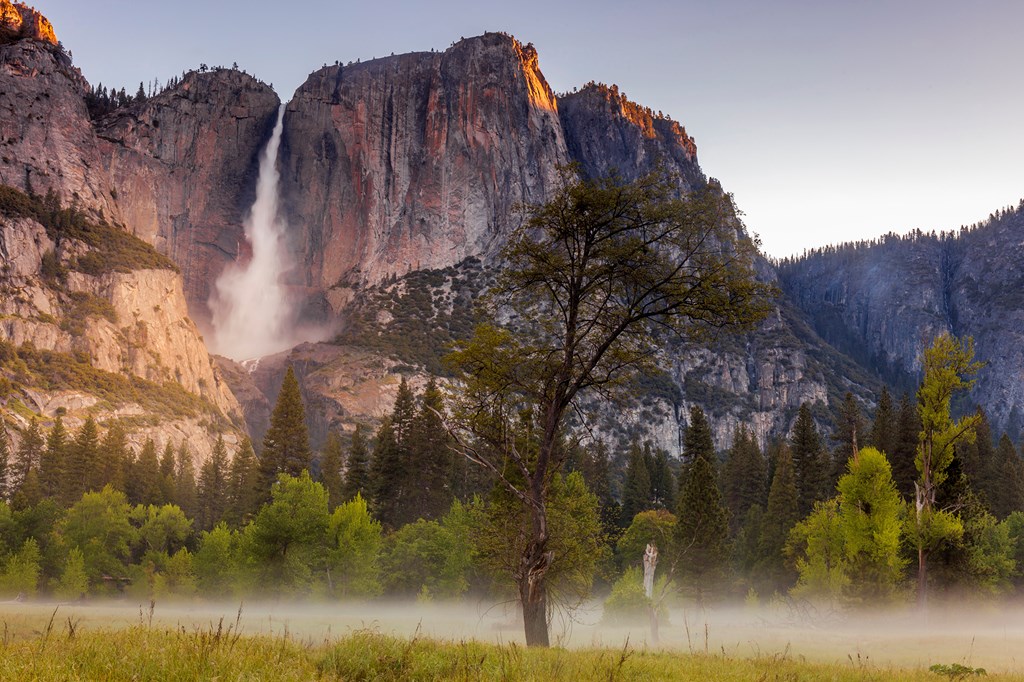 While hiking Half Dome is a bucket list given, it's a hard route and not for everyone. Fortunately, Yosemite Falls is more accessible and the reward at the end is getting to stand atop one of the tallest waterfalls in North America.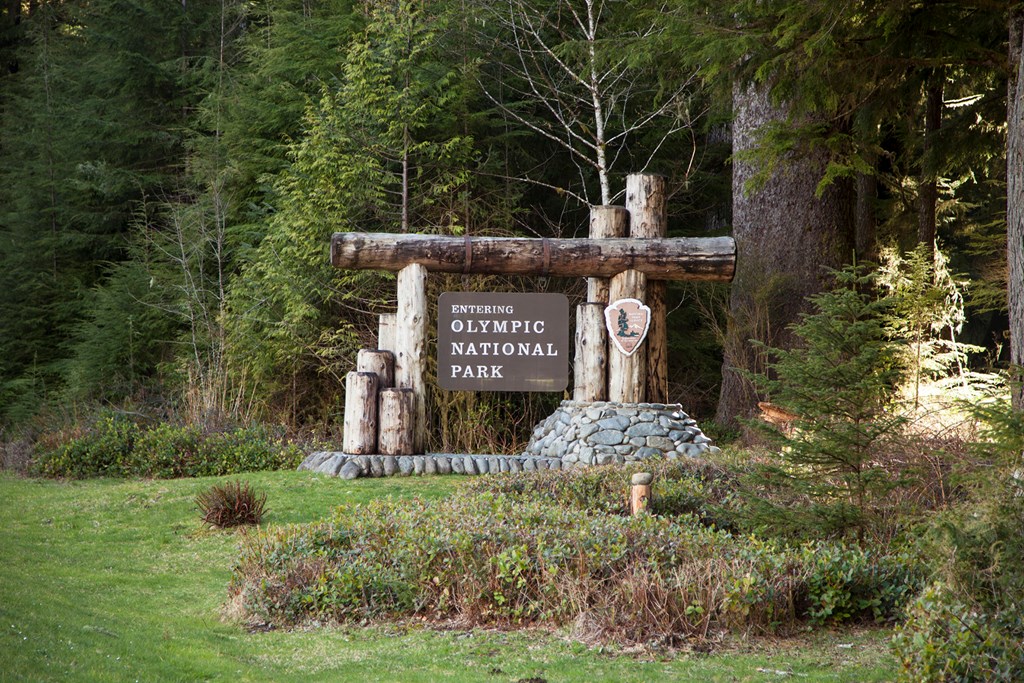 4. Stand under the world's largest Sitka Spruce Tree – Olympic National Park 
Located in the Forest of Giants, the world's largest Sitka Spruce Tree probably doesn't seem as massive as it would in a normal forest. Still, at 191 feet tall and nearly 18 feet in diameter, it's beyond impressive.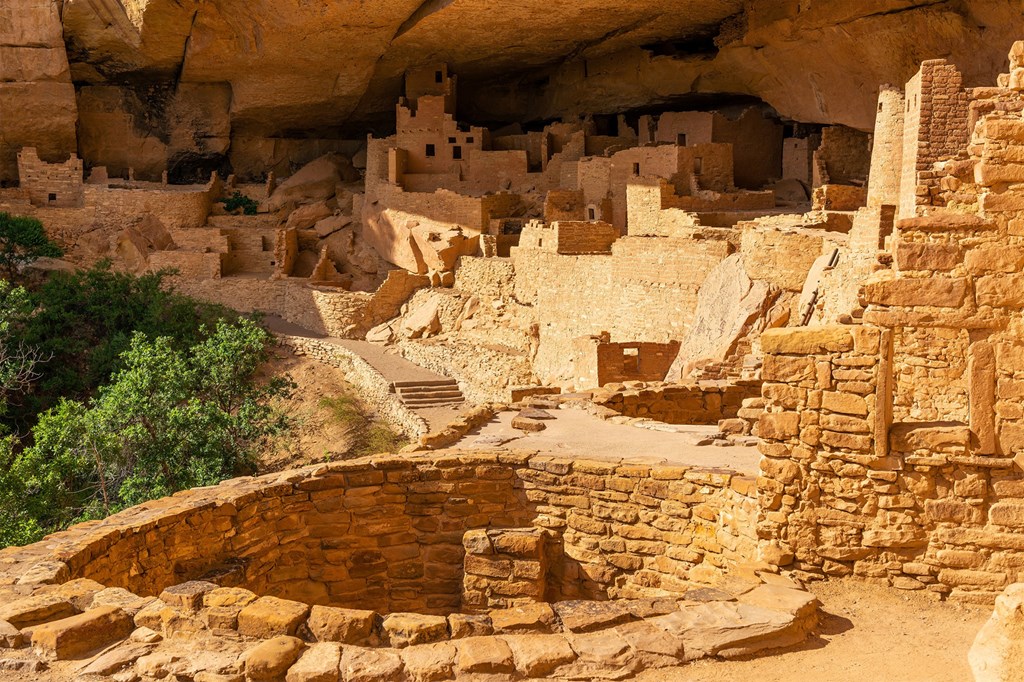 With approximately 150 rooms, Cliff Palace is thought to be North America's largest cliff dwelling. At 7,000 feet above sea level, in the southwestern corner of Colorado, it's also one of its highest. The only way to experience it is to sign up for a group tour led by a park ranger.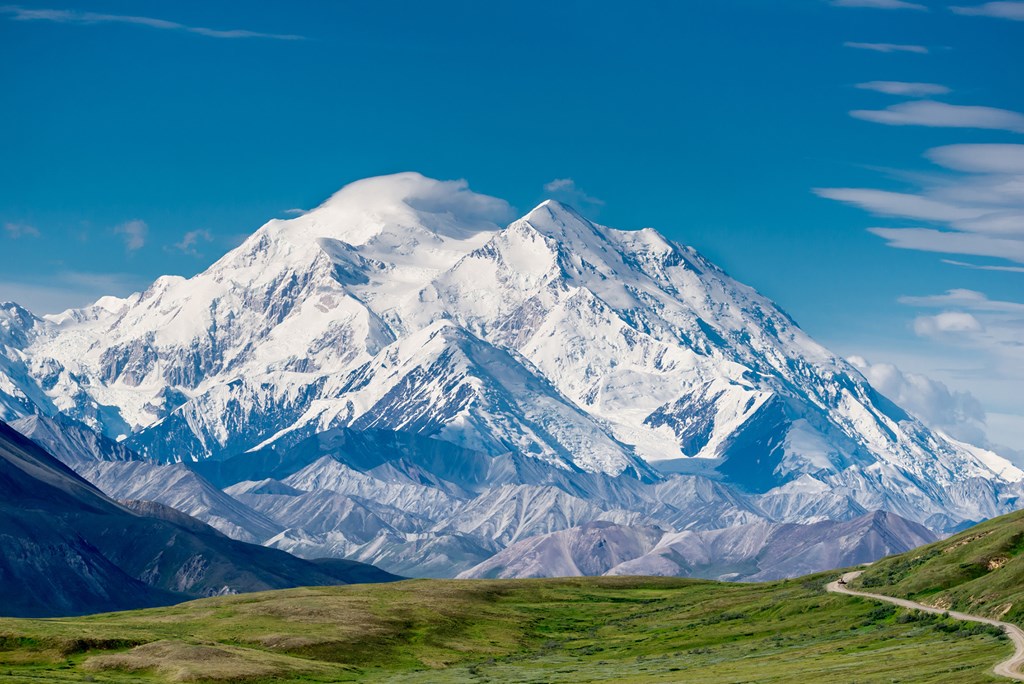 6. See North America's tallest mountain – Denali National Park 
Standing at 20,310 feet above sea level, Denali is the tallest mountain in North America. Despite how massive it is, you'll definitely need clear skies in order to be able to see it from a distance (i.e. pray for great weather). To get close to it, you'll also have to take a bus as most of the park's main road is closed to private vehicular traffic.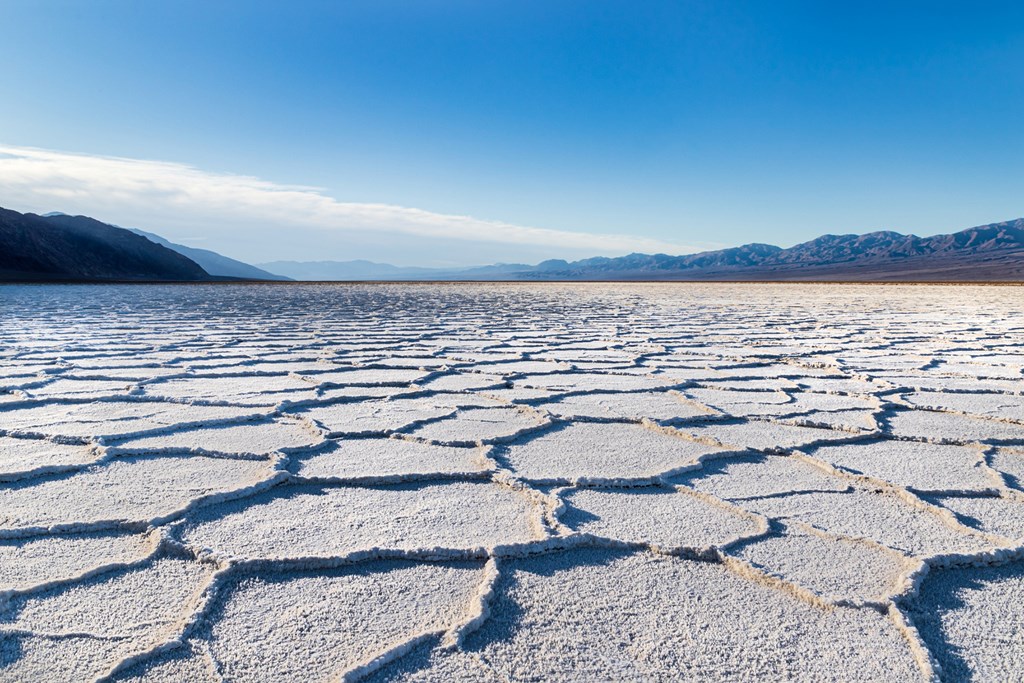 Everyone knows Death Valley is hot, but most people aren't aware of how low it   is. The park's lowest point, and the lowest in all of North America, is Badwater Basin (elev. 282 ft. below sea level). While standing in the salt flats, compare where you are with nearby Telescope Peak (elev. 11,049 ft.). "Nowhere else in America can you see such a dramatic vertical relief over such a close distance," reads the NPS website.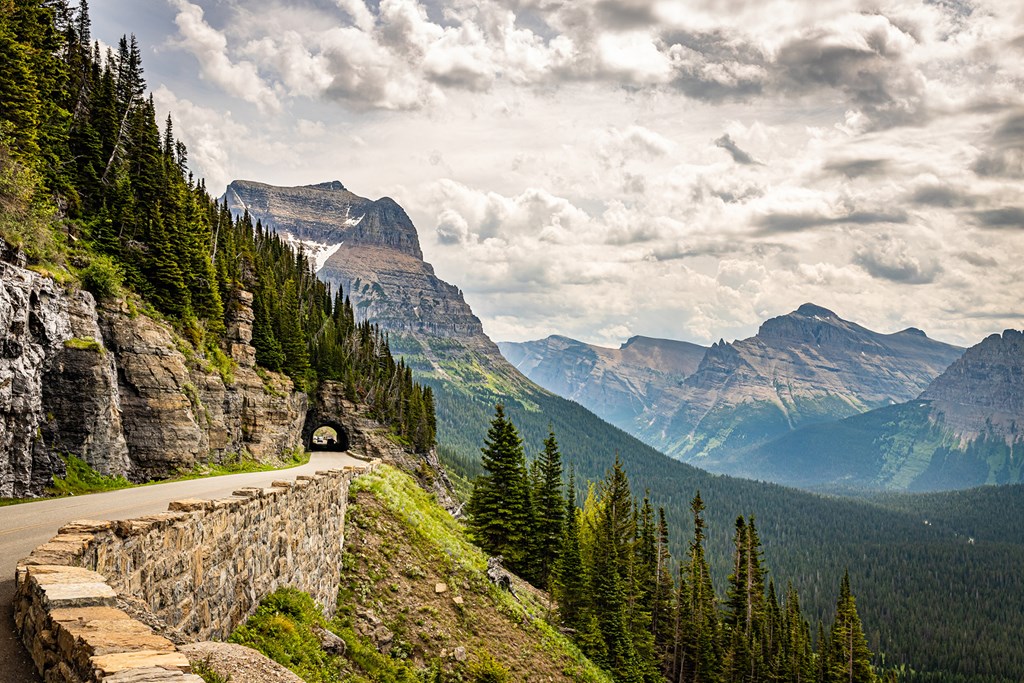 This 50-mile mountain road is one of the most scenic drives in North America, if not the world. It's so popular, in fact, vehicle reservations are now required. Go slow; you don't want to miss the stunning vistas (you can even see several glaciers in the distance) and sights like the Weeping Wall.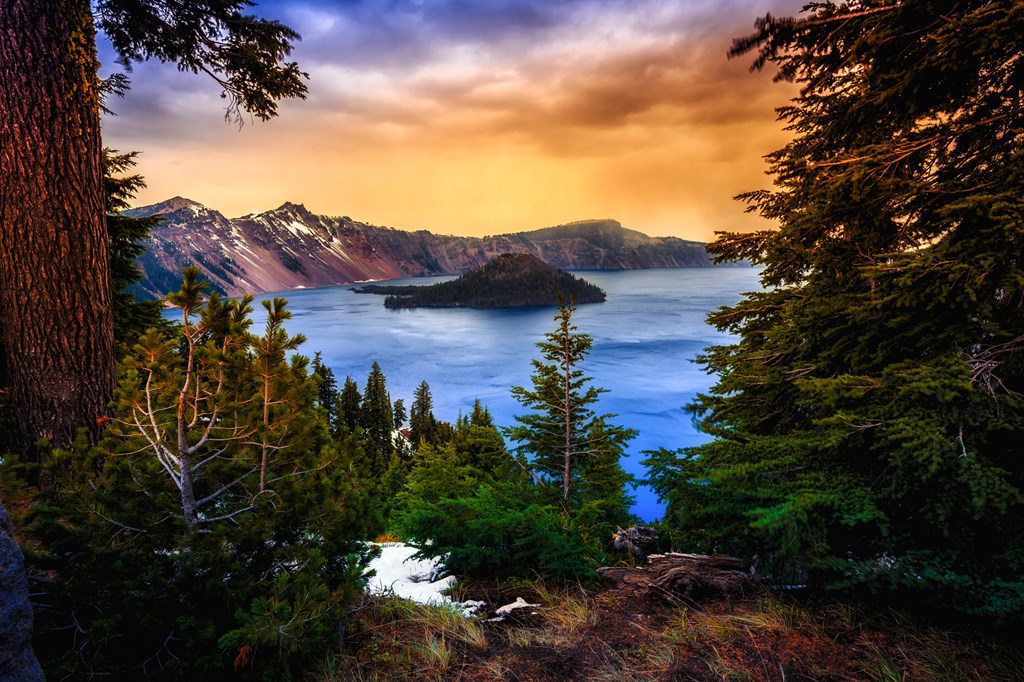 Some of the best views of Crater Lake – the deepest lake in the U.S. – and Wizard Island – a volcanic cinder cone – are from this historic fire lookout. The hike to the top is about 1.6 miles long with 420 feet of elevation gain. 
Utah's first national park is home to this five-mile out-and-back hike with some of the most dramatic views in the entire National Park System. Despite just having 1,500 feet of elevation gain, the hike is strenuous (especially the part with the chains) and takes 4-5 hours to complete. Permits are required.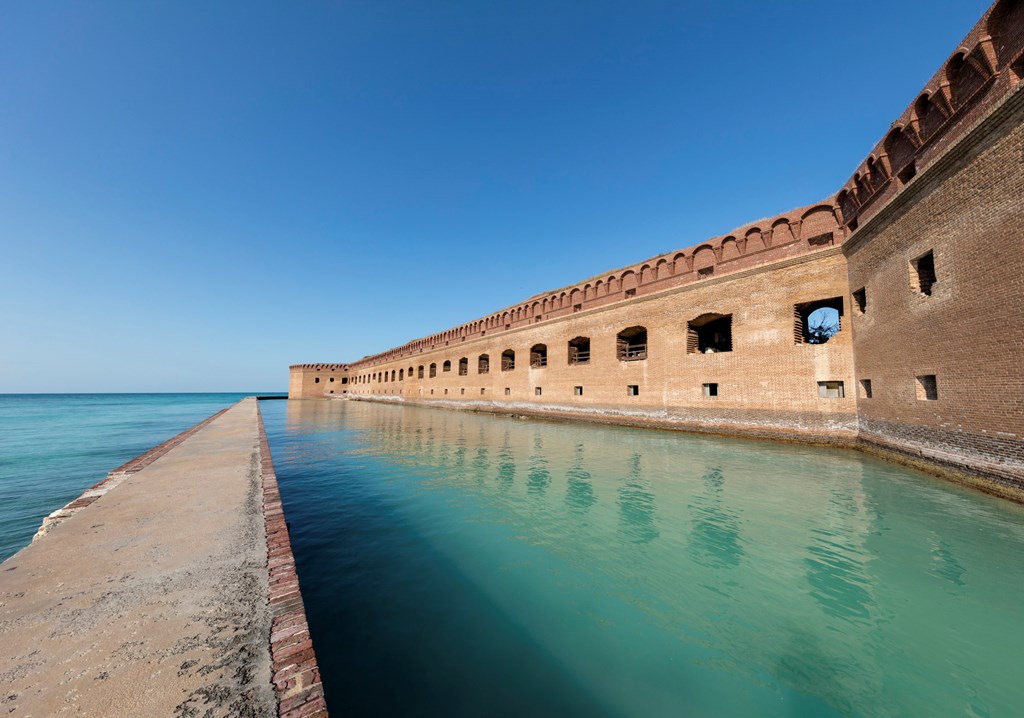 You'll have to head south all the way to the Florida Keys to visit this "aquapark" – 99% of the national park is underwater. But the trip is worth it just to snorkel in the warm, inviting waters of the Gulf of Mexico. Look for everything from tropical fish to nurse sharks (they're more friendly than frightening) living among the coral.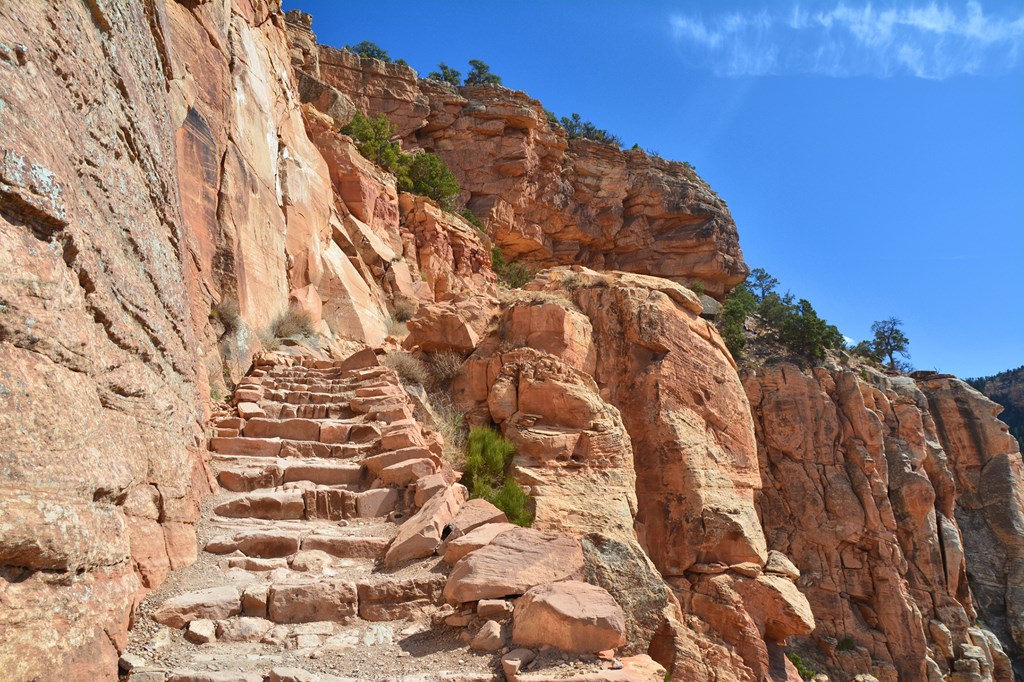 Mark and Kristen Morgan of the blog Where Are Those Morgans? describe this 17.1-mile rim-to-river hike as "the most immersive way to experience the extraordinary landscape." They recommend descending the 4,740 feet down the South Kaibab Trail at sunrise if you want to see the canyon walls really come alive with color.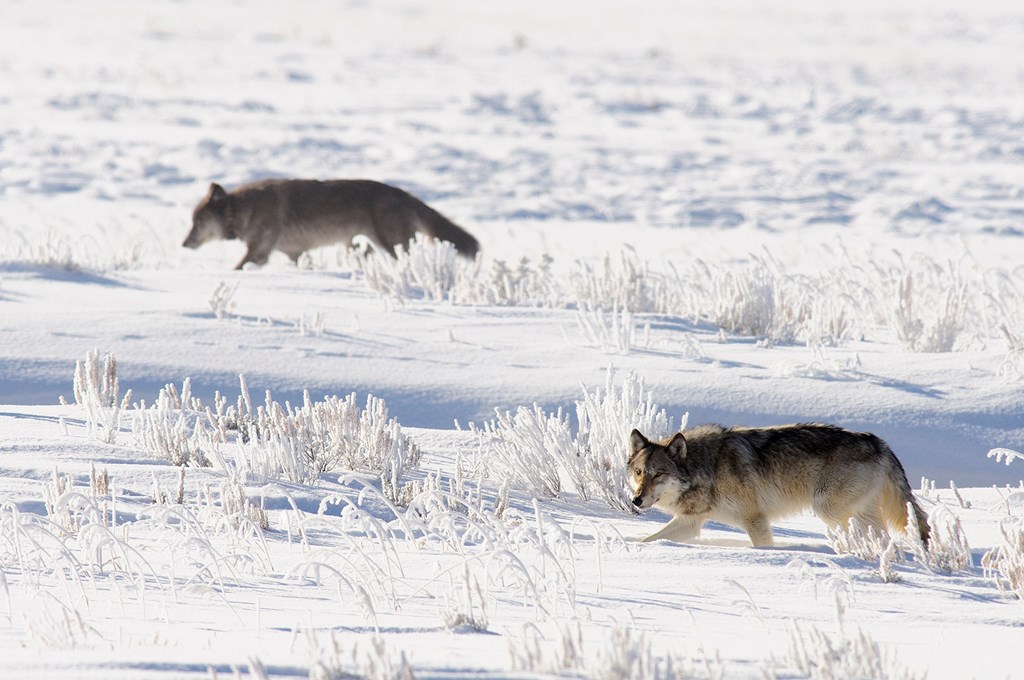 Despite being home to massive herds of bison and elk, Yellowstone's most famous (or infamous) residents are its wolves. They were reintroduced into the park in 1995, and while they're elusive, they're there. Winter is definitely the best time of year to spot them.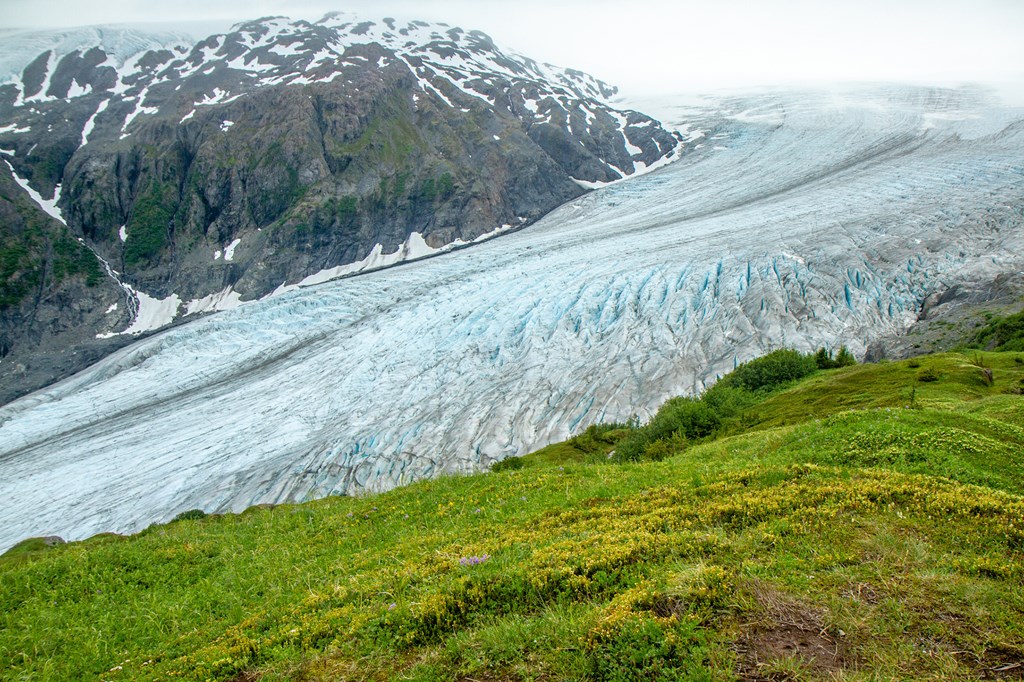 At 700 square miles, Harding Icefield is Alaska's largest ice field. It's also one of the most accessible. To reach the 23,000-year-old sea of ice, follow a four-mile trail from the Exit Glacier ranger station.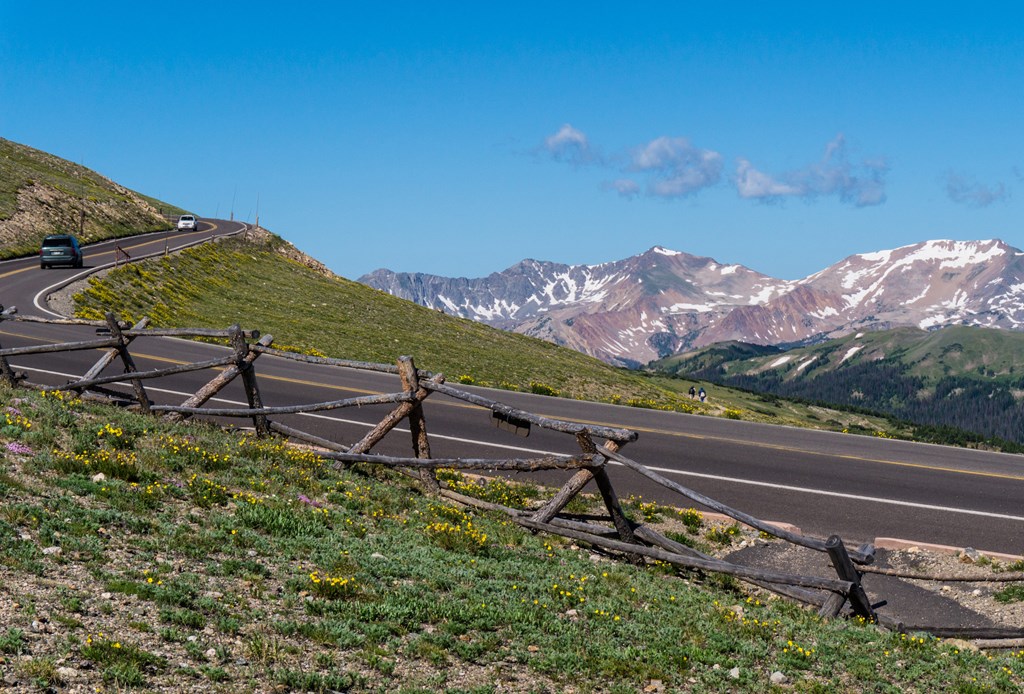 Topping out at 12,183 ft. above sea level, this 48-mile scenic road (it's designated an All American Road) is the country's highest continuous paved road. Although it connects Estes Park and Grand Lake, the NPS describes this Rocky Mountain National Park thoroughfare as "a highway to the sky."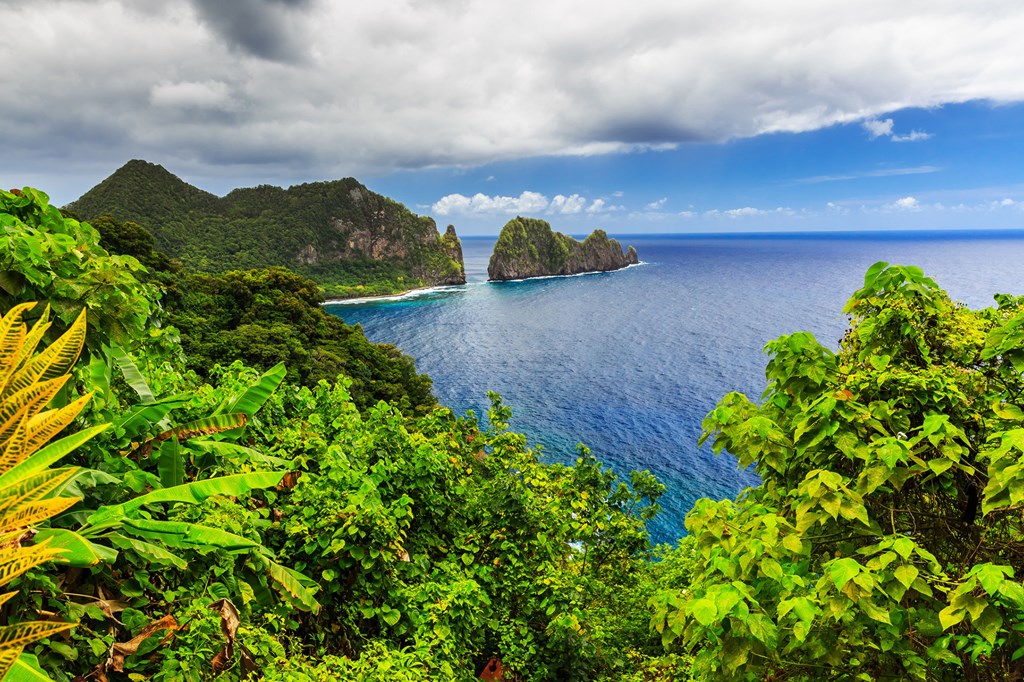 Sure, the palm trees and tropical, Polynesian waters are nice. But what really makes a visit to the National Park of American Samoa worthwhile is the chance to participate in its Homestay program. Spend the night with a local, Samoan family and learn, hands-on, about their unique culture.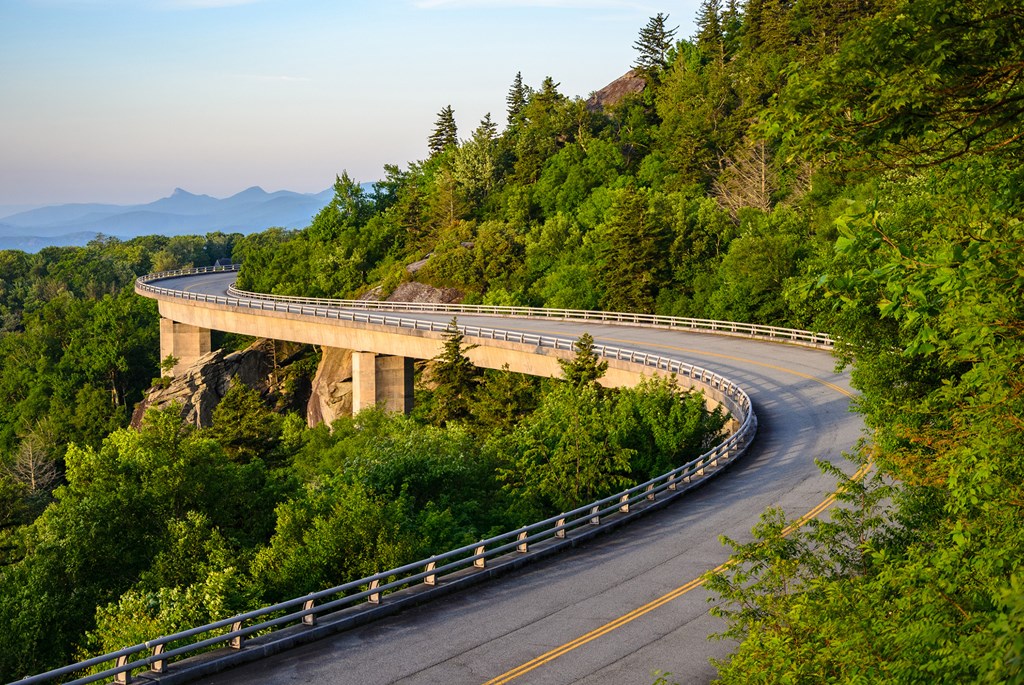 This 105-mile scenic road runs north to south through the Blue Ridge Mountains. Since it's the park's only public road and there are so many overlooks (more than 70), expect traveling it to take about three hours. Be on the lookout for wild turkey, black bears and deer. 

18. Watch the sunrise from inside a volcano – 
Alex and Ryan, authors of the journal, "Ultimate Bucket List for Married Couples," can't recommend catching a sunrise from inside this "otherworldly volcano in the middle of the ocean" enough. "The sunrises are famous from the top of Haleakalā, but they're just as spectacular from inside the crater," says Alex. Note: reservations are required.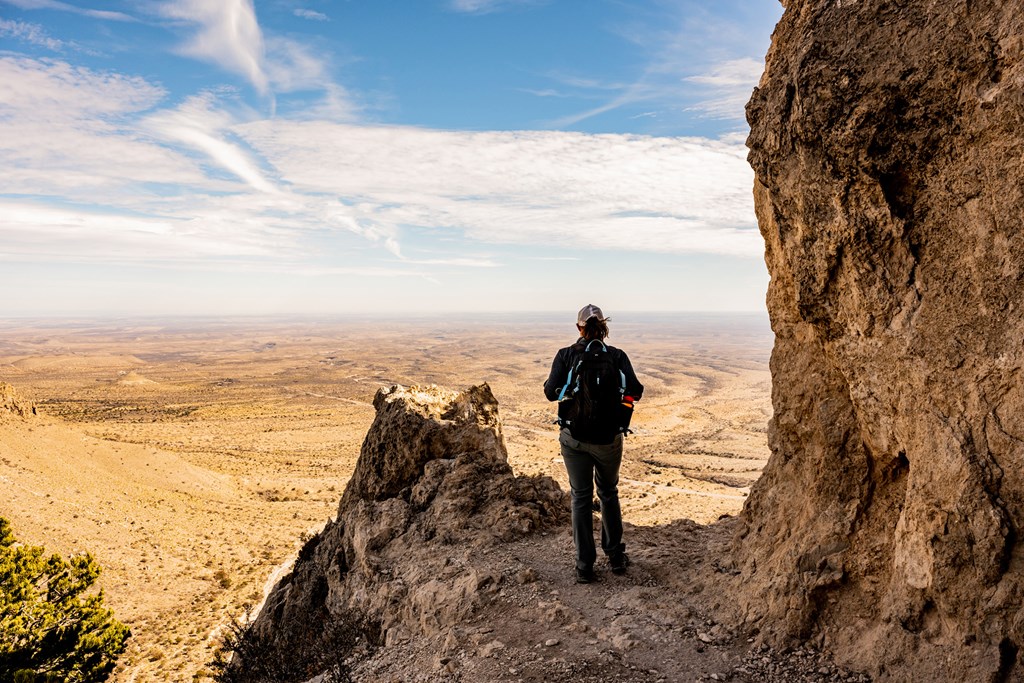 Travel blogger Elen Pradera calls this 8.5-mile hike "strenuous" but says that upon summiting the peak, you will feel a tremendous sense of pride. At 8,500 feet, Guadalupe Peak is the tallest peak in Texas. You can even see Mexico from up there!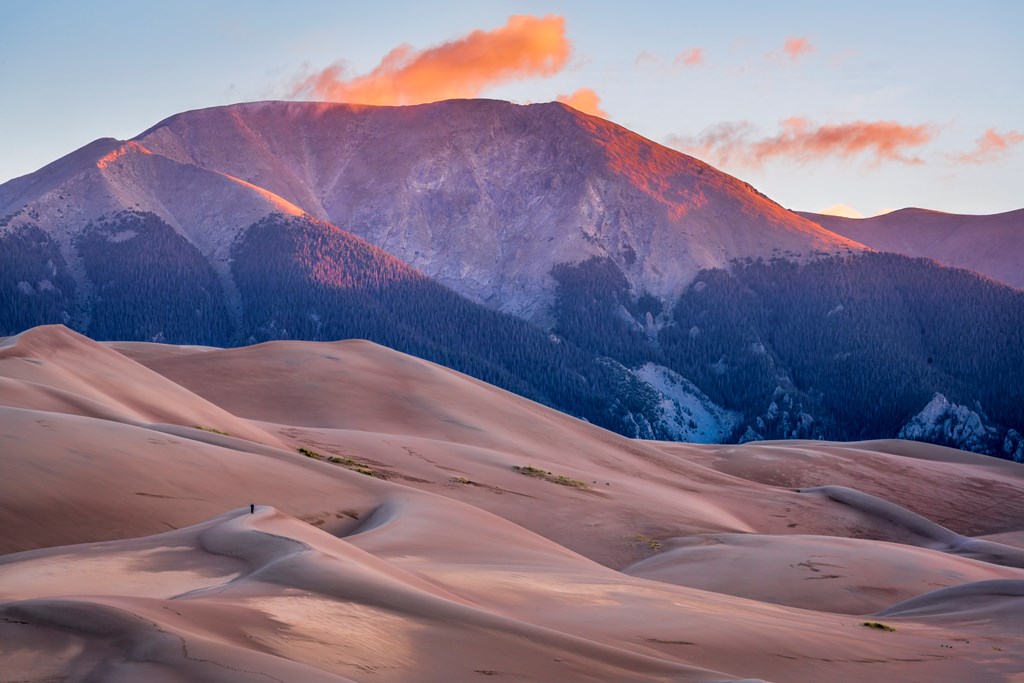 As long as you stay away from areas of vegetation, you can sandboard, sled and even ski anywhere in this massive dunefield found in southern Colorado. Rentals are available from outfitters just outside the park's entrance. The dunes, which get up to 750 feet tall, are the tallest in North America. 
---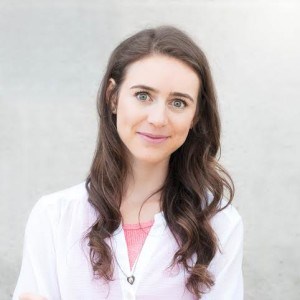 Katie Jackson is a writer and media specialist based in Montana's Big Sky Country. Living and working everywhere from New York to Nicaragua, Katie is no stranger to adventure. When she's not traveling the world (or writing about it!) she's busy chasing after a Leonberger named Zeus. Follow Katie's travels on Instagram @katietalkstravel.

---