When the weather gets colder, think about heading south for these winter RV road trips.
When the seasons change from summer to fall to winter, it can be a natural instinct to put the RV away and start dreaming of next camping season. But colder temperatures and stormy weather don't have to mean the end of your RV road trips and campground stays. With a little planning you can load up, head south and experience a whole new season of RVing.
Start your wintertime travel planning with these favorite RV road trips that explore the southern United States.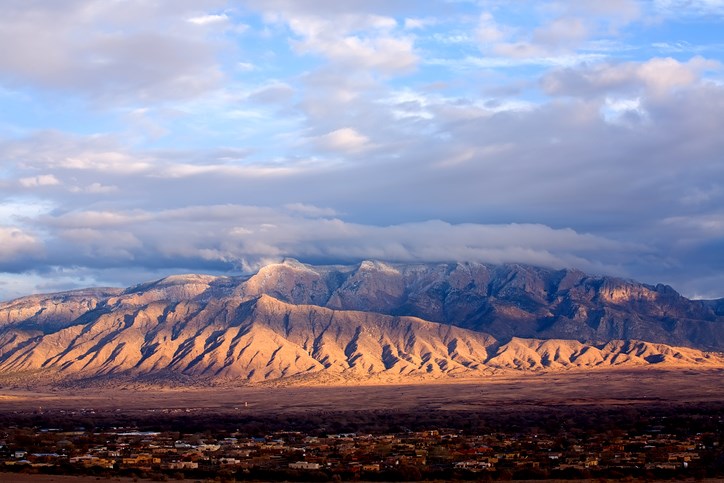 Full of rich history and inspiring landscapes, a trip to New Mexico is a unique experience to add to your list. Nicknamed "Land of Enchantment," this state pairs scenic beauty with a fascinating mix of cultures dating back over thousands of years. Your New Mexico road trip will take you from Albuquerque to Santa Fe via an impressively scenic route. Experience Ancestral Pueblo ruins, ancient volcanoes, historic missions and more on this one-of-a-kind RV adventure.
---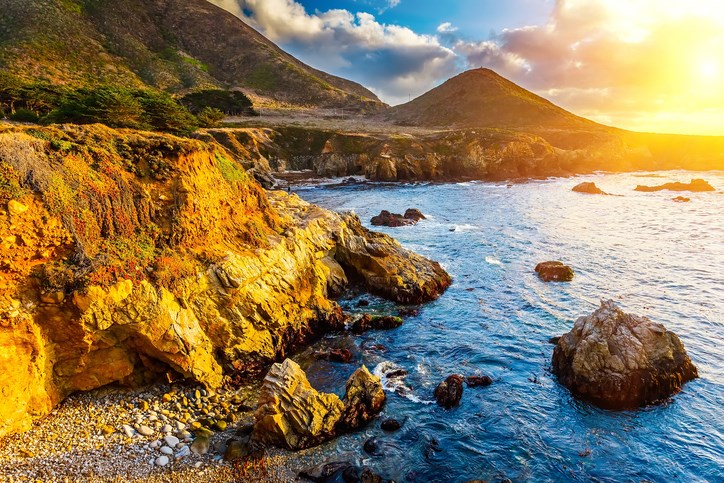 John Steinbeck called this area of the US "the greatest meeting of land and water"—and we find it difficult to disagree! You'll start this trip in the author's home town of Salinas, a half-hour east of Monterey Bay, before heading south on Highway 1. Visit Point Lobos State Reserve that is said to have inspired another famous author Robert Louis Stevenson to pen Treasure Island. In addition to crashing waves and unencumbered vistas, you'll also have the chance to hike through redwoods, visit quaint coastal towns and more.
---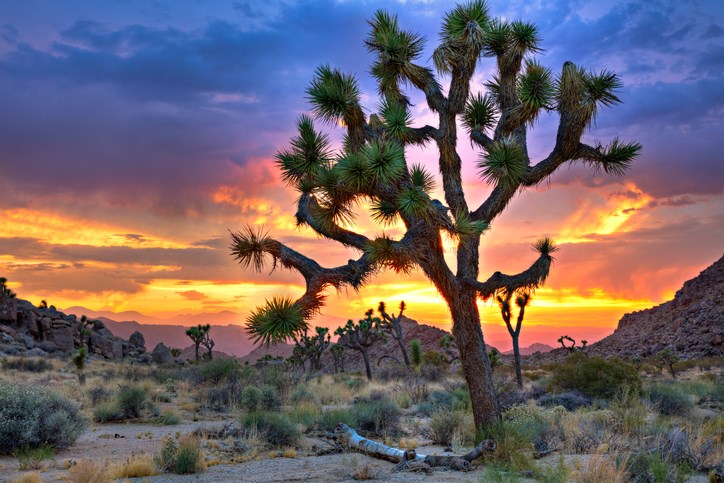 While southern California may be best known for beaches, the fascinating Mojave Dessert should definitely be on your SoCal list of places to visit. Impressive sand dunes and volcanic craters meet bright wildflowers and unusual flora in this unique area of the US. Visit Joshua Tree National Park to see their distinctive namesake trees and stunning desert sunsets. Then, stop for a true California milkshake (date-walnut is a specialty) at Great Shakes in the oasis of Palm Springs where you'll finish your trip.
---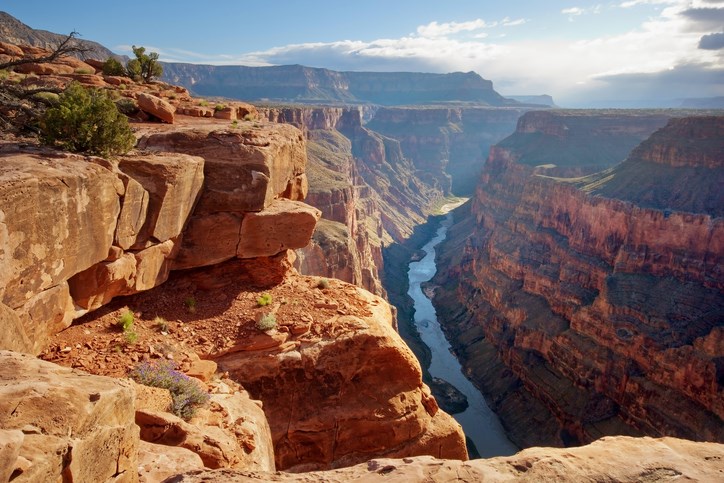 The bright lights of Vegas serve as your gateway to the awe-inspiring heights of the Grand Canyon in this southwestern road trip. With stops at the behemoth Hoover Dam, the longest surviving stretch of Route 66, a 50,000 year-old asteroid-created crater and the the badlands and buttes of Petrified National Forest National Park, this adventure will be one for the record books.
---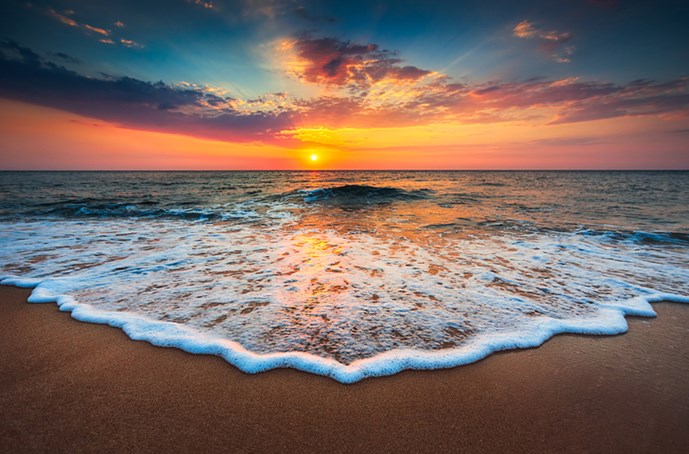 White sand beaches, unique history, classic creole cuisine and southern charm await Gulf Coast travelers. Begin your tour of the area in Galveston, Texas for a bit of US naval history before you head east through Louisiana, Mississippi and Alabama on your way to Florida. Experience real southern BBQ and blues, a historic lighthouse, some of the best donuts around, plenty of beaches and more. You'll even have the chance to see a mermaid or two!
---