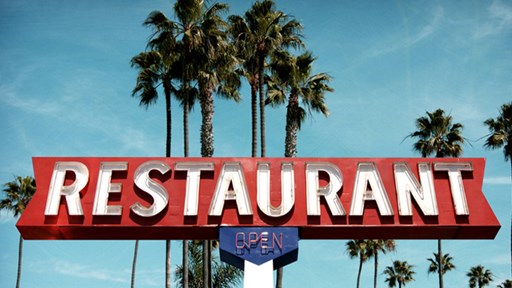 If you love good eats and great road trips than you'll want to check out these five foodie routes in the US. From classic diners to crave-worthy ice cream this list of foodie road trips from GEICO is an epicurean's dream.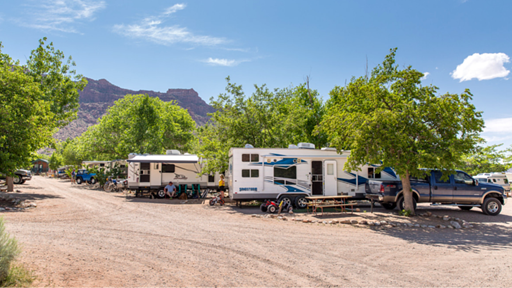 RV Expert Mark Polk offers 10 helpful tips for prepping your RV or tow vehicle to stay cool in the summer heat.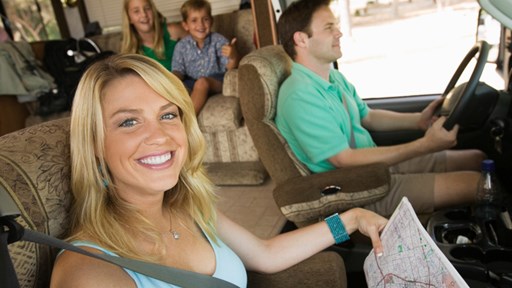 STAY CONNECTED WITH KOA!
Each month, direct to your email inbox, we'll send the best camping news, tips, recipes and more, to enhance the camping lifestyle you love so much.
THANKS FOR SIGNING UP!
We hope you will enjoy the great tips and tricks from RVing and camping experts, as well as recipes tailored to traveling.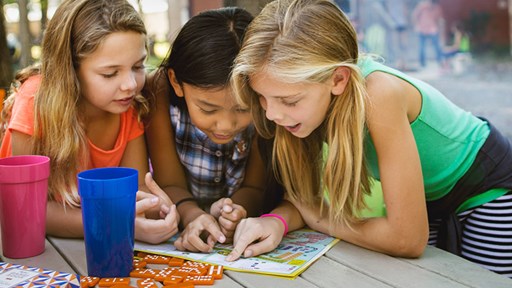 Have some camping fun no matter where you are with our KOA camping mad libs. What hilarious story will you and you camping friends create?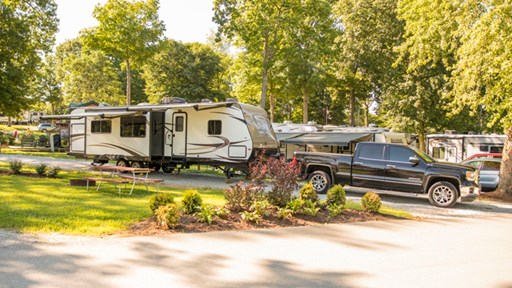 Chocking your tires is an important step in properly parking your trailer. In this RV advice video, our resident RV expert discusses and demonstrates the correct way to use RV wheel chocks and suggests his favorites.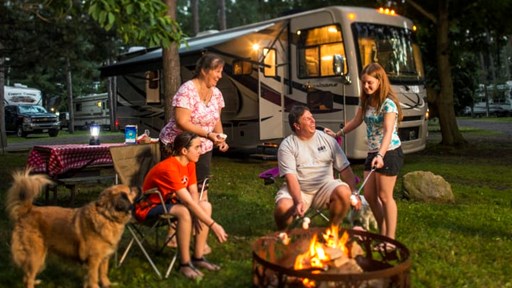 Planning a summer road trip with the family? These tips can help ensure smooth sailing once you hit the road for your adventure!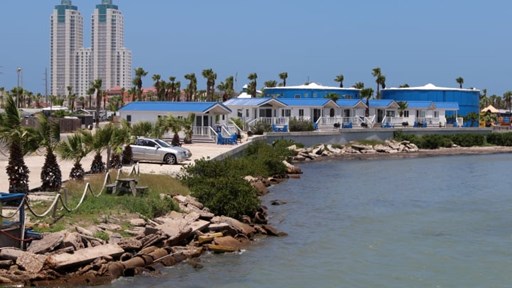 The summer offers an ideal time to shake up your usual vacation with a trip to a new-to-you U.S. destination. Here are six unique spots to inspire your summer travel this year.