Mercer / Grove City KOA Holiday Campground Blog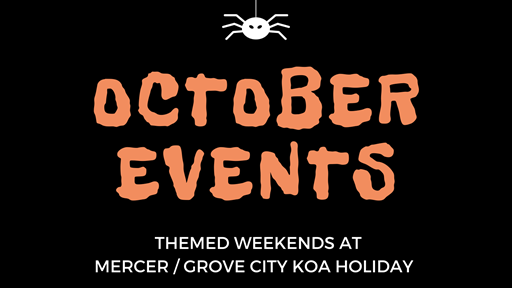 9/28/2021
Fall is in the air and the campground is howling with festivities!  October 2, 2021Cutie Pie Cup Cakes Truck The Cutie Pie Cup Cakes Truck will be back packing some serious sweets! Come by from 3pm-6pm for some yummy treats! Burn some calories and take the scenic hike around our Fishing Pond Trail!...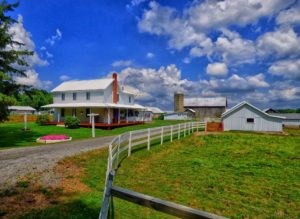 8/24/2021
Nestled in western Pennsylvania, midway between Pittsburgh and Erie, lies Mercer County. Our KOA makes a great base camp to explore everything the region has to offer.Leesburg Falls also known as Springfield Falls is located 10 minutes from the KOA. It's a super easy access waterfall with rewarding...
7/29/2021
We're calling this the triple crown of confections. The Triple "C".Cinnamon rolls roasted over the campfire topped with a dollop of ice cream. Yes please & thank you! So you've got options how to roast. Here are our favs: Hobo style:Spray foil with non-stick cooking spray.Wrap the buns and place...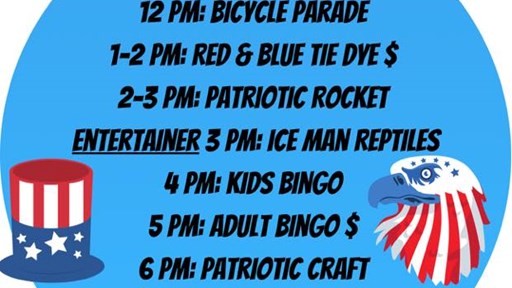 7/2/2021
The campground is booming with summer events! See below for July 4th happenings.Festivities will begin Saturday at Noon with a bike parade around the campground. We will meet outside the office at 11:50 and decorate the bikes. Starting a 1 PM, we will have red & blue tie-dye followed by a patriotic...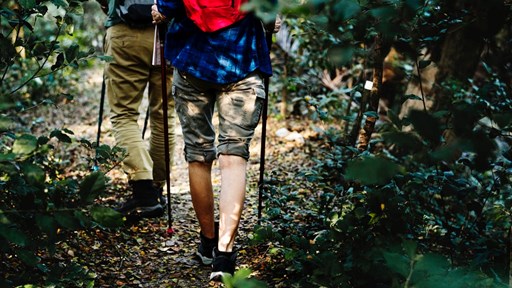 5/24/2021
Here's tips how to be a courteous camper:  Know your equipment. Whether it be tent, RV, or cabin - familiarize yourself with set up requirements. Special attention goes out to new RV campers and emptying waste tanks. Be aware of proper dumping procedures! Youtube is awesome for tutorials if you're...
4/29/2021
Puppers! We welcome four legged campers to Mercer Grove City KOA! Their well behaved humans are welcomed too! Start your pooch play with a stop at our off leash area KampK9®  then continue to the nature trail around the pond and bask in beautiful views.   If you're still seeking adventure, we...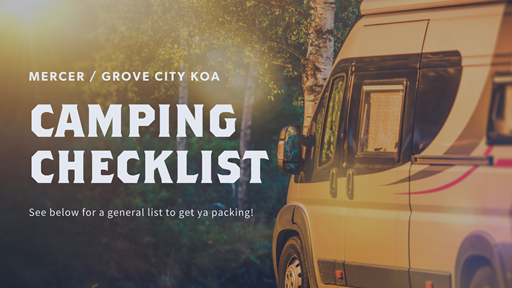 3/29/2021
See below for a general list to get ya packing!First, what you bring may depend on the type of site you reserved. Chances are you booked either a Tent, RV, or lodging such as a cabin, teepee, treehouse, yurt, train, or any other crazy cool accommodations out there nowadays. Some lodging options have...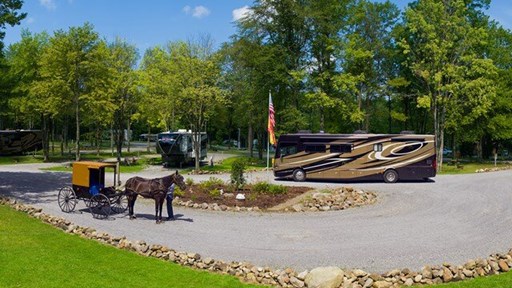 3/1/2021
Mercer-Grove City KOA offers a welcome respite in the western Pennsylvania countryside just one hour north of Pittsburgh.Our campground is located just 3 miles from Exit 113 on I-79 and the Grove City Premium Outlets. Accommodations include large 50 amp pull-through RV sites, Patio Sites, tent sites...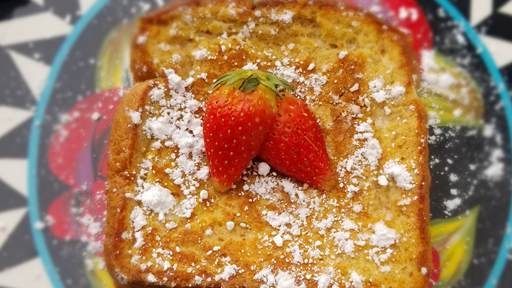 1/25/2021
It's peanut butter jelly time! Peanut butter jelly time! Take a peanut butter jelly sandwich then make french toast out of it. This is a game changer right here. Simply make your favorite PB&J sammie then dip both sides in an egg/milk mixture as you would french toast. Pan fry that bad boy with some...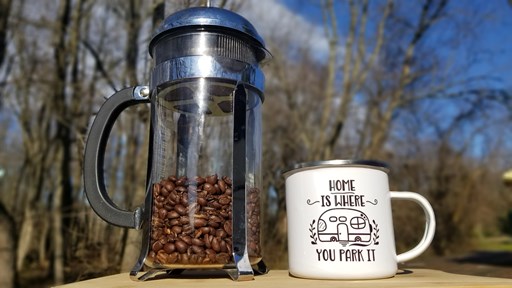 12/28/2020
There's nothing like a fresh cup of Joe in the morning. In this blog, we'll explore different brew methods whilst camping!  PERCOLATOR - It doesn't get more festive than preparing your brain juice over a campfire. Earthy aroma fills the air as you wait for your coffee to brew. We must note the...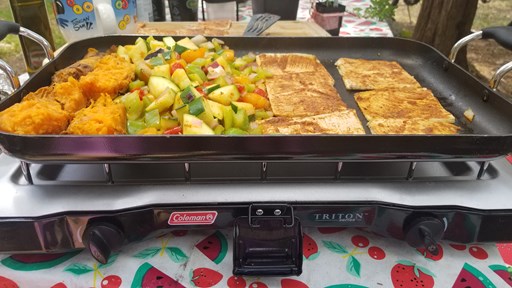 10/31/2020
Whilst exploring our beautiful country, it is also important to explore various outdoor cooking options and recipes available.  In this blog post, we'll focus on portable propane gas stoves.  Just like your indoor stove top but ready to travel wherever you go!  We're big fans of stovetop propane...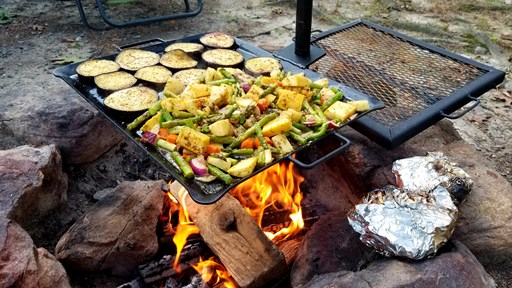 8/19/2020
Whilst exploring our beautiful country, it is also important to explore various outdoor cooking options and recipes available.  In this blog post, we'll focus on the gravity grill and skillet combo.  The pair is an exceptional method in cooking over an open campfire capturing that delicious smokey...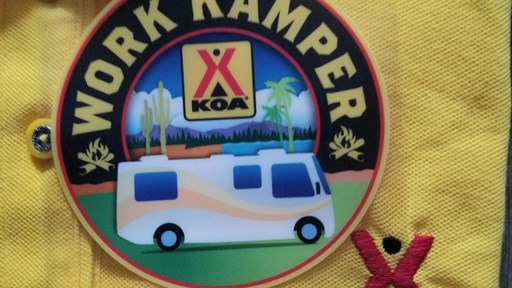 8/18/2020
Morning songbirds slowly wake you from a peaceful night of slumber.  You spring out of bed and open the door to a new day.  You raise a fresh mug of coffee saluting neighbors also enjoying the tranquility of morning.  The scent of a hearty campfire breakfast fills your nose from around the corner....