Door County KOA Holiday Campground Blog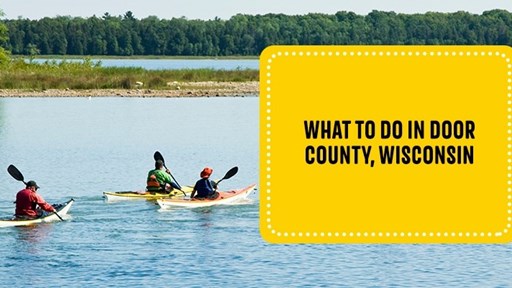 1/26/2021
Door County, Wisconsin, is the peninsula that encompasses dozens of culturally rich towns and separates Green Bay from Lake Michigan. Thanks to its prime location, the region is full of outdoor recreational activities and events. What is there to do in Door County? You can camp, visit wineries and...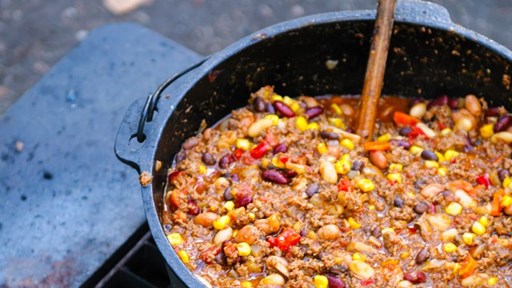 9/10/2020
Do you smell that? It's the time of year when the air gets a bit crisper, leaves start changing and smells of spice, apples and pumpkins fill the air. Yep, it's Fall, and it's one of our favorite times of year.While summer winds down, camping only gets better. Cooler temperatures promise comfortable...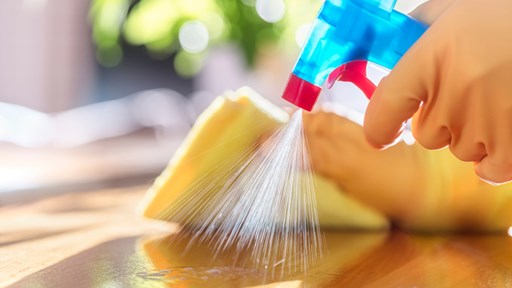 7/9/2020
Our camper's health and well-being are important to us. We have recently updated our cleaning, social distancing guidelines and recreation information in response to the increase in cases of COVID-19 within the region.RECREATION: Due to Covid-19 and County restrictions, you may find that the select...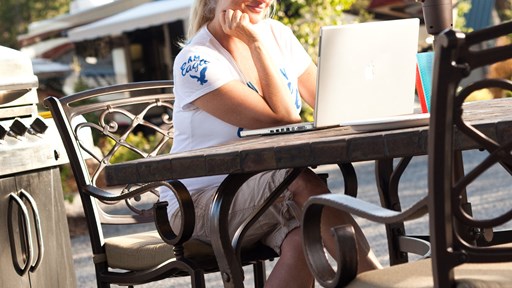 6/22/2020
We are often asked, when is the best time to camp at Door County? While our answer is always, anytime! Our team also relishes our weekdays. Below is why we think you might too.Experience the Sounds of NatureWeekdays are usually more relaxed and quiet around the campground. That means you can wake up...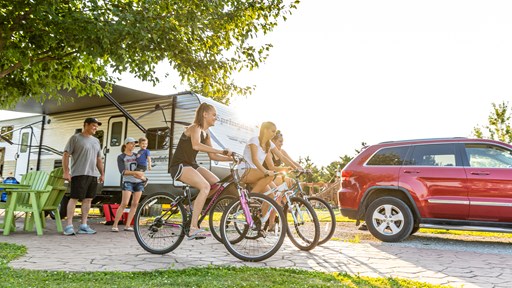 5/5/2020
As you make your way out to your favorite campground this summer, you may notice some restrictions and policies have been put in place due to COVID-19. Restrictions on group size, guests, pool access, recreational amenities and more will slightly change your camping experience at the start of this...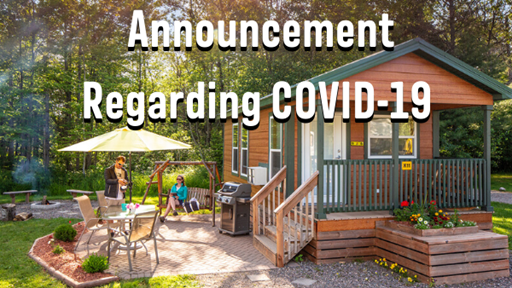 4/28/2020
The following policies will go into effect immediately at the Door County KOA in an effort to abide by local government recommendations to slow the spread of COVID-19. Update: The Door County Public Health Department has issued a Health Order for the temporary closure of all campgrounds. To adhere...
4/17/2020
Whether you are taking in the sights and sounds of Door County's local communities or relaxing around the campground, great amenities make for one great vacation. At Door County KOA, our goal is to give you ample opportunities to get outside, experience nature, unplug, unwind and spend time with the...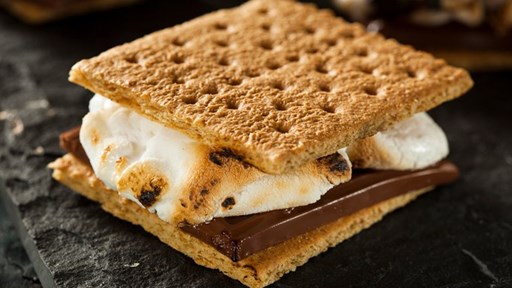 12/31/2019
Ahhh, s'mores. Gooey, toasty marshmallow, malty milk chocolate and crunchy grahams. The classic will never go out of style, but how about adding some new sparkle to a campfire celebration during National Marshmallow month? Read a little and get creative!
12/31/2019
An easy to make and totally delicious snack, our crescent roll-ups are sure to be a favorite. Get creative with your fillings and make this simple recipe your own!