Weekdays are the Best Days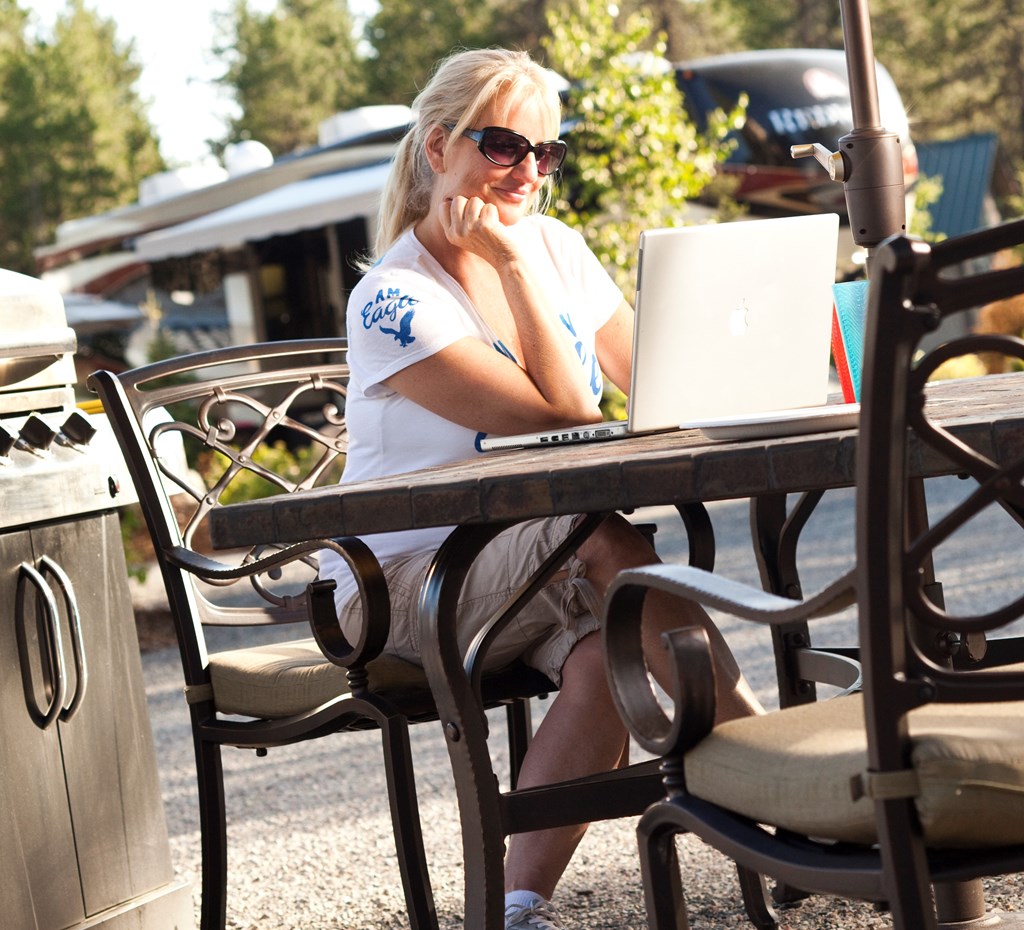 We are often asked, when is the best time to camp at Door County? While our answer is always, anytime! Our team also relishes our weekdays. Below is why we think you might too.
Experience the Sounds of Nature
Weekdays are usually more relaxed and quiet around the campground. That means you can wake up to the birds chirping, listen to the sound of the leaves rustle through the wind and overall, just relax a bit more. While we love our busy weekends full of themed activities, we also love enjoying a cup of coffee in the quietness of nature.
Get Caught Up on Work
You can imagine there are a lot of preparations for our team to do on slower weekdays to get ready for our weekend rush. But we know you are busy too. Did you know we offer free WiFi?! That means you can take an extra day away from the office, without being disconnected to the office. Work from the comfort of you camper and take your breaks walking through the campground, swimming in our pool or simply breathing in the fresh air.
No Lines, No Wait.
Want to go feet-first down our water-slides or savor a delicious ice cream cone, but don't want to wait in line? Camp on the weekdays! Because there are less campers, that means less people vying for the same treats and experiences as you. Take advantage of the limited lines and splash down that slide until your heart's content!
Experience the Sites of Door County
Take some time to tour our lighthouses, the Belgium Heritage Center, The Ridges Sanctuary or the cute communities in Door County without the crowds. Spend extra time on the beach or hit the drive-in theater. If you are craving adventure during your stay, you will still find it here; weekend or weekday.
Our weekends are full of excitement, games, activities and more, but our weekdays are (we think) one of the best times to visit! Stay with us and let us know what's your favorite thing about weekdays.