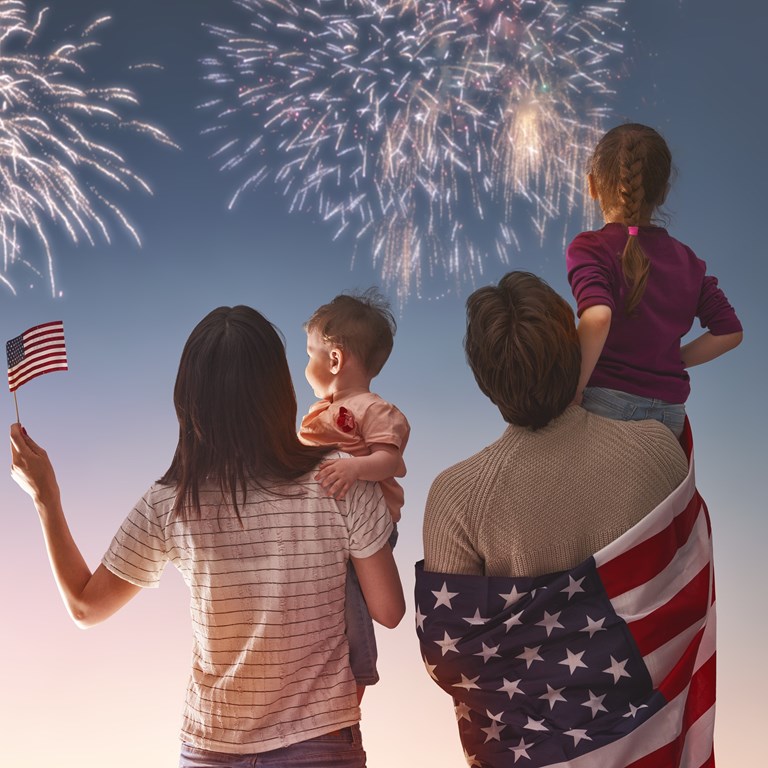 Campground Events
Monster Bash
Prepare for a howling good time! Live music each Friday night, drinks, site decorating contests and so much more will keep you trembling with excitement.
Friday Activities
All adult campers get 4 complimentary drink tickets which can be used on beer or soda. 
Music Line-Up
October 9 - Double Down
October 16 - The Bomb
October 23 - The Presidents
Music will be from 7:00 p.m. to 10:00 p.m. Concert will be inside or outside dependent on weather. Please be prepared to wear a mask.
Adult Themed Costume Contest
October 9 - Disney Villains
October 16 - Group Costumes (3+ people)
October 23 - Best Halloween Costume
Saturday Activities:
Each day is full of frightfully fun events! We'll provide free pumpkins, but do ask for a donation to the Southern Door County School District.

Site Decorating (can only win once)

Pumpkin Decorating

Pumpkin Chunckin'

Hay Rides

Adult Halloween Obstacle Course - please sign up at Bar before 1:00 p.m. to participate

Trick-or-Treating from 2:00 p.m. - 4:00 p.m.

Pumpkin Pizzas on Saturday's and Sunday's! Place order in advance to ensure you get one. $10 each includes cheese or pepperoni, add $1 for additional toppings

We will follow all social distancing and face covering requirments to ensure safety and compliance with the Wisconsin and Door County Health Departments.