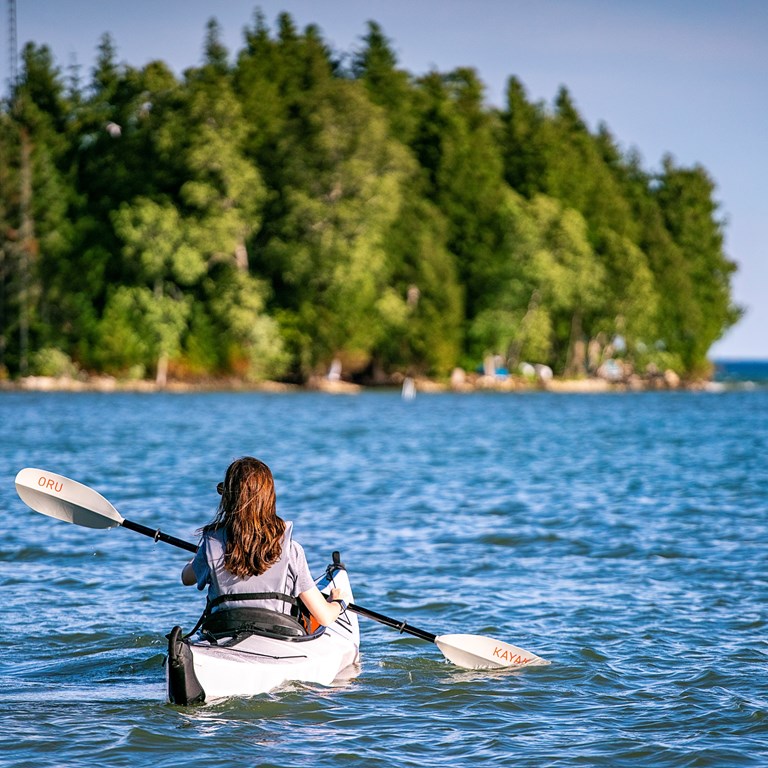 Local Area Attractions Near Door County KOA
Lighthouses
Spanning throughout the peninsula and islands, Door County boasts 11 historic lighthouses. Explore the iconic Cana Island Lighthouse, the unique Baileys Harbor Bird Cage Lighthouse or the easily accessible Eagle Bluff Lighthouse.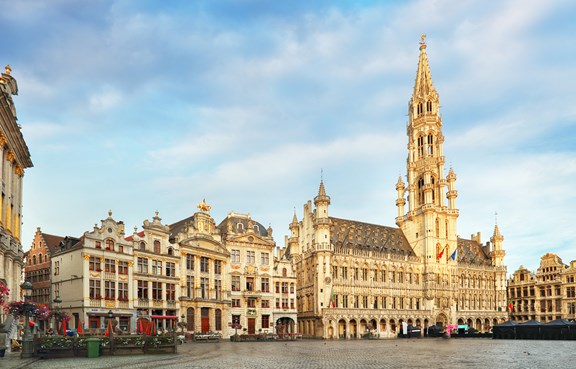 Belgian Heritage Center
The Belgian Heritage Center tells the story of the Belgian settlement in Wisconsin and works to preserve unique elements of Belgian culture such as foods, beverages, customs, architecture and the Walloon language.
Belgian Heritage Center
1255 County DK/PO Box 173
Brussels, WI 54204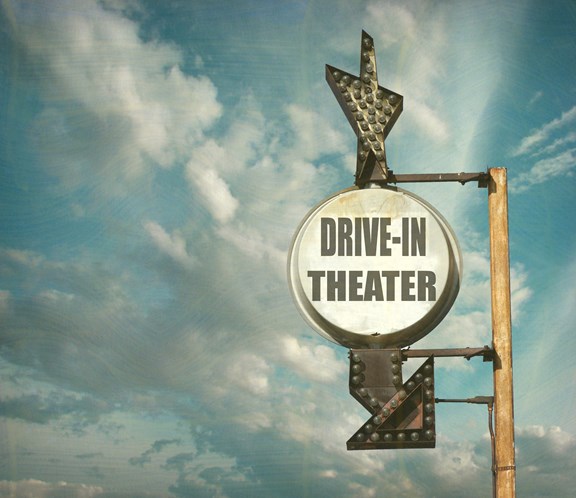 Skyway Drive-In Theatre
Step back in time at one of the last drive-in movie theaters in the state! Featuring a nightly double feature, radio sound, playground and snack bar.
Skyway Drive-In Theatre
HWY 42
Fish Creek, WI 54212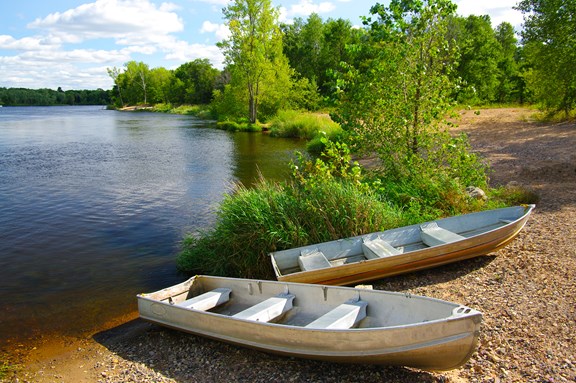 Beaches
Door County offers over 300 miles of Wisconsin's top beaches! From wide open sand dunes to rare limestone shores, there are plenty of options for your family to choose from. Try family friendly Nicolet Beach, Secret of Stone Schoolhouse Beach or the nearly private Rock Island State Park.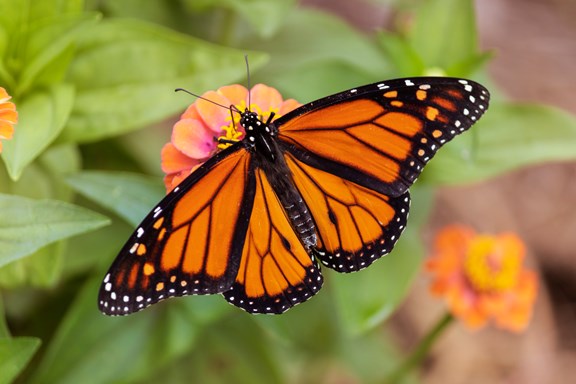 The Ridges Sanctuary
Founded in 1937, The Ridges Sanctuary is Wisconsin's first land trust, protecting the state's most biologically diverse ecosystem. Its ridge-swale complex provides a variety of environmental conditions from open beach to densely shaded conifer forest, home to 500 species of plants, 60 species of birds and 12 threatened or endangered species like the Hine's Emerald dragonfly. Each year, thousands hike trails where orchids thrive as they did when the paths were first cleared by founding members.
8166 Hwy 57
P.O. Box 152
Bailey's Harbor, WI 54202