Boston / Cape Cod KOA Holiday Campground Blog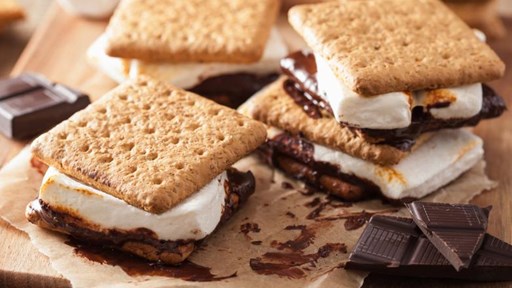 9/15/2020
Do you smell that? It's the time of year when the air gets a bit or crisp, leaves start changing and smells of spice, apples and pumpkins feel the air. Yep, it's Fall, and it's one of our favorite times of year.While summer winds down, camping only gets better. Cooler temperatures promise...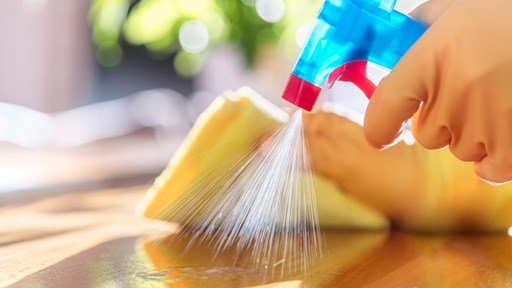 7/30/2020
Our camper's health and well-being are important to us. Due to Covid-19 we have updated our cleaning, social distancing guidelines and recreation information. Attention Campers - Beginning August 1, 2020If you are arriving from any state on Massachusetts restricted list, you must self-quarantine for...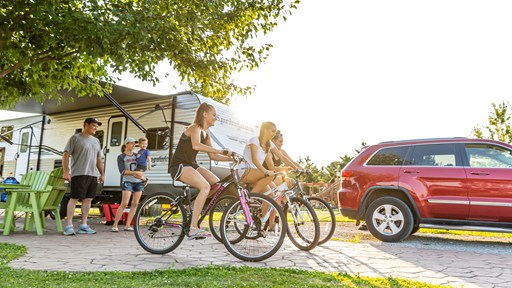 5/11/2020
As you make your way out to your favorite campground this summer, you may notice some restrictions and policies have been put in place due to COVID-19. Restrictions on group size, guests, pool access, recreational amenities and more will slightly change your camping experience at the start of this...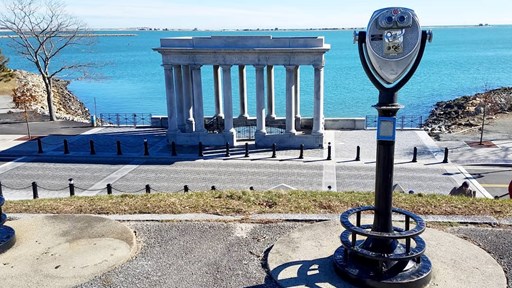 12/2/2019
Explore one of the oldest cities in the United States. Plymouth, MA is just 15 miles from Boston/Cape Cod KOA. Visit Plymouth Rock, the Pilgrim Museum, Plimoth Plantation, & more! Did you know that we are also in the cranberry capital of the world? "Behind the scenes" cranberry farm tours allow you...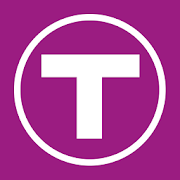 9/12/2019
The MBTA (Mass Bay Transportation Authority) Middleboro/Lakeville station is just 2.5 miles from Boston/Cape Cod KOA. The train ride is about 45 minutes and will drop you right where you want to be in downtown Boston at South Station. This is a highly recommended and budget friendly method of...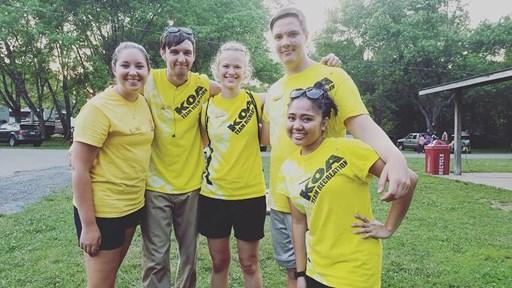 9/12/2019
Follow us on Facebook and stay up to date on what's happening at Boston/Cape Cod KOA! We often share real time event photos & videos, activity information, Hot Deals, & more!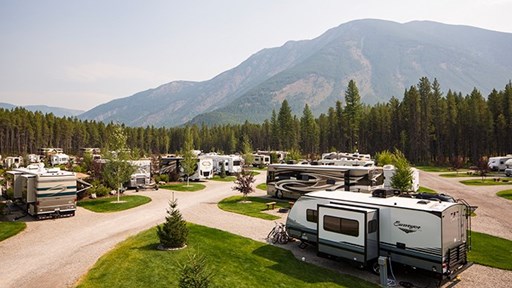 9/12/2019
The KOA Blog is home to the best Camping and RVing content on the internet. Find RV and camping tips and hacks. Plan your next trip with great tools and advice. Learn about activities for any adventurer and never go hungry with great cooking recipes.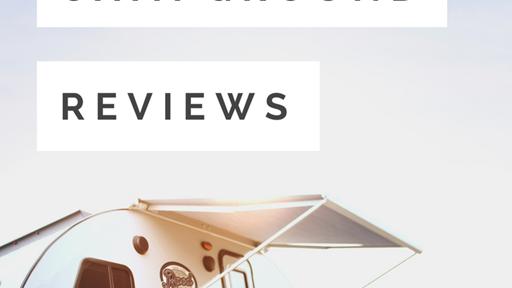 9/12/2019
If you've stayed at a KOA, you've probably received an email asking you to rate your stay a few days after departing. At KOA, camper satisfaction is an important part of our business. After all, happy campers are part of our mission! Have you ever wondered, "Why do they care so much?" Believe it or...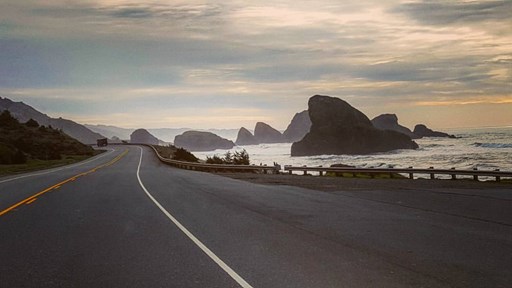 9/12/2019
Need to rent an RV? Outdoorsy has built the most comprehensive platform for outdoor travelers to rent stylish awesome RVs in the nation. The selection spans trailers, toy haulers, fifth wheelers, Class A RVs, Class B RVs, and Class C RVs, as well as garden variety trailers and motorhomes. Outdoorsy...