The tires on RVs are designed to support the entire loaded weight of the vehicle. That is why it's important to have the correct air compressor. RV tire inflation pressure needs to be checked when the RV is taken out of storage, before leaving on an RV trip  and while you are traveling. The problem is, finding a portable air compressor capable of inflating some RV tires, that you can keep in the RV.
In this RV video, our resident RV expert demonstrates a portable air compressor designed specifically for RVs.
Top Tips from this Video
If you inflate the RV tires to teh proper pressure for your load you'll be more likely to have a safe RV trip
Air compressors at gas stations can be inaccurate due to misuse or temperature variance
It's important to select the correct RV tire inflator for your RV – there are different types depending on the type of rig you have
---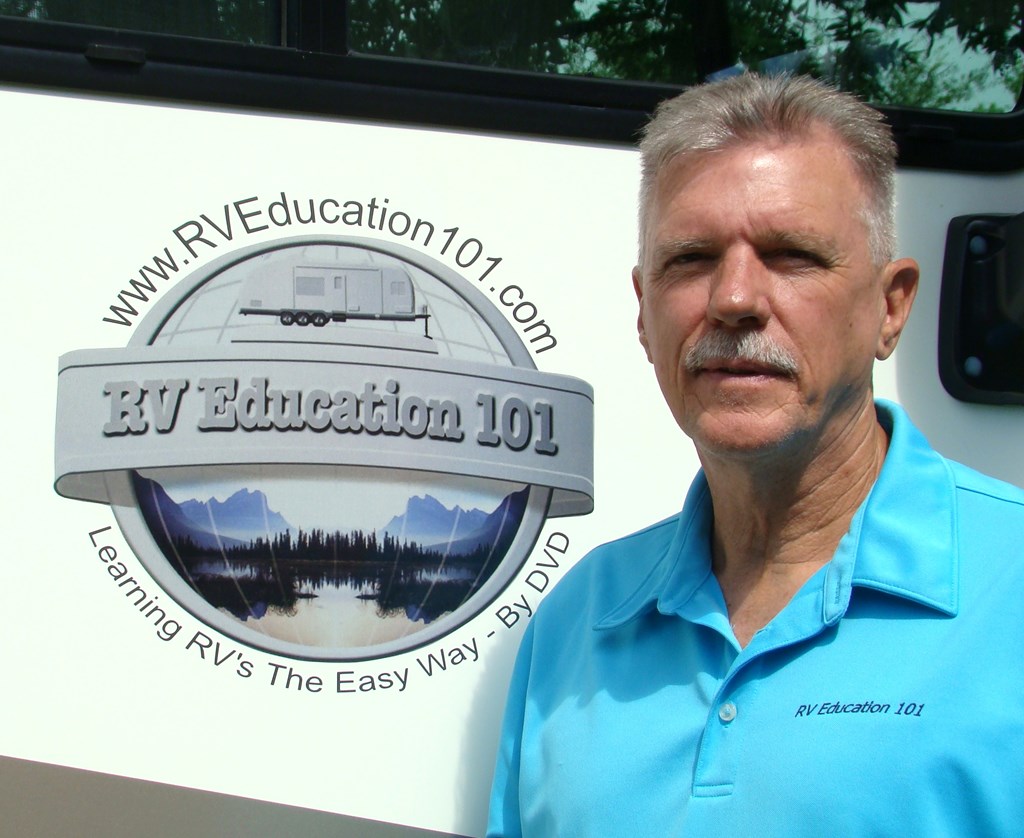 KOA's resident RV expert, Mark Polk, and his wife Dawn started RV Education 101 in 1999. Since that time RV Education 101 has helped educate millions of RV owners and RV enthusiasts on how to properly and safely use and maintain their RV. Mark's favorite past times are RVing in their 35-foot Type A motorhome, and restoring vintage RVs, classic cars and trucks. For more information on how to learn about RVs the easy way, visit RV Education 101. Be sure to check out their RV Online Training Site too!
---