Another year of RV adventuring is just around the bend. Learn what's new and innovative for 2016 from KOA Resident RV Expert, Mark Polk from RVEducation 101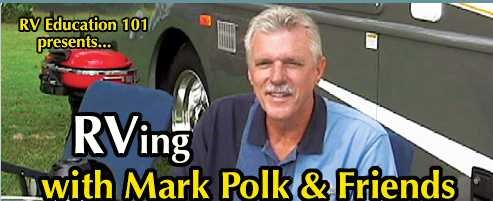 It is a diverse marketplace and RV manufacturers need to be on the cutting edge of technology to satisfy all of the buyers. That is good news for the RV consumer. It translates to a wide variety of RV types and sizes that are equipped just the way you want it. If you are a "back to the basics camper" there is a selection of RVs for you, and likewise if you are a "high end buyer" there are models available with all the bells and whistles.
Click Here for Flipbook Format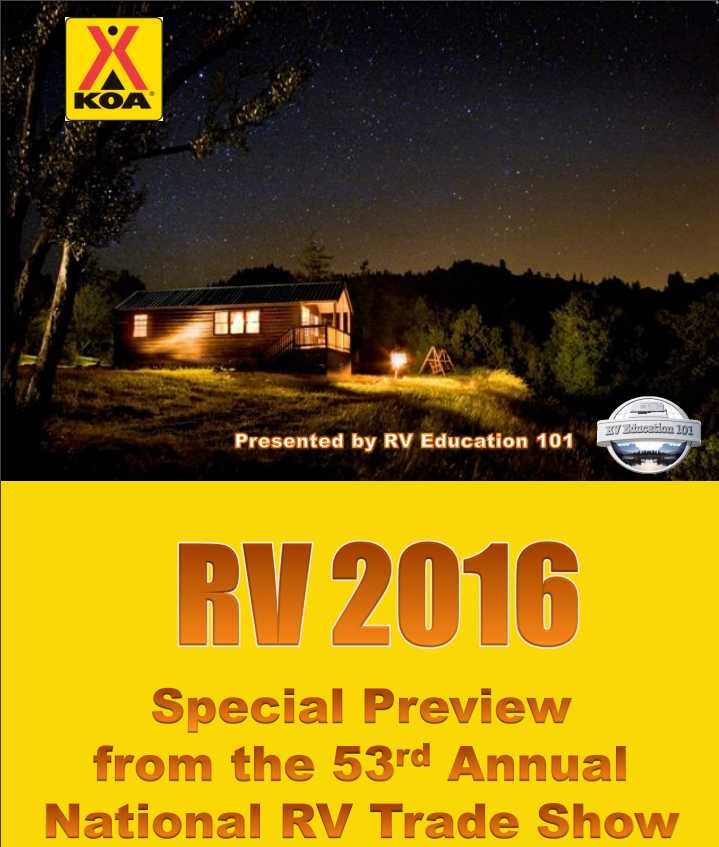 These shows give us a glimpse of where the RV industry is now and where it is headed. All indications point to a strong future for RVs and camping from every aspect. RV manufacturers, vendors, campgrounds and consumers all contribute to the RV lifestyle that promotes family bonding, travel and lasting memories that we all enjoy so much.  Check out this helpful list of upcoming RV shows.
Happy Camping,
Mark J. Polk RV Education 101