Campground electrical connections don't always match your RV's electrical system. When you travel and camp at different destinations in your RV, the day will come when you need an RV adapter plug or RV adapter cord (dog bone) to make the electrical connection. In this video, our RV expert shows you everything you need to know about RV electrical adapter plugs and RV adapter cords.
Top Tips From This Video
Campground electrical connections can vary from location to location making adapter plugs necessary
Adapters exist for a variety of situations depending on your needs
When using adapter plugs ensure you are doing so sparingly and only as needed
Adapter cords also have a lot of variety depending on your situation
Keep an assortment of adapters on hand so you're always prepared
---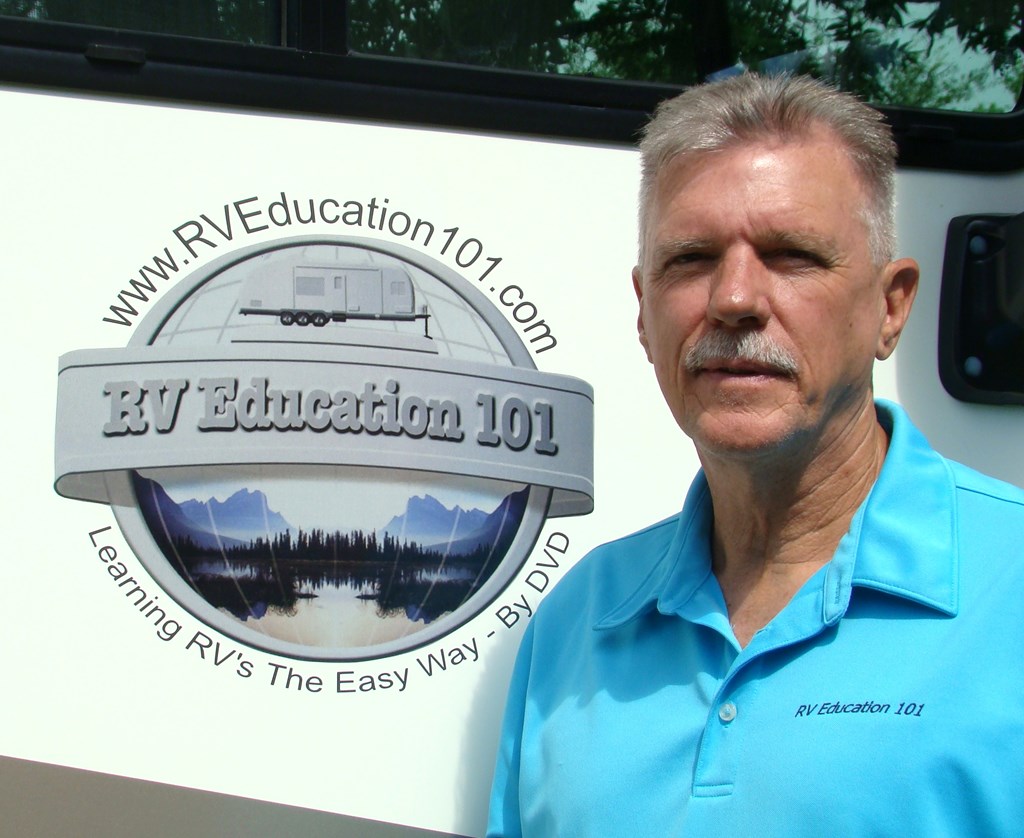 KOA's resident RV expert, Mark Polk, and his wife Dawn started RV Education 101 in 1999. Since that time RV Education 101 has helped educate millions of RV owners and RV enthusiasts on how to properly and safely use and maintain their RV. Mark's favorite past times are RVing in their 35-foot Type A motorhome, and restoring vintage RVs, classic cars and trucks. For more information on how to learn about RVs the easy way, visit RV Education 101. Be sure to check out their RV Online Training Site too!
---