How to buy a used RV.
Sometimes a used RV can be a great buy. Used RVs already suffered the brunt of depreciation and many are only lightly used at an affordable price. On the other hand a used RV could be a disaster if you don't know what to look for. In this RV buying video Mark Polk with RV Education 101 offers some useful tips for buying a used RV.
Top Tips From This Video
Check the RV for water damage as it can be quite common on used RVs – it is advised not to buy an RV with any water damage
Be sure to check all the seams and sealants for leaks
Check all the systems and appliances on the RV for proper information
Inspect the engine and ask the owner for maintenance records
Never purchase an RV without a test drive
Don't forget to check the tires and have tires older than six years checked by a professional
Check the RV edition of the NADA Guide to make sure you're getting the right price
---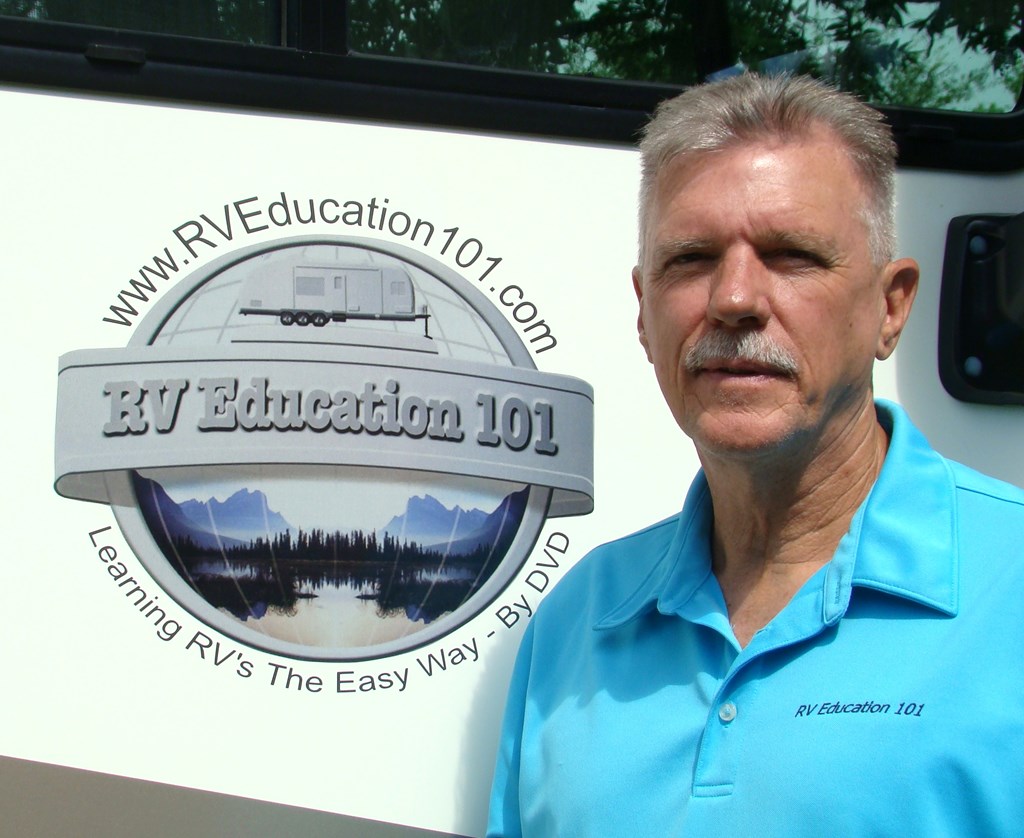 KOA's resident RV expert, Mark Polk, and his wife Dawn started RV Education 101 in 1999. Since that time RV Education 101 has helped educate millions of RV owners and RV enthusiasts on how to properly and safely use and maintain their RV. Mark's favorite past times are RVing in their 35-foot Type A motorhome, and restoring vintage RVs, classic cars and trucks. For more information on how to learn about RVs the easy way, visit RV Education 101. Be sure to check out their RV Online Training Site too!
---