While its flag looks innocuous and it's home to the world's most polite people, Canada can be quite intimidating. The country is so big, in fact, it could fit the entire European Union, twice. It's home to 10 provinces and three territories spanning six time zones and fronting three oceans. Still, just because Canada is massive, doesn't mean a vacation there has to be overwhelming. Even if you just visit one province on your trip, you'll find plenty of bucket list-worthy activities and world-class attractions. From staying up to see the Northern Lights to getting sprayed by Niagara Falls, here are 30 epic things to do in the Great White North.
30 Epic Things to Do in Canada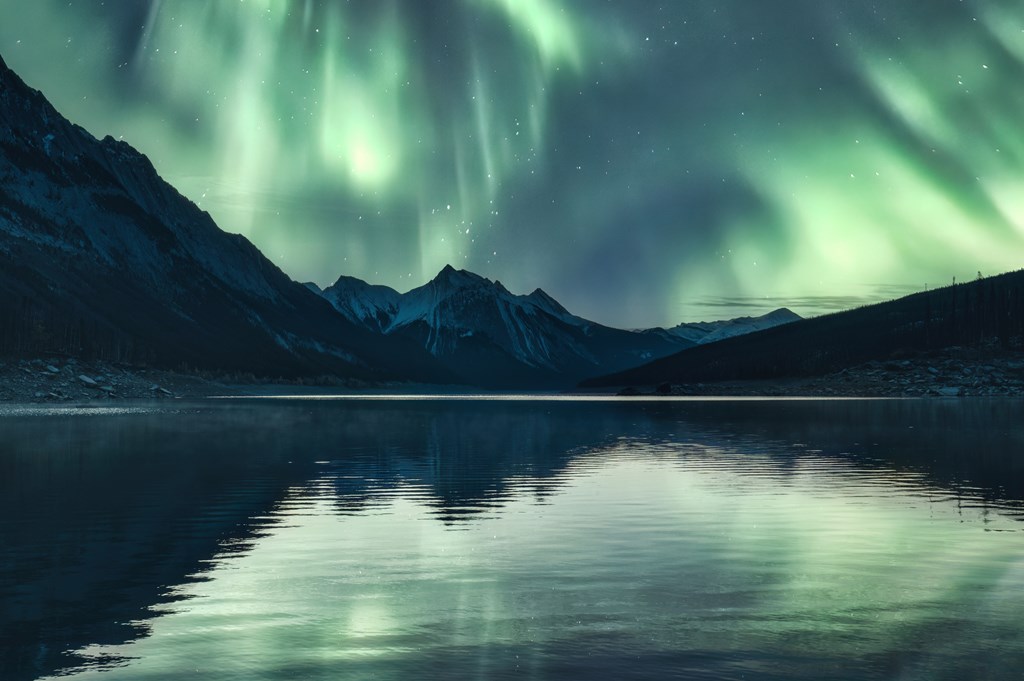 1. See the Northern Lights
It's possible to see the Aurora Borealis year-round in Canada. While this colorful phenomenon may be most active in the Northwest Territories, where they're visible 240 nights a year according to Destination Canada, you can also see them in the south. In fact, Jasper National Park is the world's second largest dark sky preserve. The best time to see them in Jasper, or Alberta, is October through March.
Nearest KOA:
Hinton / Jasper KOA Holiday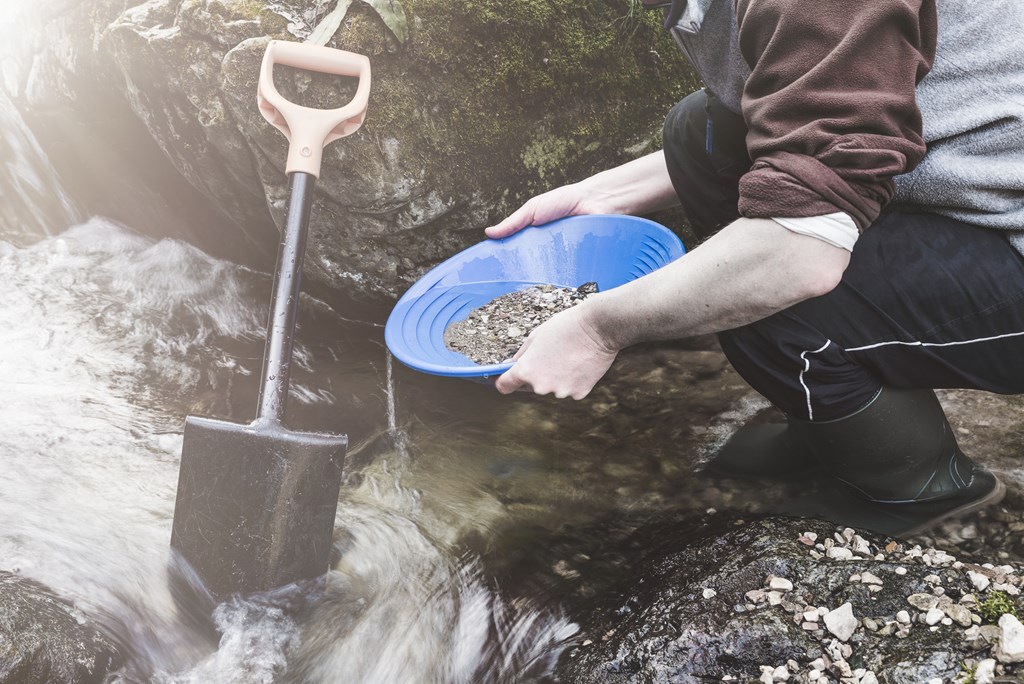 2. Pan for Gold in the Yukon
In 1896, a prospector named Skookum Jim discovered gold not far from the Klondike River. As word spread, tens of thousands of prospectors began flocking to the Yukon, and eventually Alaska, in hopes of striking it rich. Today, the capital of Klondike country is Dawson City where you can learn all about this exciting time in world history. And the best part? There's still gold in them there hills! You can pan at public claims, for free.
Nearest KOA:
Valdez KOA Journey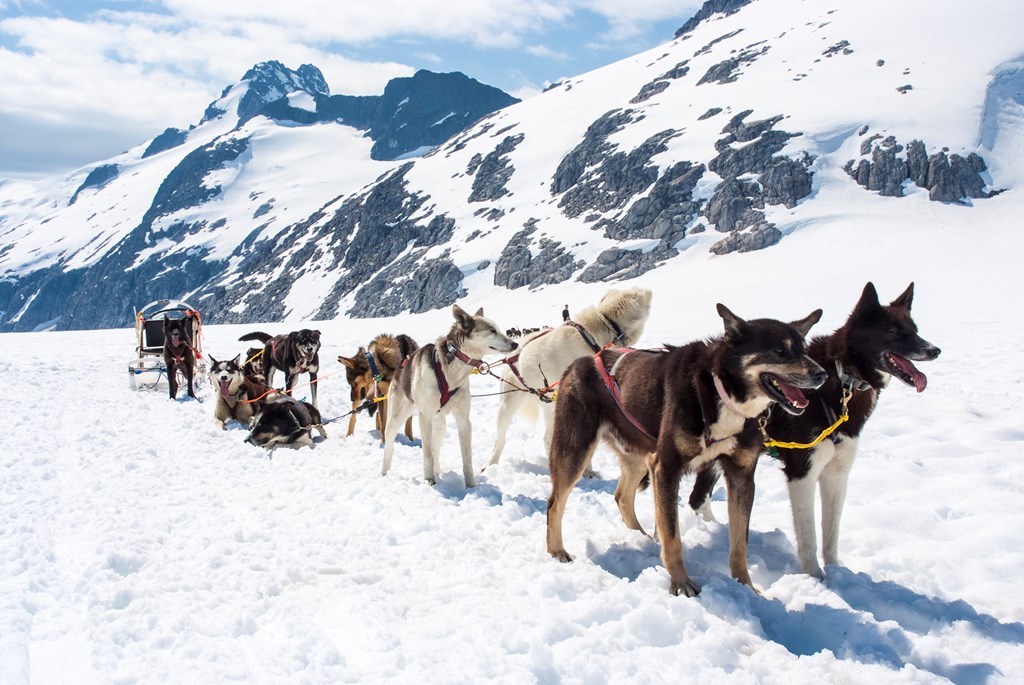 3. Go for a Dog Sled Ride
Dog sled racing is one of Canada's unofficial national sports and it exists in every territory. Ideally, your visit is timed with one of the country's many races so you can cheer on the mushers from the sidelines. But if it's not, you can still go for an exhilarating ride behind a team of hardworking dogs. Many outfitters like Kingmik Dog Sled Tours in Banff operate year round.
Nearest KOA:
Cranbrook / St. Eugene KOA Journey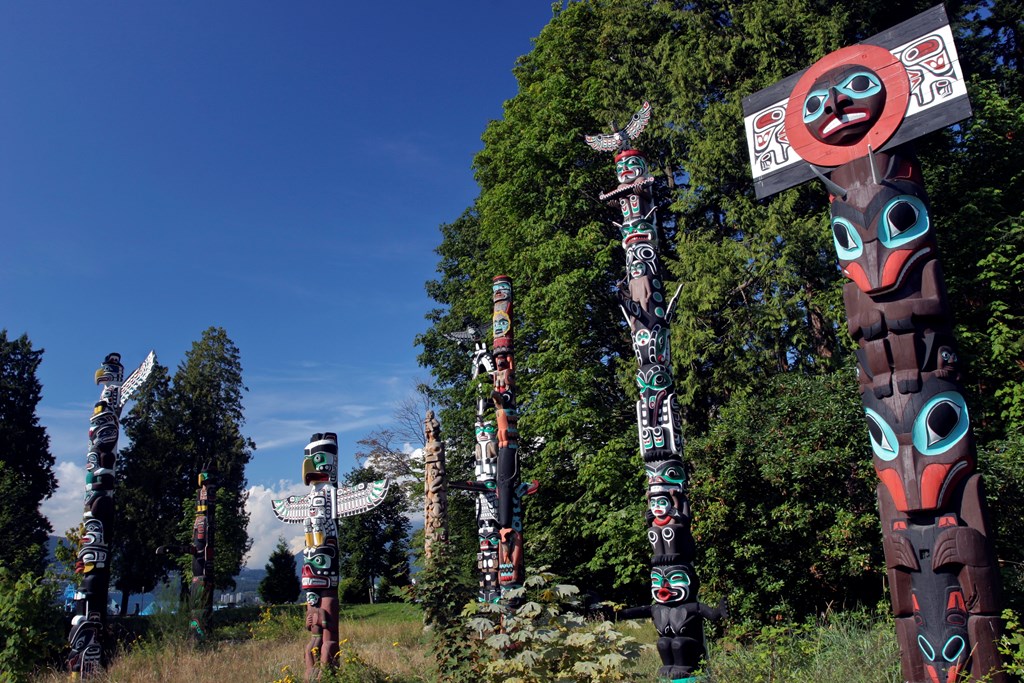 4. Get to Know the Indigenous Groups
Canada is home to three unique indigenous groups: the First Nations, Inuit and Métis​​. Throughout the country there are plenty of places including cultural centers like the Ojibwe Cultural Foundation and art galleries and museums where you can learn about Canada's first human inhabitants. In fact, one of the most visited sites in all of British Columbia is Vancouver's Stanley Park, home to nine First Nations totem poles.
Nearest KOA:
Lynden / Bellingham KOA Journey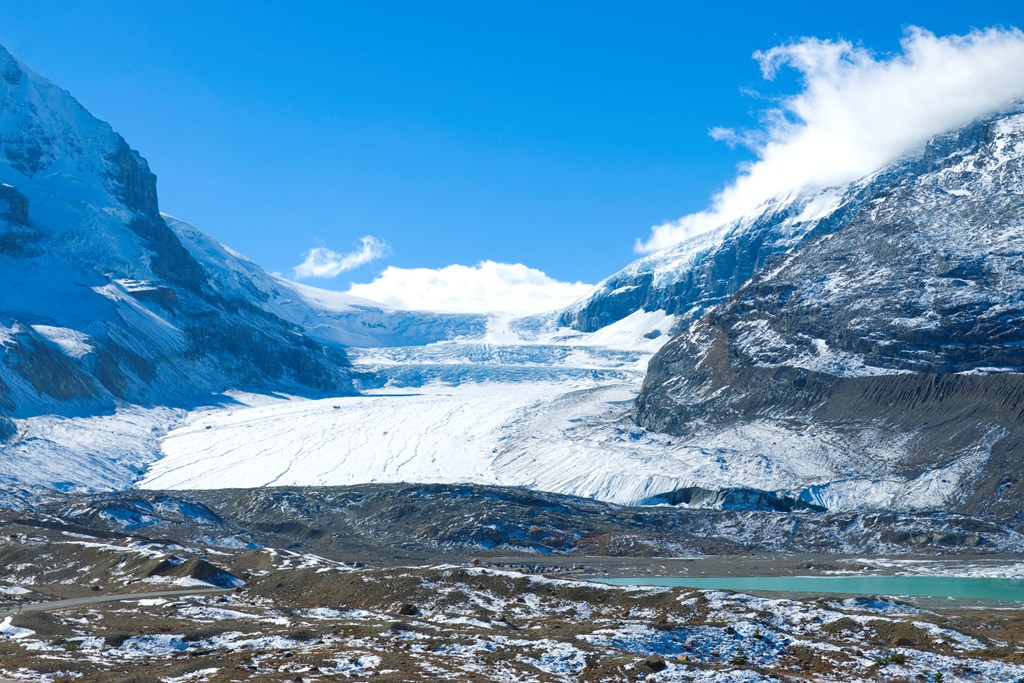 5. Walk on a Glacier in Jasper National Park
Jasper National Park is home to the Columbia Icefields which include Athabasca Glacier, the most-visited glacier in all of North America. While it's free to visit, if you want to walk on Athabasca Glacier, you'll have to sign up for a tour led by professional guides. If you'd rather see these massive sheets of ice from the comfort of your car, drive the Icefields Parkway between Jasper and Banff. It often shows up on lists of the world's most scenic drives.
Nearest KOA:
Hinton / Jasper KOA Holiday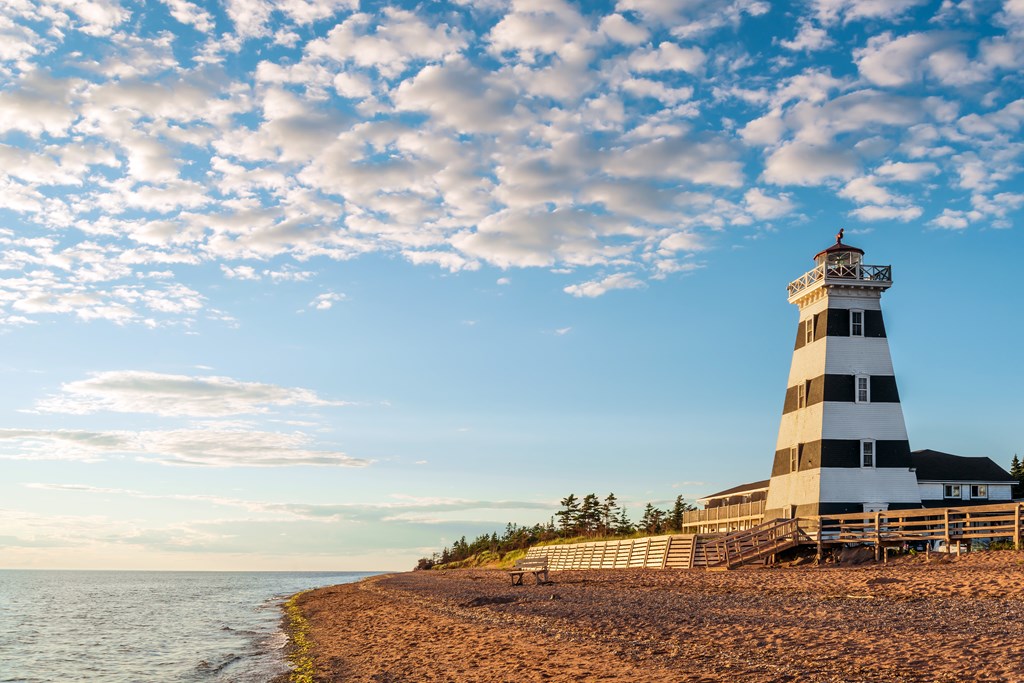 6. Go Whale Watching
While Vancouver Island and Victoria are popular places to photograph everything from orcas to humpbacks, Canada's east coast also boasts world class whale watching. Off the coast of Prince Edward Island, for example, you can see nearly a dozen marine mammal species including pilot whales, minke whales, sperm whales and as of recently, beluga whales which are not native to the area.
Nearest KOAs:
Borden / Summerside KOA Journey
Cavendish KOA Holiday
Cornwall / Charlottetown KOA Holiday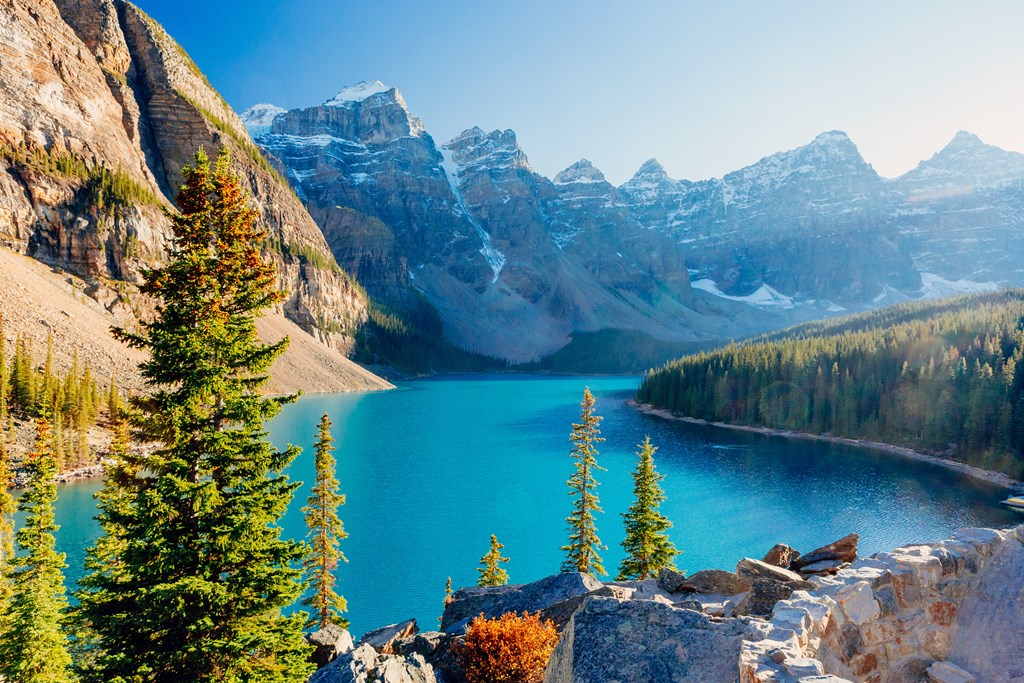 7. Visit Lake Louise
Even if you've never heard of Lake Louise, which is located in Banff National Park, you've probably seen pictures of it. Because of its crystal clear turquoise waters, it's one of the most photographed lakes in the world. While it's not illegal to go for a swim in Lake Louise, you may want to bring a wetsuit.  The water looks tropical, but it comes from nearby glaciers so it's usually just a couple of degrees above freezing.
Nearest KOA:
Cranbrook / St. Eugene KOA Journey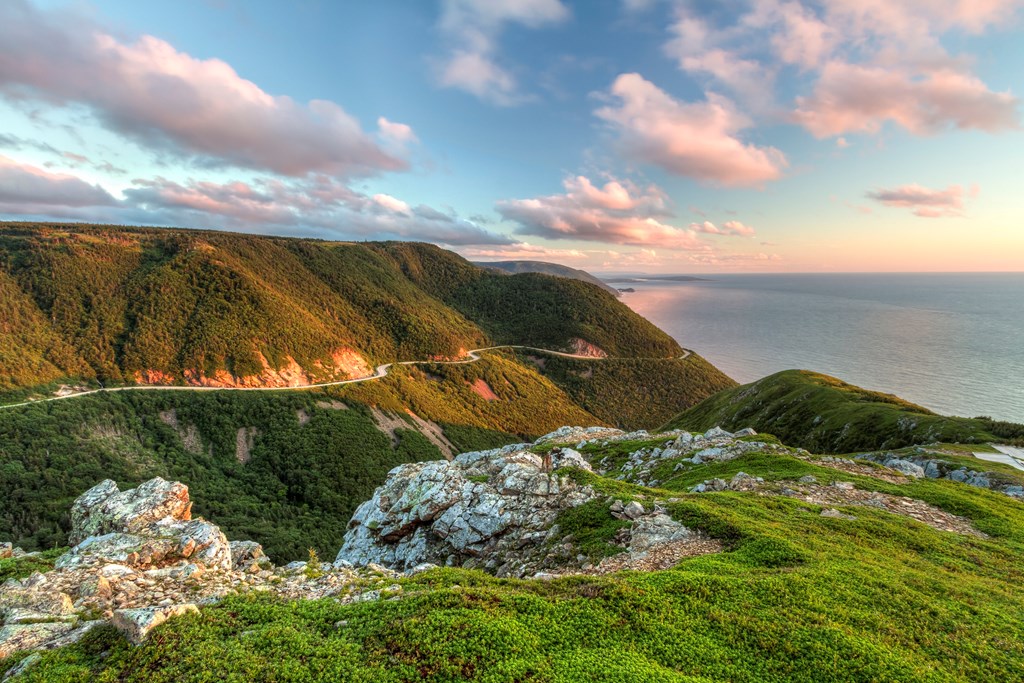 8. Drive the Cabot Trail
Most scenic drives are point to point, but the 185-mile-long Cabot Trail, often seen in car commercials, is a loop on Nova Scotia's beautiful Cape Breton Island. As you drive through the island's highlands, you'll have uninterrupted ocean views – keep your eyes peeled for whales – and there are plenty of places to pull over and enjoy a hike to a hidden waterfall or a sandy beach.
Nearest KOA:
North Sydney / Cabot Trail KOA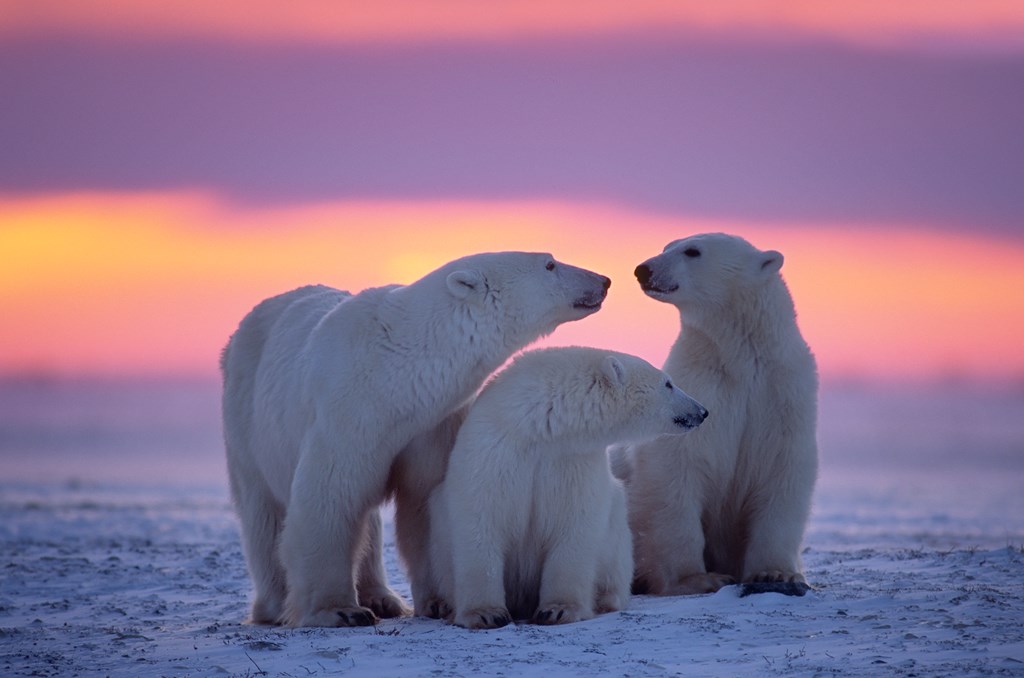 9. See Polar Bears in the Wild
According to the Canadian government, Canada is home to 64-80% of the world's polar bear population. While most of these 16,000 bears live in Nunavut and the Northwest Territories, Manitoba also has a healthy population. In fact, the town of Churchill is the polar bear viewing capital of the world. Here, you can see them by boat, helicopter or tundra buggy – lifted vehicles designed to traverse the tundra.
Nearest KOA:
Winnipeg West KOA Journey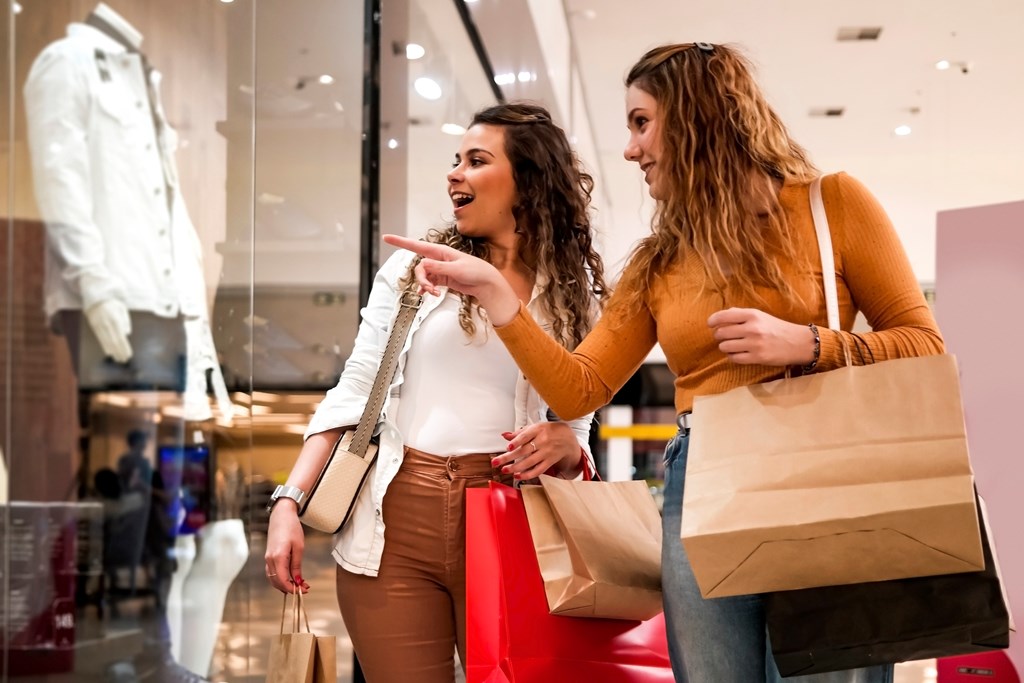 10. Shop at West Edmonton Mall
Although most goods are cheaper in the U.S., if you love shopping or record-breaking attractions, you'll have to check out Canada's largest mall. It boasts more than 800 stores and is so big it's home to the world's largest indoor lake and the world's largest indoor wave pool. With so much to see and do, West Edmonton Mall welcomes more than 30 million visitors annually. For comparison, Disneyland receives around 18 million.
Nearest KOA:
Hinton / Jasper KOA Holiday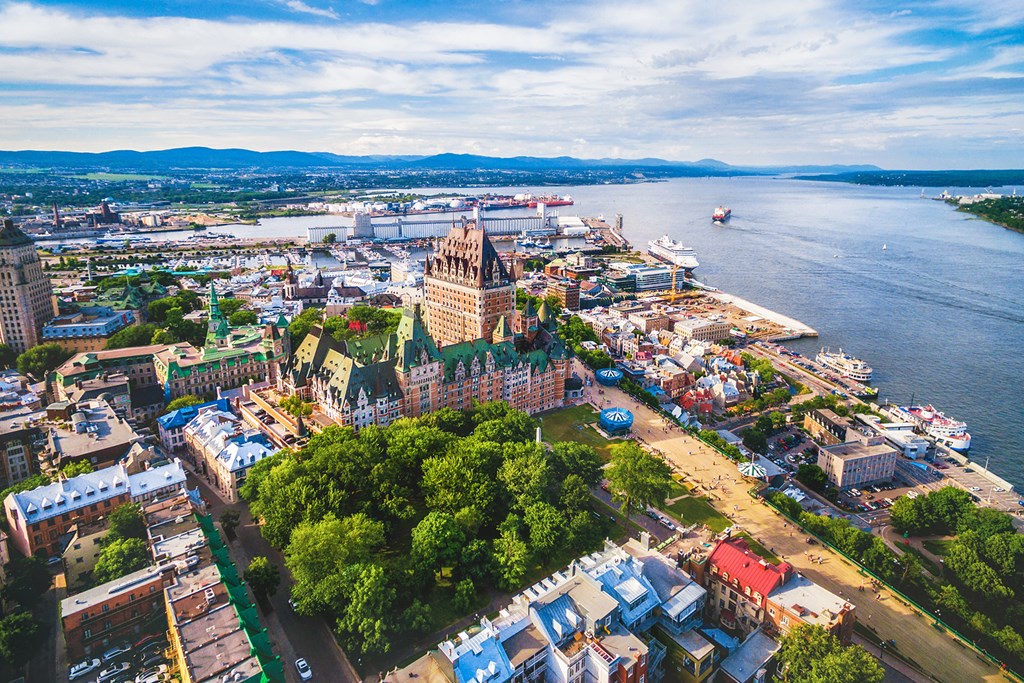 11. Walk the Cobblestone Streets of Quebec City
Founded in 1608 by an intrepid Frenchman and then later occupied by the British, Quebec City is a blast from the past that looks straight out of Europe. It was North America's first city to make UNESCO's World Heritage list, and today it's the only standing fortified city north of Mexico. While you can tour the citadelle, perhaps the best thing to do in Old Quebec city is to simply wander the cobblestone streets and admire the unique architecture.
Nearest KOA:
Quebec City KOA Holiday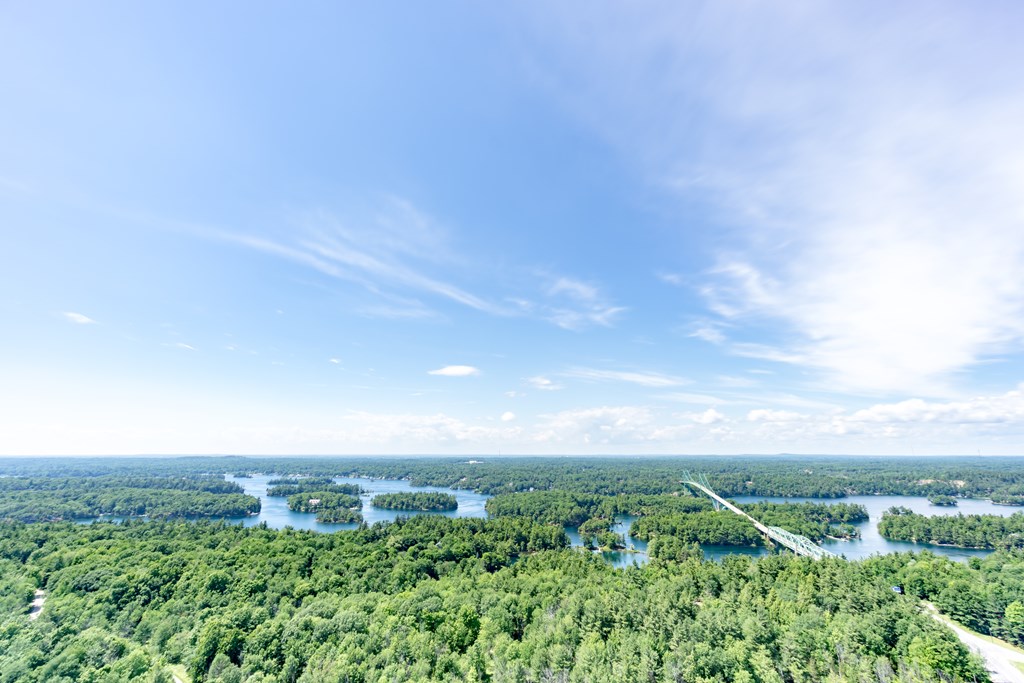 12. Island Hop at Thousand Islands National Park
The aptly named Thousand Islands National Park (there are nearly 2,000 isles to explore) is found on the St. Lawrence River that serves as the border between Ottawa and New York. Whether you're island hopping via boat cruise or kayak, you'll probably go past several private islands, and their Gilded Age mansions, once owned by some of the wealthiest people in the world.
Nearest KOA:
1,000 Islands / Ivy Lea KOA Holiday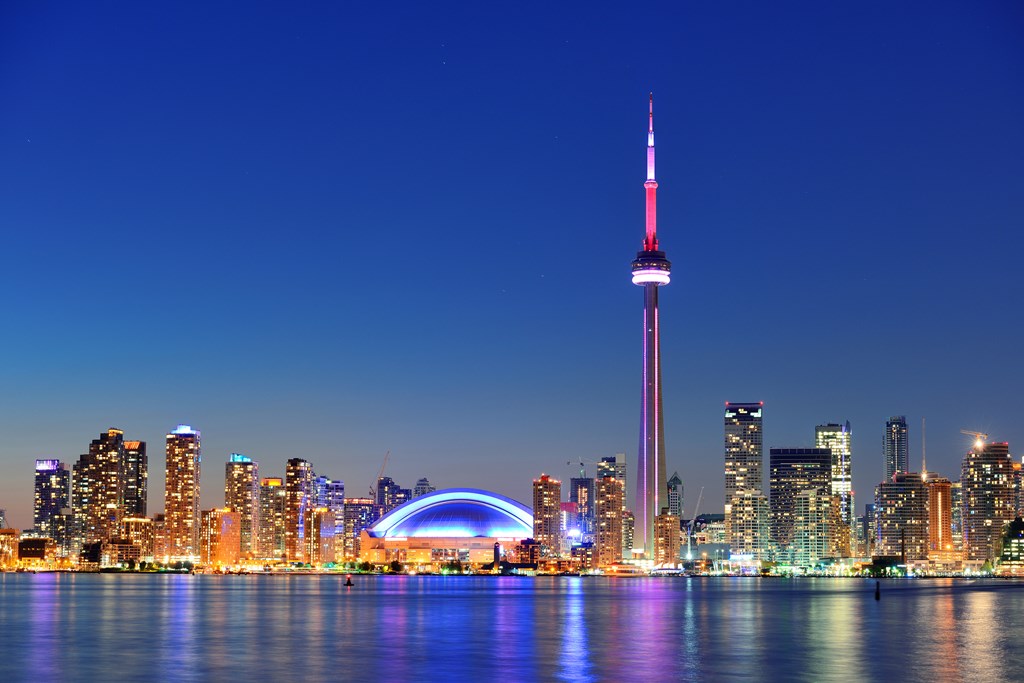 13. Dine on top of the CN Tower in Toronto
If you think Seattle's Space Needle is impressive, your jaw might hit the ground when you see Toronto's CN Tower. At 1,815 feet tall, it's three times as high as the Space Needle and twice as high as the Eiffel Tower. For a really memorable experience, dine in the tower's 360 Restaurant, which boasts the world's highest wine cellar. Every 72 minutes it completes a full rotation.
Nearest KOA:
Niagara Falls KOA Holiday
14. Skate the Rideau Canal Skateway
Stretching for nearly five miles, Ottawa's Rideau Canal Skateway is the world's largest ice skating rink. As long as there is ice that is at least 11.8 inches thick, the canal is open to the public who can skate for free seven days a week and stay warm with hot chocolate and boozy adult beverages sold at stands along the canal. (Note: the window of time the rink is open is quite narrow – usually late January to late February.)
Nearest KOA:
Renfrew / Ottawa West KOA Journey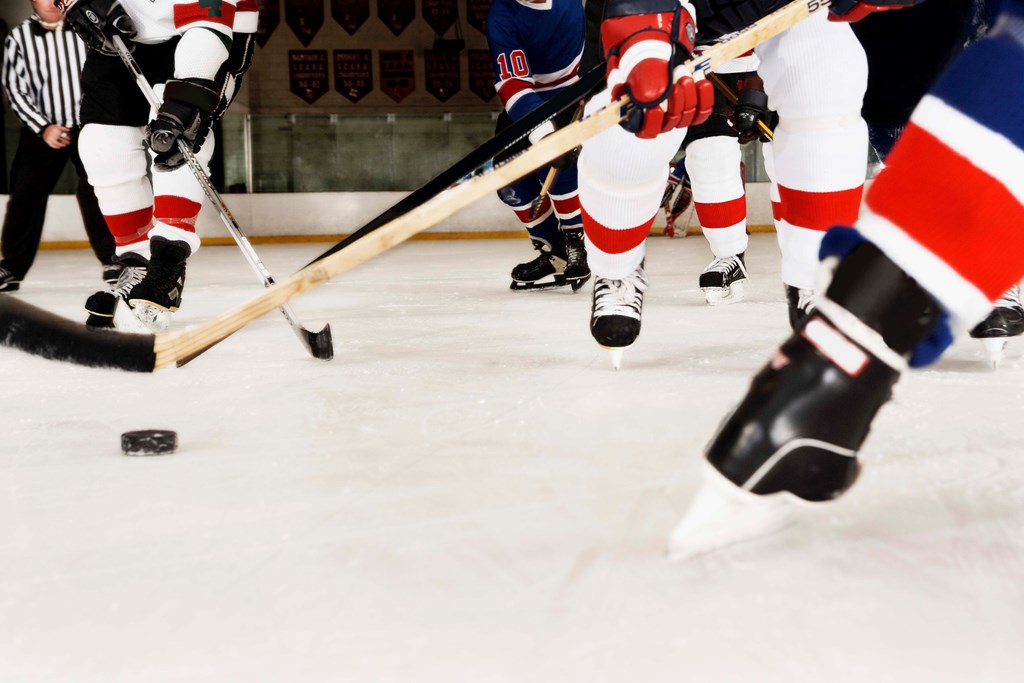 15. Attend a Hockey Game
Canada dominates global hockey competitions. In fact, it took home the gold medal in six of the seven first Olympic games featuring ice hockey. While you'll find Canada's national sport in any province, if you want the most thrilling experience, try to get tickets to a Montreal Canadiens game at the Bell Centre in Montreal. It holds more than 20,000 fans and is the world's largest ice hockey arena.
Nearest KOA:
Montreal South KOA Journey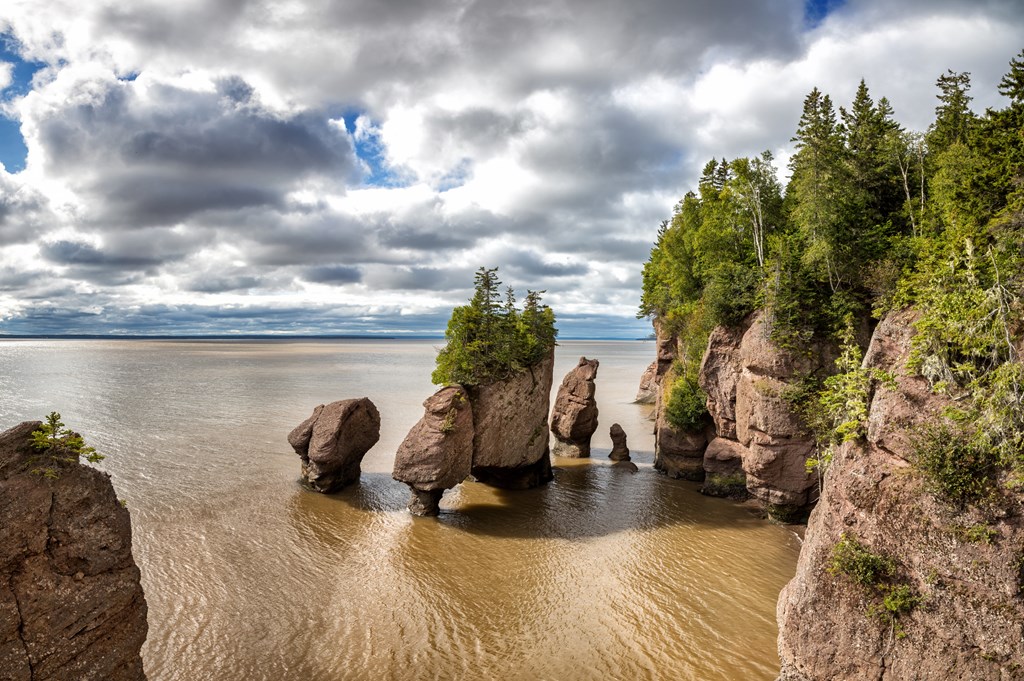 16. Visit the Bay of Fundy
Because of its unique shape and being nestled between Nova Scotia and New Brunswick, the Bay of Fundy is home to the world's highest tides. This means that at low tide you can walk on the bottom of the bay (Atlantic Ocean) and at high tide, the water can be as high as a four-story building. Thanks to these wild tides, you'll find otherworldly formations like the Hopewell Rocks – more than two dozen seastacks with names like Elephant, E.T., Bear and Mother-in-Law.
Nearest KOA:
Sussex KOA Journey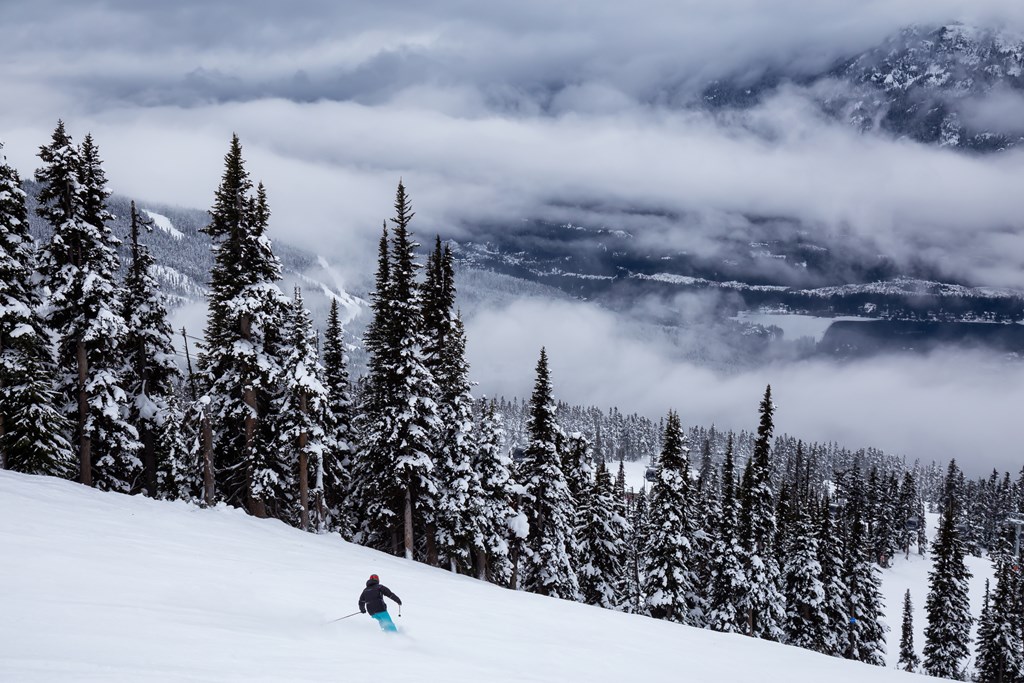 17. Ski or Snowboard at Whistler
With more than 200 marked runs spread out over more than 8,000 acres, Whistler Blackcomb, a venue for the 2010 Winter Olympics, is one of North America's largest ski resorts. Technically, it's two resorts, connected by the world's highest cable car (and longest free span between towers) above ground. That's right, the Peak 2 Peak Gondola is in the Guiness Book of World Records.
Nearest KOA:
Lynden / Bellingham KOA Journey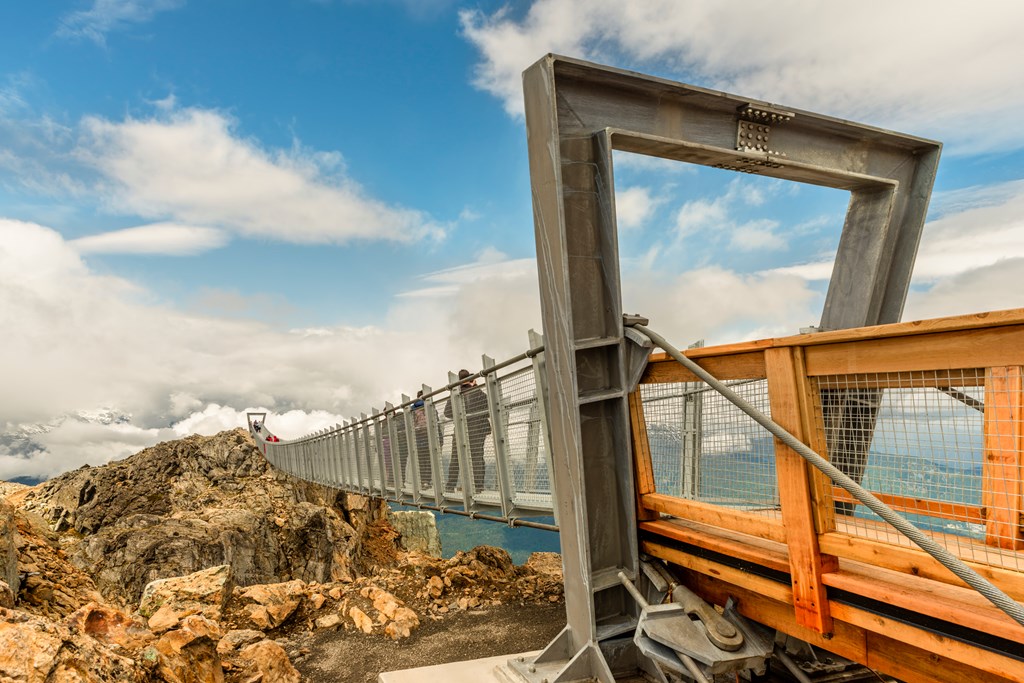 18. Walk Across the Cloudraker Skybridge
If you visit Whistler in the summer and you're not afraid of heights, walk across the death-defying Cloudraker Skybridge. This pedestrian suspension bridge, only open June through August, is more than 400 feet long and looks down on Whistler Bowl and the Canadian Rockies below. While you're up on top of West Ridge you can also check out the Raven's Eye Cliff Walk, a viewing platform that extends out over mountain top.
Nearest KOA:
Lynden / Bellingham KOA Journey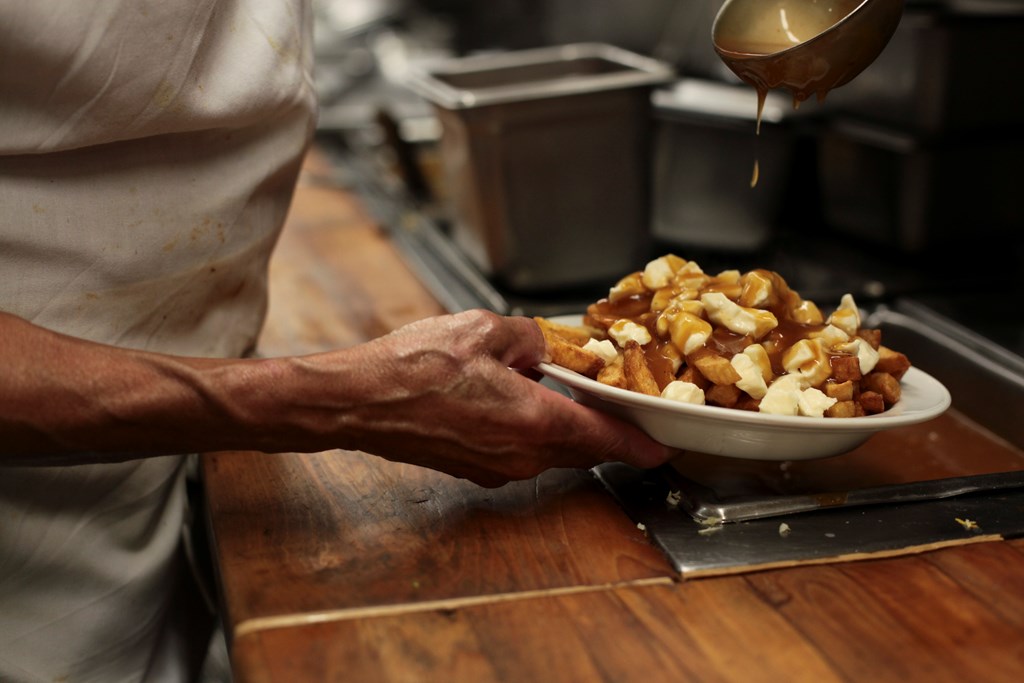 19. Try Poutine
If you visit Canada without trying its national dish, it doesn't count. Consisting of gravy, french fries and cheese curds, poutine isn't exactly diet-friendly, but it sure is delicious. If you want to sample to taste the best of the best (or maybe participate in a poutine-eating competition), schedule your Ontario vacation to coincide with the annual Poutine Fest in Sault Ste. Marie.
Nearest KOA:
Sault Ste. Marie KOA Holiday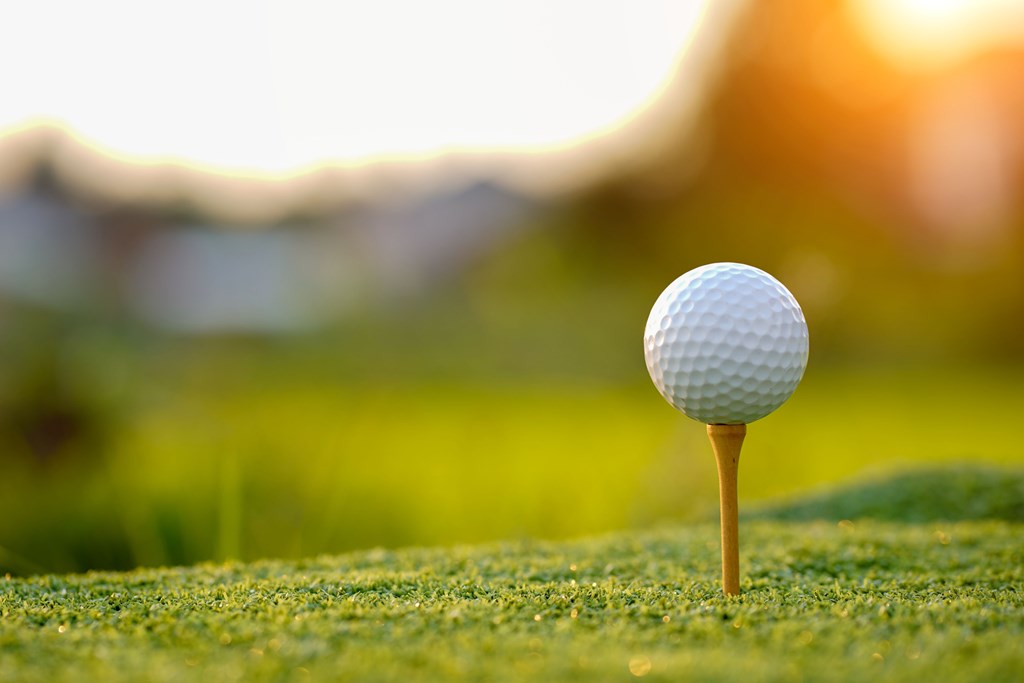 20. Golf at Cabot Cliffs
With stunning water views of the Gulf of St. Lawrence (every hole has a view) and a layout designed by the legendary Rod Whitman, it's no surprise that Cabot Cliffs is ranked on the list of the world's top 100 courses. Don't have time to play all 18 holes, no worries. Cabot Cliffs' newest course, The Nest, is a 10-hole par three that takes half the time.
Nearest KOA:
North Sydney / Cabot Trail KOA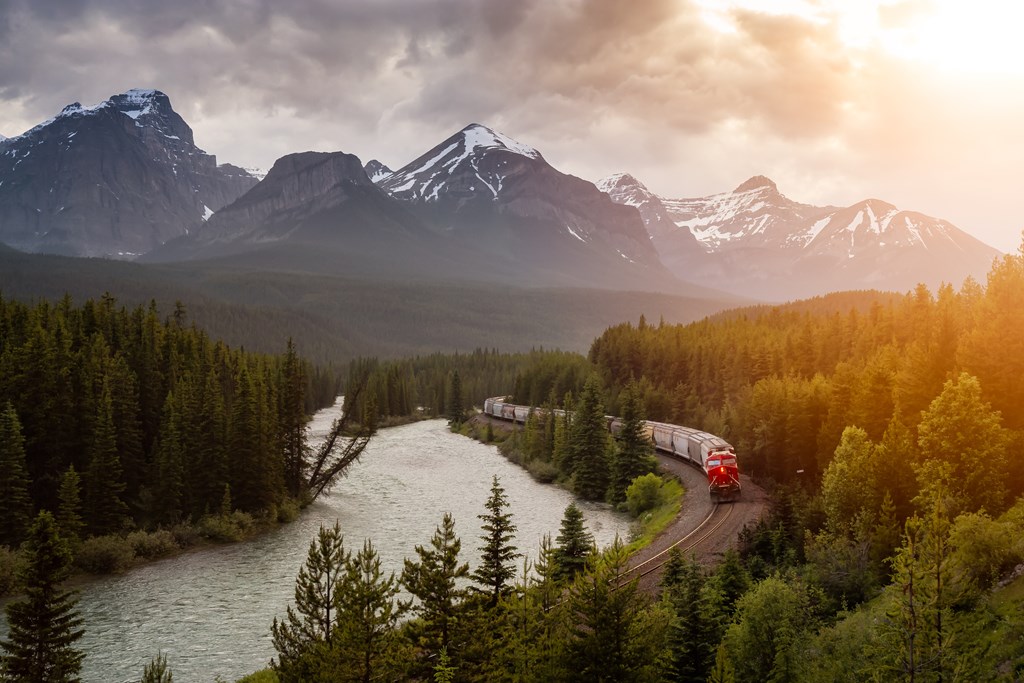 21. Ride the Rocky Mountaineer
Arguably the world's most scenic train, a ride on the Rocky Mountaineer is a feast for the eyes. It has four routes in Canada, all of which showcase the country's most breathtaking vistas (and thanks to outdoor viewing platforms, you don't have to look at them through glass). Whether you start at sea level in Vancouver, or above the clouds in Jasper, you'll never want to get off.
Nearest KOA:
Hinton / Jasper KOA Holiday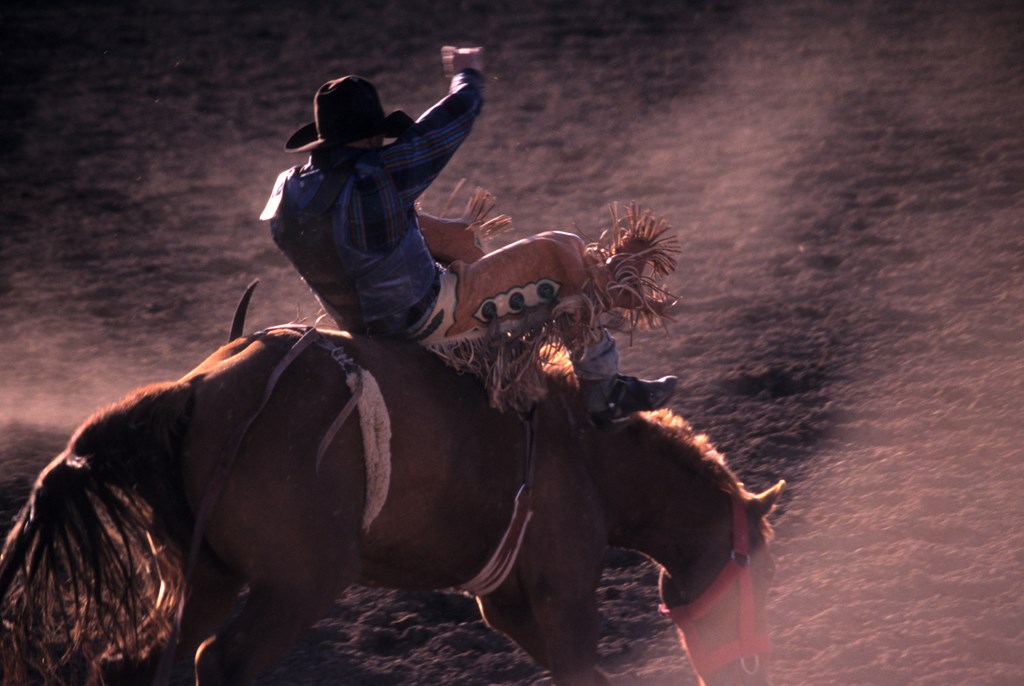 22. Attend the Calgary Stampede
Every summer, the city of Calgary welcomes more than one million visitors who brave the crowds to watch the world's best cowboys and cowgirls compete in a 10-day rodeo. The Calgary Stampede also features a concert series (there are four massive stages), nightly shows (the festival has been hosting chuckwagon races for more than 100 years) and a Midway with plenty of rides and games for the kids.
Nearest KOA:
Lethbridge KOA Journey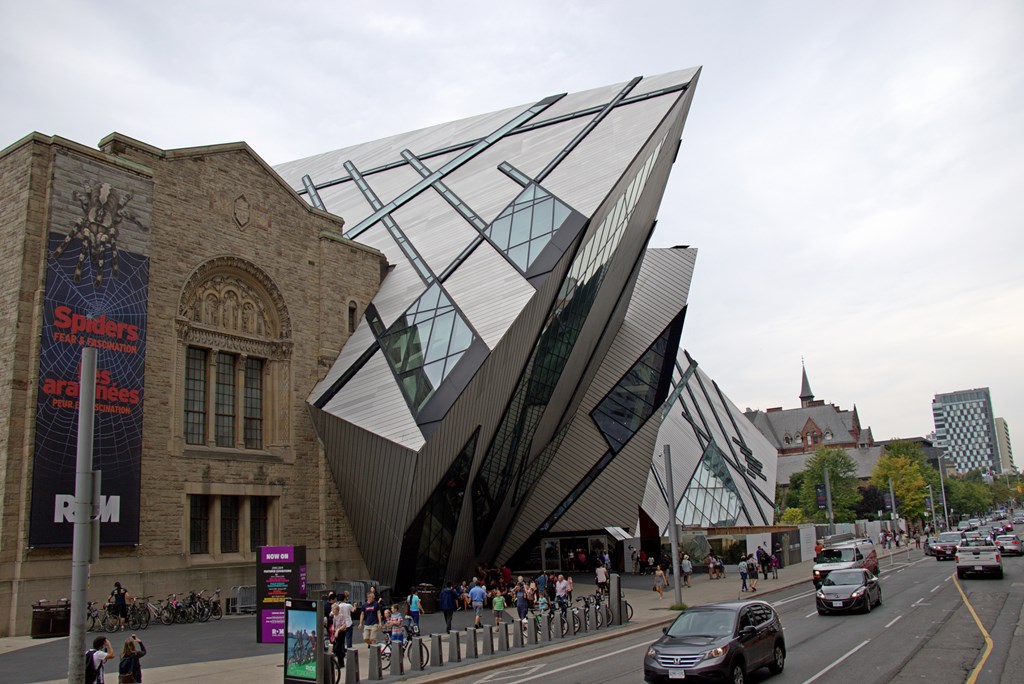 23. Visit the Royal Ontario Museum
Canada's Royal Ontario Museum in Toronto is one of the world's largest museums and is home to 13 million fascinating objects from all over the world. There are three levels of galleries where you can view everything from dinosaurs – don't miss Gordo: one of only three complete Barosaurus skeletons in the world – to ancient art. While most of the museum caters to adults, it also has two "hands-on" interactive galleries designed for kids.
Nearest KOA:
Brighton / 401 KOA Holiday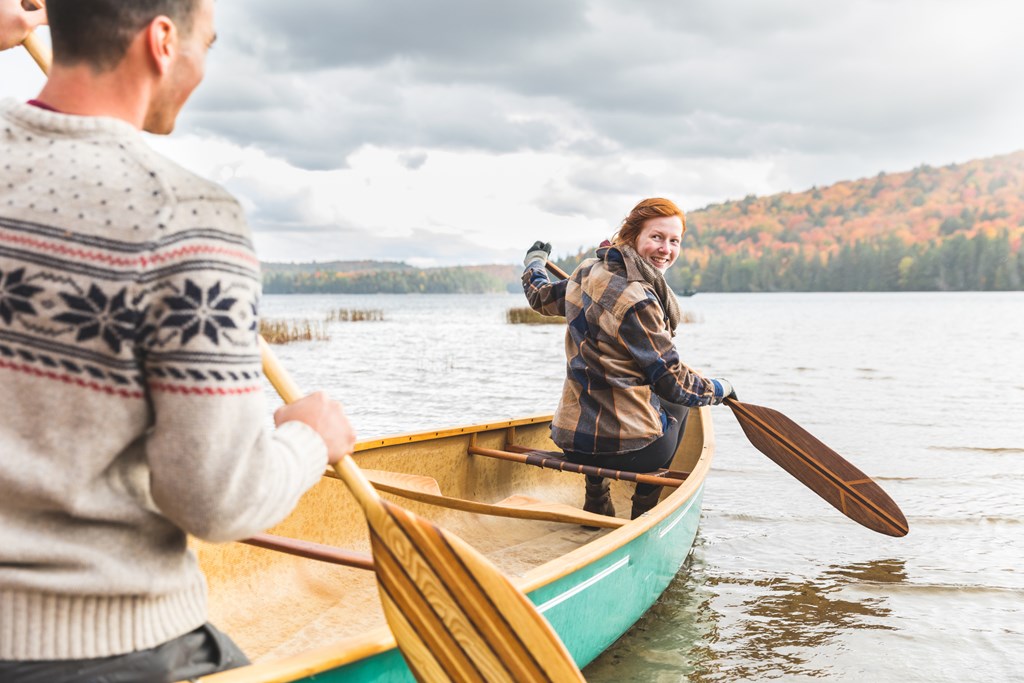 24. Go Canoeing
According to Lonely Planet, canoeing is synonymous with Canada. It's perhaps the best way to get off the beaten path whether you're in the arctic (where canoes are called umiaks) or in metro Vancouver. One of the best places to canoe, of course, is Newfoundland and Labrador where a canoe safari can have you paddling around everything from caribou to humpback whales.
Nearest KOA:
Gros Morne / Norris Point KOA Holiday
25. Cast a Line
Between the Pacific, Atlantic and Arctic Oceans and the Great Lakes, Canada boasts world class fishing from coast to coast. For some of the best deep sea fishing, head to Halifax, the world's second-largest natural harbor, and book an excursion with an outfitter that can take you miles off shore. Don't feel like venturing that far? You can fish for fresh calamari from the city's docks.
Nearest KOA:
Halifax West KOA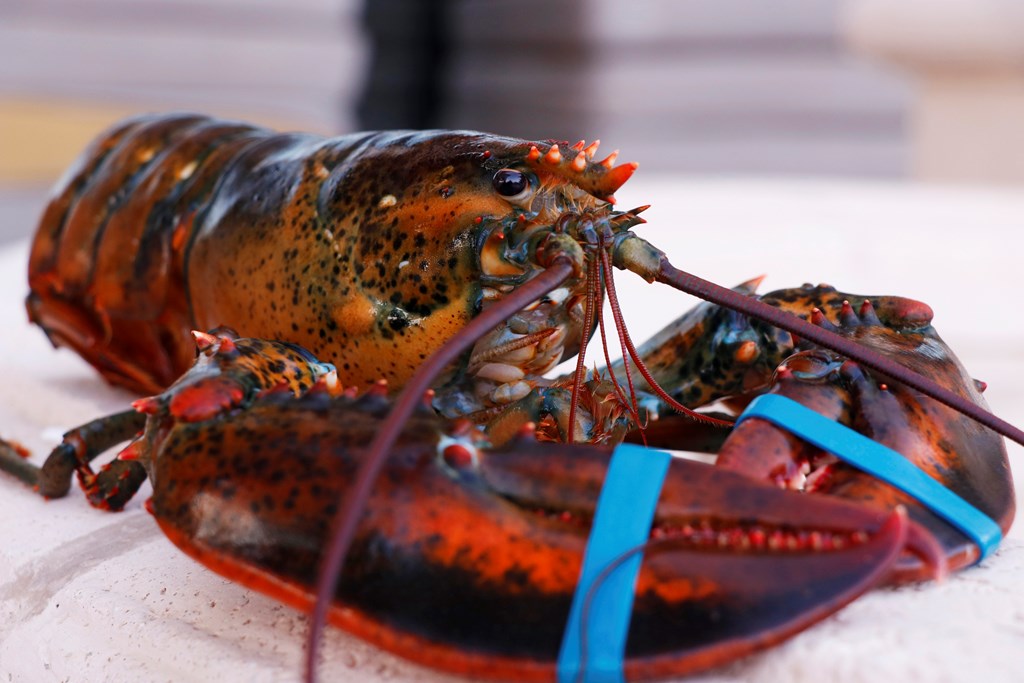 26. Treat Yourself to the World's Best Lobster
Maine isn't a bad place to start. But if you want to indulge in the world's best lobster you'll have to head to New Brunswick. It's home to Shediac, the self-proclaimed "Lobster Capital of the World" where not only will you find fresh crustaceans around every corner, but you'll also be able to pose with the world's largest lobster statue. It weighs nearly 200,000 pounds!
Nearest KOA:
Sussex KOA Journey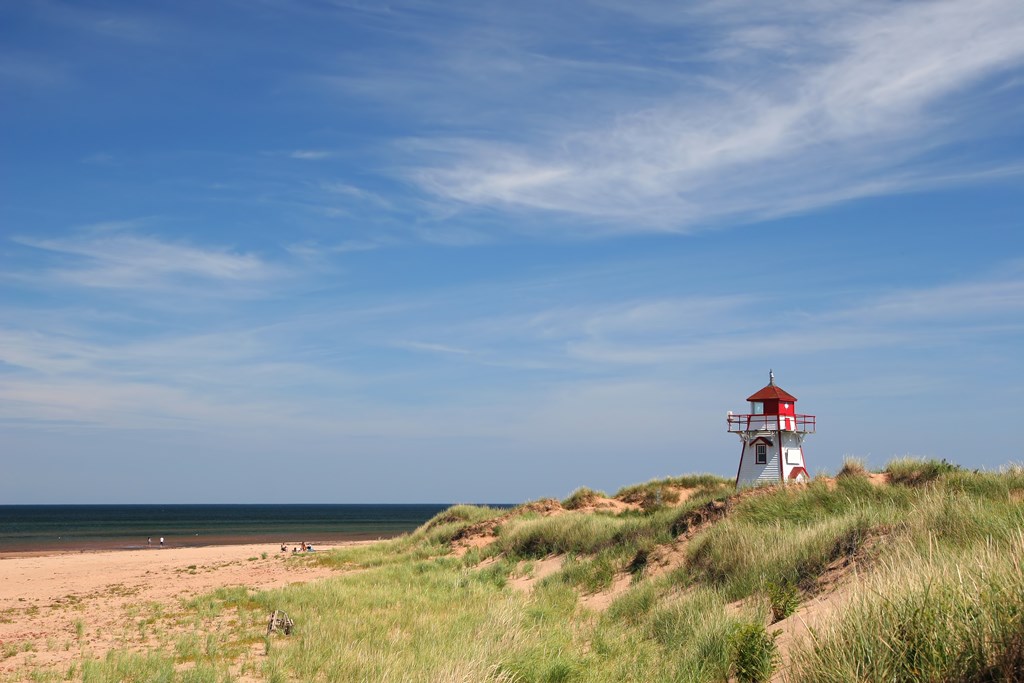 27. Visit Prince Edward Island
Most people associate Prince Edward Island with "Anne of Green Gables" which is set there. While reading about the island is entertaining, visiting this idyllic oasis just off the coast of New Brunswick and Nova Scotia is next level. Here, you can find some of the country's best beaches (think soft sand, not rocks) and its most colorful lighthouses. There are more than 60 on the island.
Nearest KOA:
Cavendish KOA Holiday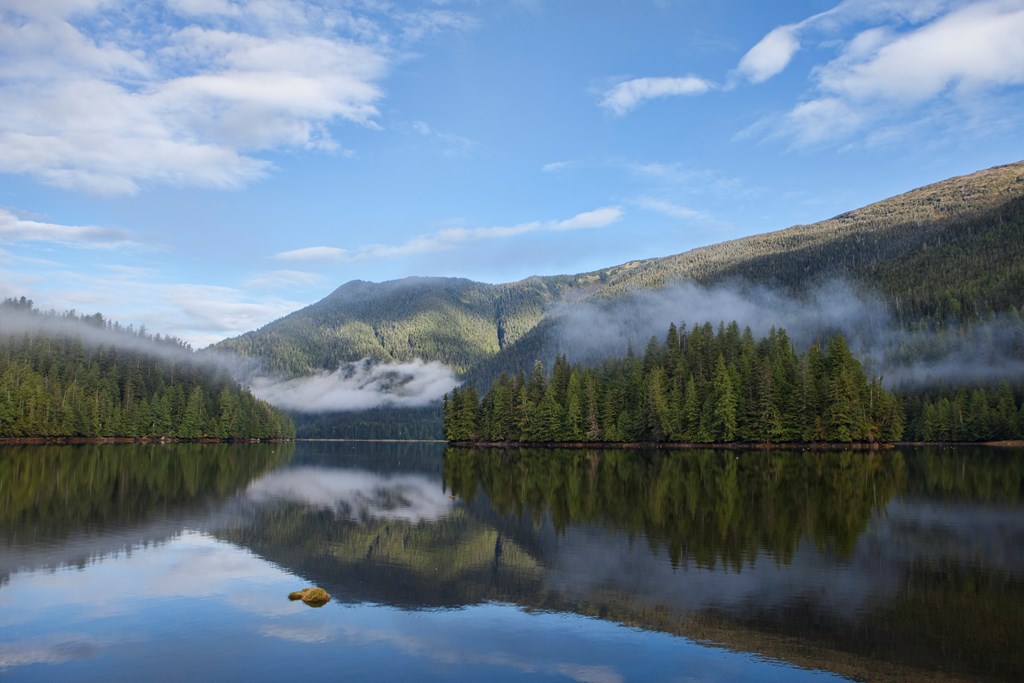 28. Cruise the Inside Passage
Stretching from Seattle to Skagway, the iconic Inside Passage is one of the world's most scenic cruises. Still, you don't have to do the entire 1,000-mile route, which takes at least a week by ship, to experience it. BC Ferries has a 16-hour Inside Passage cruise which sails between Port Hardy, located on the northern tip of Vancouver Island, and Prince Rupert, just south of the Alaskan border.
Nearest KOA:
Olympic Peninsula / Port Angeles KOA Journey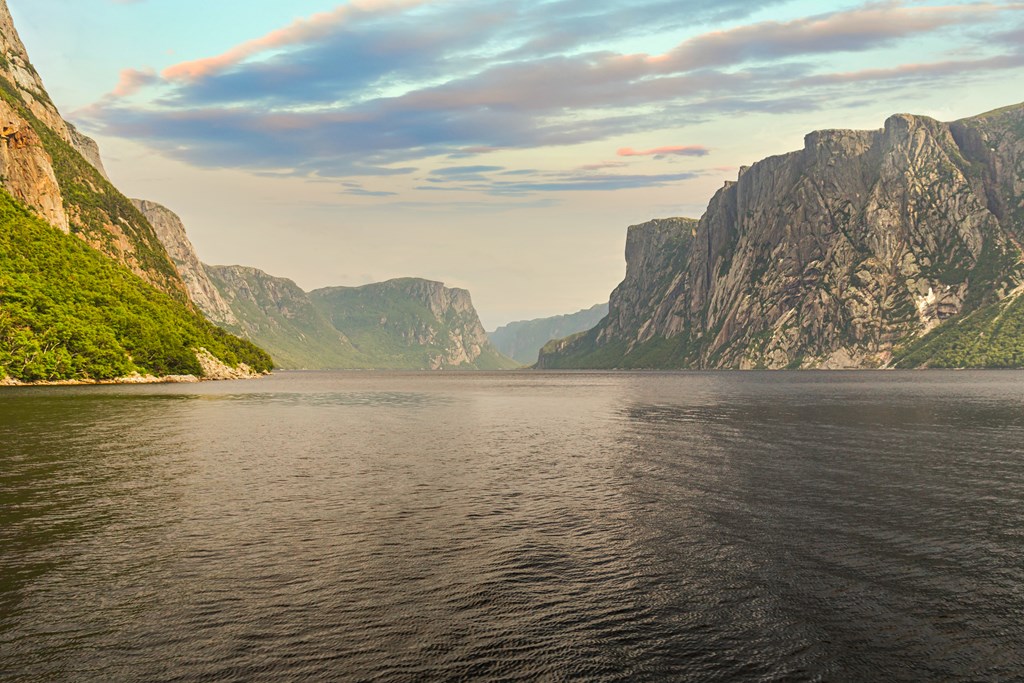 29. Explore Gros Morne National Park
Insta-worthy mountains, fjords, beaches, bogs, cliffs, etc. Gros Morne National Park has them all. It's no wonder the Vikings landed here, and stayed (you can even tour what remains of their 11th-century settlement). Today, Gros Morne National Park is a UNESCO World Heritage Site and one of the only places in the world where you can see the earth's mantle.
Nearest KOA:
Gros Morne / Norris Point KOA Holiday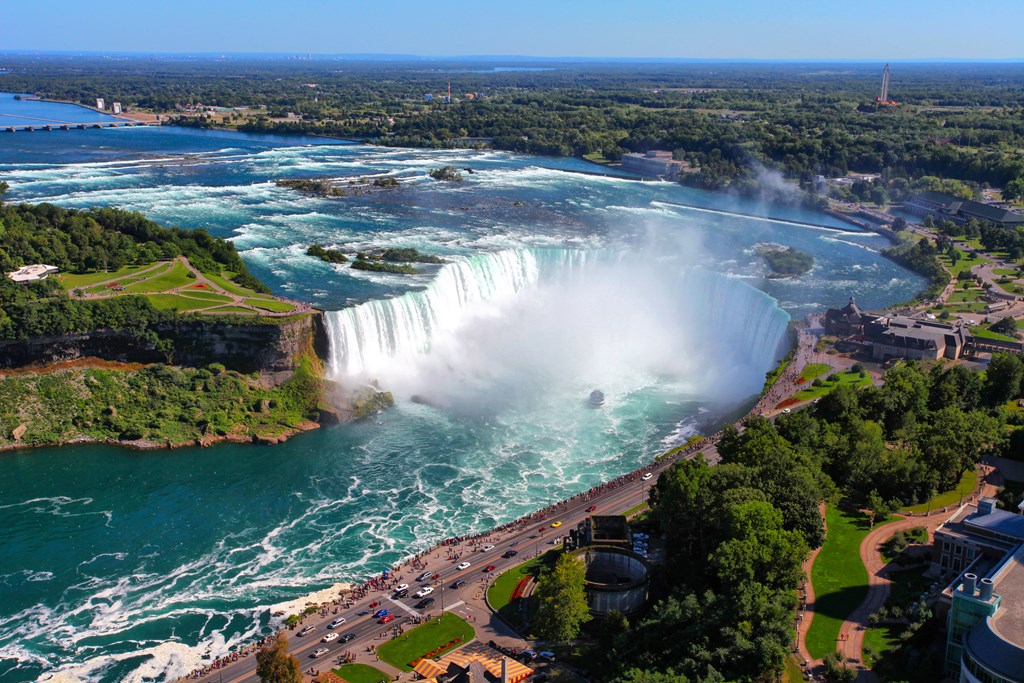 30. Get Sprayed by Niagara Falls
While Niagara Falls can be viewed, and experienced, from both the American and Canadian sides, the Canadian side has the best views of Horseshoe Falls, the largest waterfall that makes up Niagara. The Canadian side is also more built-up than the American side, so whether you want good food, family-friendly entertainment or outdoor adventure, you'll find everything you're looking for and more.
Nearest KOA:
Niagara Falls KOA Journey
---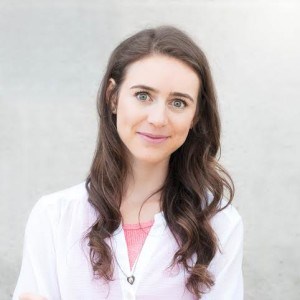 Katie Jackson is a writer and media specialist based in Montana's Big Sky Country. Living and working everywhere from New York to Nicaragua, Katie is no stranger to adventure. When she's not traveling the world (or writing about it!) she's busy chasing after a Leonberger named Zeus. Follow Katie's travels on Instagram @katietalkstravel.