Avoid a Hassle on the Road with these RV Tire Inflation Tips
In this informative video watch as KOA Resident RV Expert Mark Polk and his wife Dawn show you some handy RV tips on how to keep your RV's tires properly inflated on your vacation, so the only thing you have to stress about how to agree on a radio station.
---
About the Expert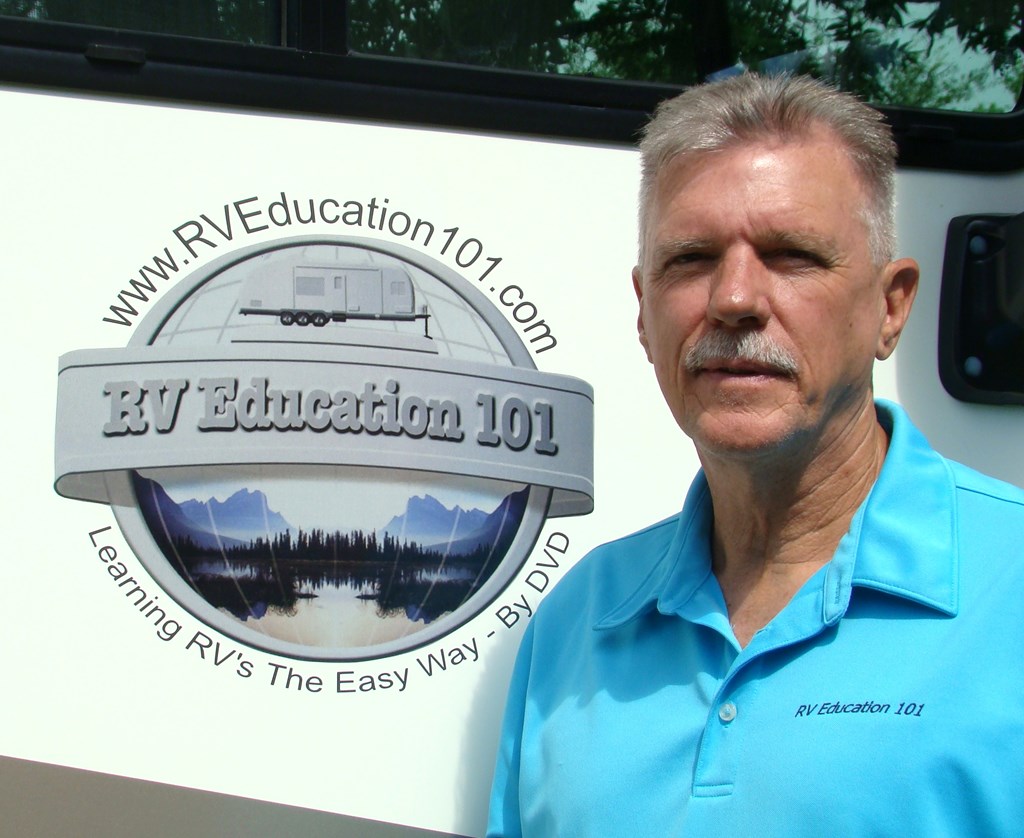 KOA's resident RV expert, Mark Polk, and his wife Dawn started RV Education 101 in 1999. Since that time RV Education 101 has helped educate millions of RV owners and RV enthusiasts on how to properly and safely use and maintain their RV. Mark's favorite past times are RVing in their 35-foot Type A motorhome, and restoring vintage RVs, classic cars and trucks. For more information on using, enjoying and maintaining your RV visit RV Education 101.