Lost power in your RV? Here's what you should check first.
If you are ever camping in your RV and most or all of your 120 volt outlets inside the RV suddenly quit working check to see if the main Ground Fault Circuit Interrupter (GFCI) has tripped and needs to be reset.
Q: Why do RV's have GFCI's?
A: Your RV is equipped with a GFCI to protect you in the event any outlets are exposed to water or moisture. When an outlet is exposed to moisture or water (usually the outside receptacle) it will trip the main GFCI disabling all of the outlets on that circuit.
Q: Where is the GFCI located?
A: The GFCI is normally located in the bathroom, but not always.
Q: What should I do if the GFCI is tripped?
A: If it trips you can push the reset button and as long as the condition that caused it to trip is no longer present it will reset the entire circuit.
---
About the Expert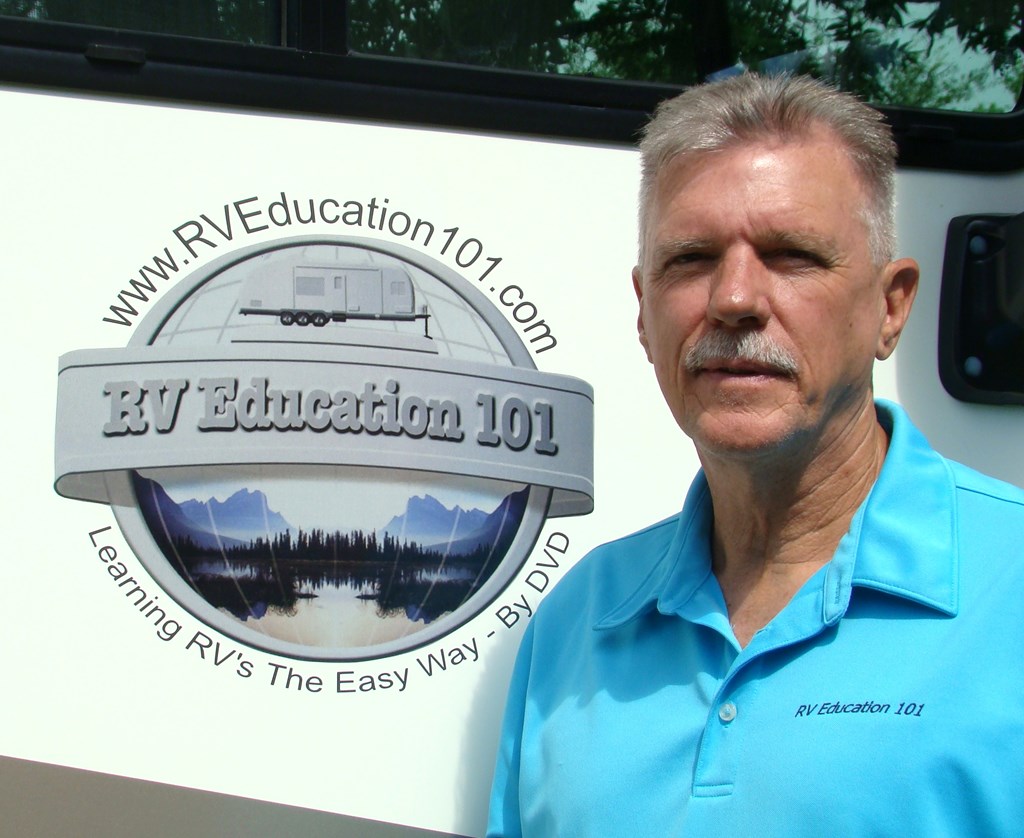 KOA's resident RV expert, Mark Polk, and his wife Dawn started RV Education 101 in 1999. Since that time RV Education 101 has helped educate millions of RV owners and RV enthusiasts on how to properly and safely use and maintain their RV. Mark's favorite past times are RVing in their 35-foot Type A motorhome, and restoring vintage RVs, classic cars and trucks. For more information on using, enjoying and maintaining your RV visit RV Education 101.
---