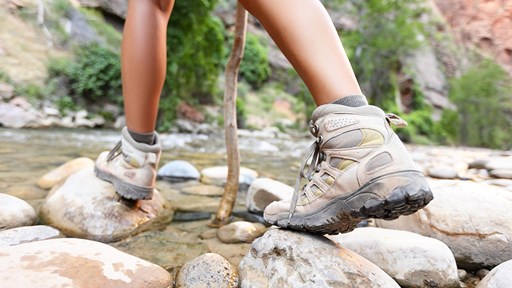 When you're out hiking and exploring choosing the right footwear can make all the difference. Use our guide to learn what to look for when buying a hiking boot or shoe as well as see some of our favorite hiking footwear.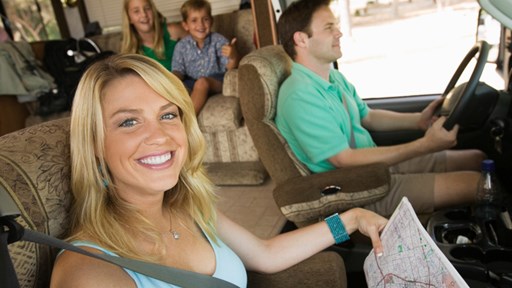 STAY CONNECTED WITH KOA!
Each month, direct to your email inbox, we'll send the best camping news, tips, recipes and more, to enhance the camping lifestyle you love so much.
THANKS FOR SIGNING UP!
We hope you will enjoy the great tips and tricks from RVing and camping experts, as well as recipes tailored to traveling.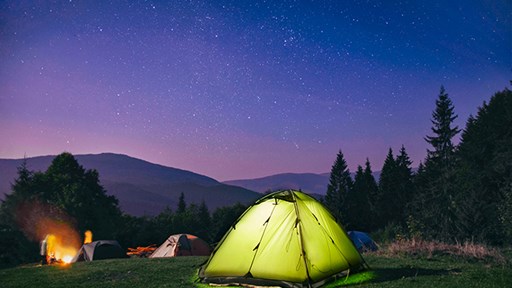 Stuck dreaming about your next camping trip? Now is the perfect time to clean and maintain your tent. Check out our top tips for tent care, maintenance & repair here.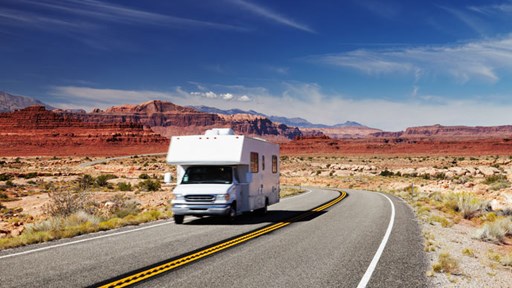 Looking to extend your camping season? Consider making a trip south to keep camping! Here are six reasons why you should consider a southern camping trip in the colder months.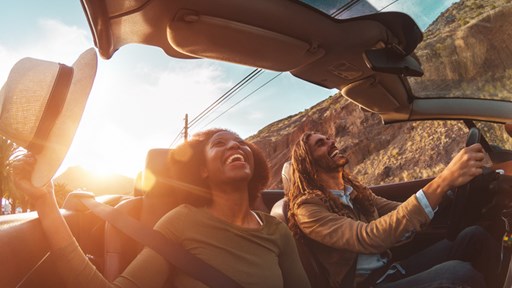 If you want to save money on a road trip, this is an affordable travel guide for you. Check out KOA Rewards for even more savings, perks and benefits!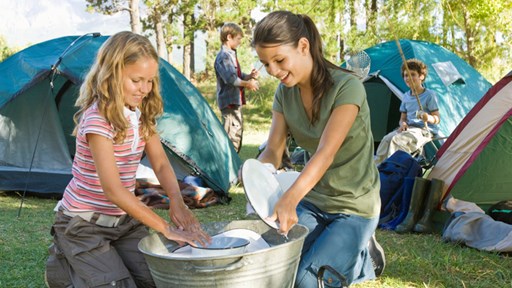 Camping is a great opportunity to teach your kids about nature, but it's also a great time to show them camping responsibilities. Here are a few examples of age-appropriate camping chores for kids ranging from toddlers to teens for your next camping trip.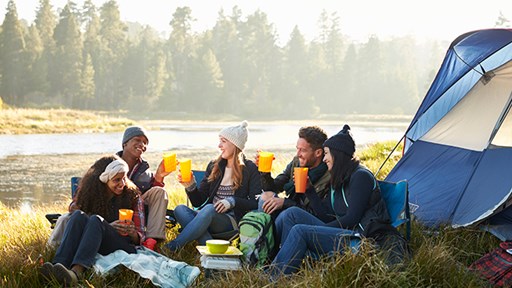 Fall doesn't mean camping season is over, but it can mean spending a bit more time planning before your trip. Avoid these common fall camping pitfalls and mistakes with a few simple tips.