Filled with larger-than-life scenery, soaring mountains, raging rivers, and epic wildlife, national parks can understandably seem like intimidating places. But these wide-open spaces aren't merely for the ardent hiker, camping expert, or nature junkie. Rather, national parks are some of the most enriching and exciting places to explore with kids, it's just a matter of how to do it! By steering clear of anything too difficult or dangerous, and following a few simple tips, you'll be well on your way to making incredible family memories.
1. Bring the Essentials
Trekking into a national park with kids is one instance where less is definitely not more. Especially if it's your first trip to a park, you're going to want to stock up on all the basics, and err on the side of caution. This means more water than you think you'll need, ample bug spray and sunscreen, a first-aid kit, various outfits to fit different temperatures (and in case they get dirty, of course), hearty lunches, and energizing snacks like granola bars, cheese sticks, mixed nuts, and fresh fruit. Depending on the park, you may want to consider bringing along bathing suits and towels, too. By ensuring you'll all be well fed, comfortable, and safe, you'll be paving the foundation for a fun outing.
2. Talk about Safety
An obvious thing to consider is safety. As fun and awe-inspiring as a trip to a national park is, it's important not to lose sight of the whole "safety first" ethos. Unlike cities or theme parks, national parks are places that are largely untouched by humans, which means these are unpredictable — and potentially dangerous — environments. This isn't to suggest that hiking into a park is inherently risky or treacherous, but it's just a reminder to heed safety regulations and adjust expectations accordingly. No matter what you do or where you go, be sure and read any and all safety manuals and guides in visitor centers and at trailheads. Should you find yourself in a nerve-racking location, like a steep hiking trail near a cliff, take precautions to hold your kids' hands, carry them, and generally keep them close. When in doubt, chat with a park ranger before embarking on your activity of choice, in order to get expert tips on how to stay safe in the wild.
3. Start Your Day Early
As with lots of destinations and activities, it helps to arrive early, especially if you're with a group. This way, you're most likely to avoid crowds, snag the best parking spots, and earn entry to activities that may require reservations, like ranger tours. You're also more likely to spot wildlife in the early morning, and this will enable you to have a more relaxed afternoon, or keep going with other activities later in the day.
4. Join the Junior Rangers
One of the coolest facets of national parks for kids is the Junior Ranger Program, which is as fun as it is deceptively educational. Almost every park in the country is part of the program, allowing young kids to participate in the National Park Service on their own level. Upon completion of wordbooks or other fun activities, Junior Rangers get officially sworn in by park rangers and given a badge. It provides a sense of pride and achievement, while also teaching about the park at an age-appropriate level. Plus, the more you and your kids participate in Junior Ranger Programs, the more likely they are to want to keep doing more in other parks!
5. Do Your Research
Whatever your activity of choice, be sure and do some advanced research and planning to ensure it's right for your family. If you're mapping out a hiking trail, either go on a test run yourself beforehand, or do enough research that you can assure yourself your kids will enjoy it. Remember, if it's too difficult for them, you may end up having to turn back sooner than you'd like, or carrying them part of the way. When selecting other activities to do, be choosy with things that require group participation, like designated cave tours or kayak trips. If something happens or your child just wants to leave early, it's not always easy to step away from a guided tour, and could be inhibitive for others in the group.
6. Leave Room for Spontaneity
Obviously, when visiting any national park, you're going to want to do plenty of advanced planning and preparation, but it's equally important to remember to leave some wiggle room for impromptu activities and ideas. A trip that's too rigidly structured is more likely to feel like a class field trip, and less like family fun. An idea is to approach your day (or days) with outlines or ideas, and allow room for your kids to weight in with their thoughts to help map out the day.
7. Don't Pressure Yourself Too Much
Kids will be kids. It's important to remember this while visiting a national park. If your kids seem like they're having a bad time, or they complain about something, don't feel obligated to force yourself to finish an activity. Just because you don't summit a mountain trail doesn't mean you didn't see amazing vistas along the way. And at the end of the day, even if your kids seem like they're not having as much fun as they do at, say, an amusement park, just know that you're making unique memories they'll grow to love and look back on fondly.
8. Teach Your Kids About "Leave No Trace" Principles
Early age is the optimal time to start imbuing sustainable ideas, and there's no better setting for this than a national park. By incorporating sustainable actions in with other fun activities, your kids will have positive associations with eco-friendly exploration. For instance, if you're hiking, bring along some extra bags to collect trash you might find, and turn it into a game (e.g. the person who collects the most trash gets to pick the next family movie night).
---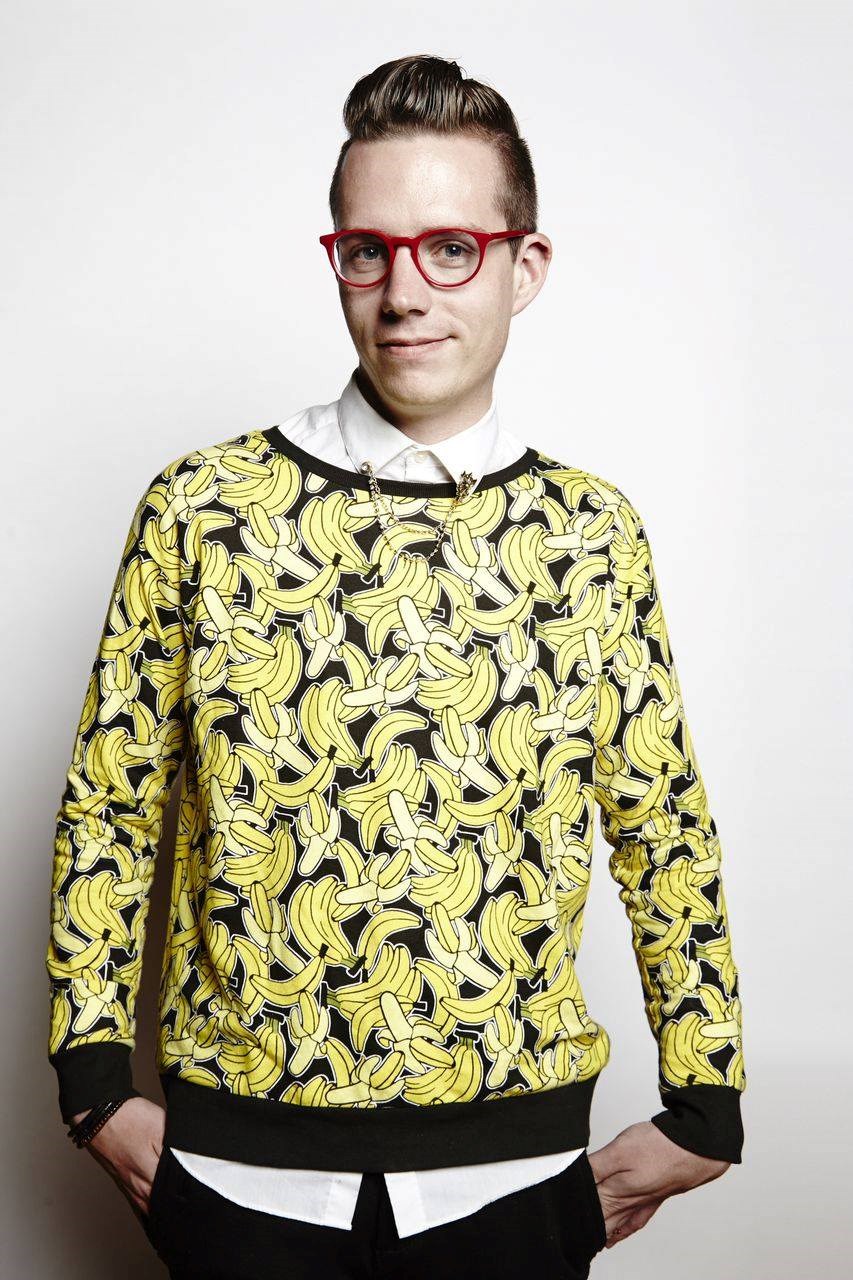 Born and raised in New Hampshire, Matt Kirouac grew up with a love for camping and the outdoors. Though he's lived in Chicago since 2006, he's always on the lookout for new adventures. He writes about travel and food for outlets like TripExpert, Money Inc, Upventur, DiningOut, Food Fanatics magazine, Plate Magazine and Zagat, and he currently serves as Chicago editor for What Should We Do?! He's the author of The Hunt Guides: Chicago (2016) and Unique Eats & Eateries of Chicago (2017).
---