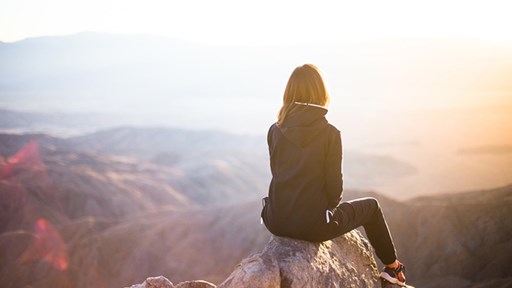 Don't fear the idea of solo travel! Taking a trip alone can be a one-of-a-kind experience definitely worth having. These solo travel tips will make "what if?" become "when do I leave?" in no time.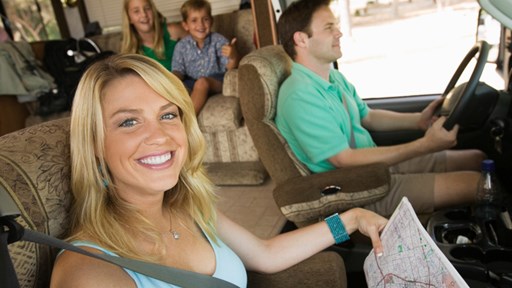 STAY CONNECTED WITH KOA!
Each month, direct to your email inbox, we'll send the best camping news, tips, recipes and more, to enhance the camping lifestyle you love so much.
THANKS FOR SIGNING UP!
We hope you will enjoy the great tips and tricks from RVing and camping experts, as well as recipes tailored to traveling.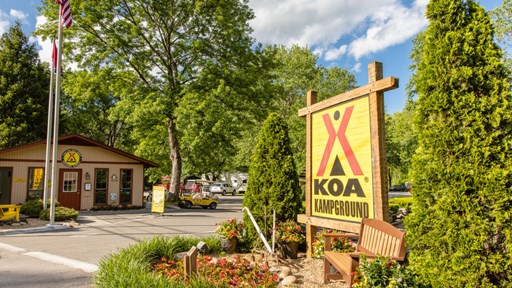 How did Kampgrounds of America – also know as KOA – earn that spot in our hearts and in our collective history? Learn the captivating story of KOA campgrounds.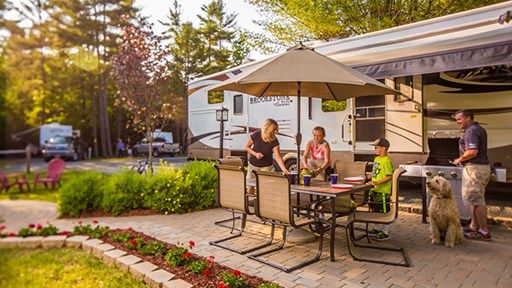 Camping on a weeknight can have lots of great benefits compared to the busier camping nights of Friday and Saturday. These six reasons might just be enough to use some of that vacation time and give weeknight camping a try.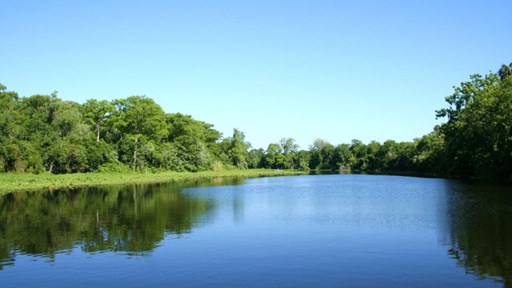 The Sunshine State welcomes a new KOA campground that's perfect for campers who live the boat life as well as the RV life. Learn more about this campground and marina here.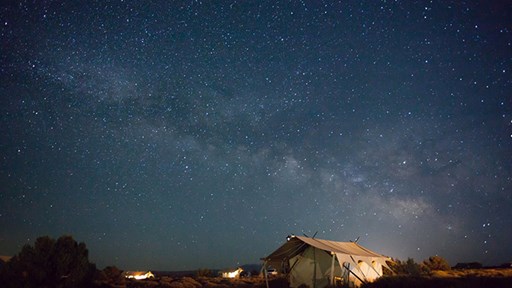 Have you ever wondered about other cultures that camp? We introduce you to seven cultures around the world that camp and share what makes their camping lifestyle unique.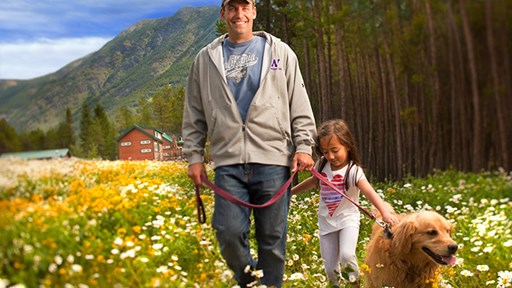 Chase off those late winter blues by planning a few spring camping trips. While there are lots of great spots to start your camping season, these inspiring locations will get those planning wheels spinning. The question is where to camp first!