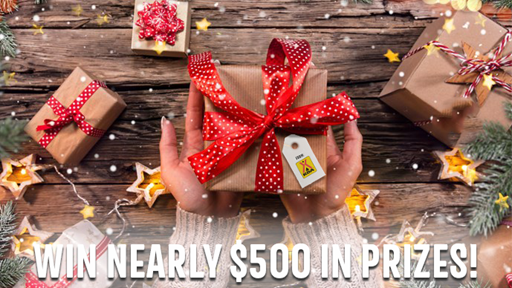 If you've got a camper or RVer on your holiday list this year you'll want to read our list of the best gifts here. Please an outdoorsman with our complete guide to the best camping gifts this holiday season.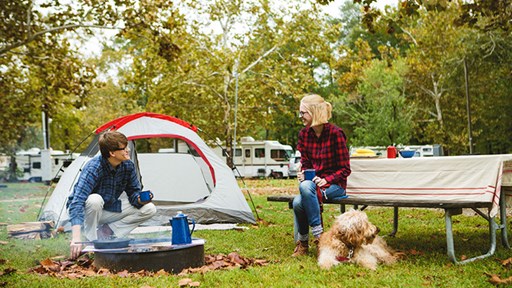 Because weekend warriors have such a limited time to be away, it's extra important to get out the door as efficiently and quickly as possible. These tips and tricks will help you hit the road to your next camping adventure with no stress needed.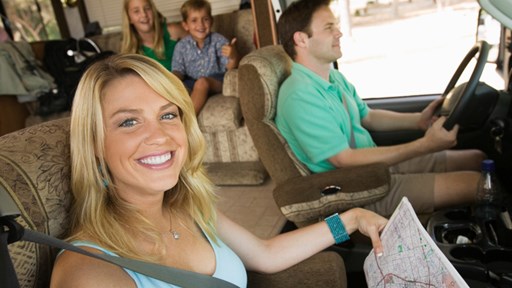 STAY CONNECTED WITH KOA!
Each month, direct to your email inbox, we'll send the best camping news, tips, recipes and more, to enhance the camping lifestyle you love so much.
THANKS FOR SIGNING UP!
We hope you will enjoy the great tips and tricks from RVing and camping experts, as well as recipes tailored to traveling.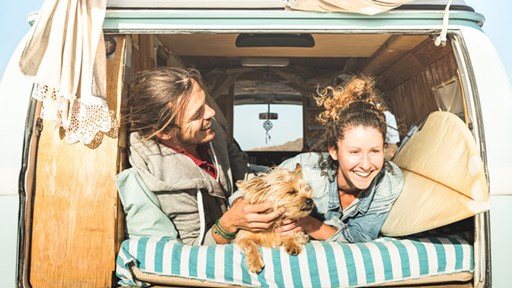 Whether you're a first-time camper or a seasoned pro, car camping is a great way to get outside and have an adventure. Use our easy guide to car camping to get started.
Don't be that guy! While some rules are meant to be broken, these campground guidelines will ensure everyone is having fun and sleeping well, while keeping the bears out of your cooler.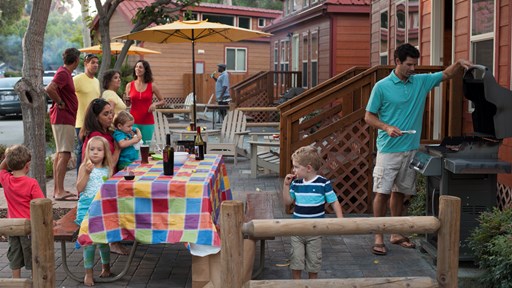 Camping with family and friends can be a lot more plan with a little planning. Follow these group camping tips and make the most of it!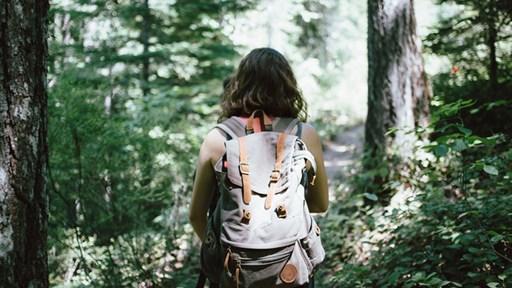 Even short day hikes take some planning to ensure your trek goes smoothly. Let us help make it easy with tips, tricks and helpful suggestions for how to pack for a day hike.