If you have a towable RV, it's important to know how towing a trailer can affect your vehicle and it's power-train. This video from our resident RV expert, Mark Polk, shares more on this important RV topic.
Top Tips From This Video
Most modern vehicles have a tow/haul mode to keep the transmission from shifting in and out of gears
With additional weight comes more heat and friction as the drive line does it's job
Look for a towing package when buying a vehicle if you will be towing often
Use a weight-distributing hitch to help lessen the stress on your vehicle's power-train
---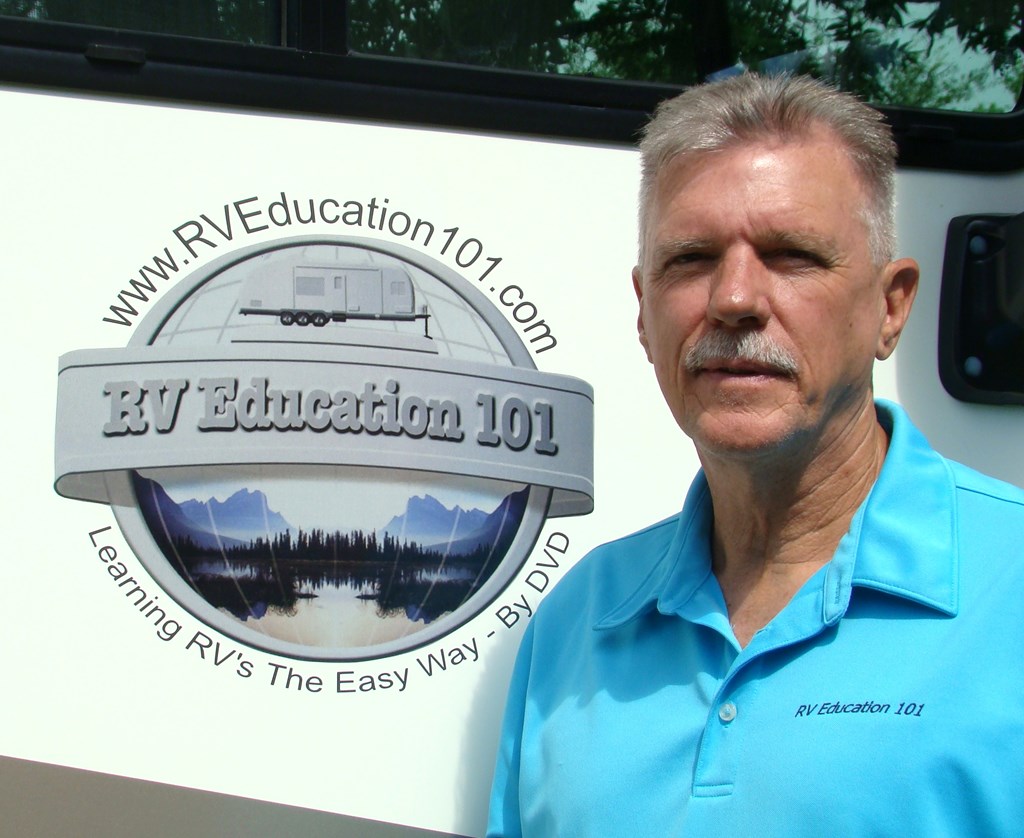 KOA's resident RV expert, Mark Polk, and his wife Dawn started RV Education 101 in 1999. Since that time RV Education 101 has helped educate millions of RV owners and RV enthusiasts on how to properly and safely use and maintain their RV. Mark's favorite past times are RVing in their 35-foot Type A motorhome, and restoring vintage RVs, classic cars and trucks. For more information on how to learn about RVs the easy way, visit RV Education 101. Be sure to check out their RV Online Training Site too!
---