How to Replace a Slide Out Seal on Your RV | RV Maintenance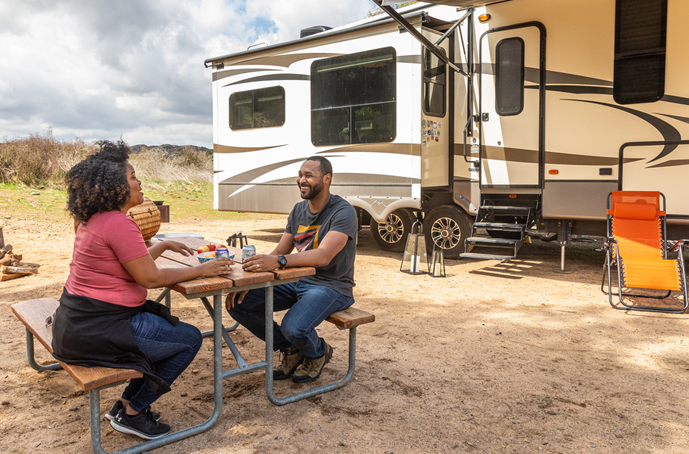 The side out weather strip seal is one of the most important seals on your RV. Designed to completely seal the large opening of your slide out, this seal prevents water and unwanted debris from causing costly damage to your RV's interior. Eventually, this seal becomes warn or damaged and requires replacement. In this RV how to video, Mark Polk – KOA's resident RV Expert – demonstrates how to remove and install a slide out seal.
Top Tips From This Video
When you order your seal, ensure your measurements are accurate
Remove the old seal using a plastic scraper if it is applied with adhesive
Ensure you clean the area under the seal well – but don't worry about removing all the adhesive
To install the new seal, push it onto the pinch weld which has a raised edge – the seal will lock on this edge
With a push on seal, adhesive isn't required, but can be used if you like – just make sure it is compatible with rubber
The corners and top are especially important as this is where the most rain hits the seal
You will need to cut and glue the wiper to fit properly around the corner of your slide out
---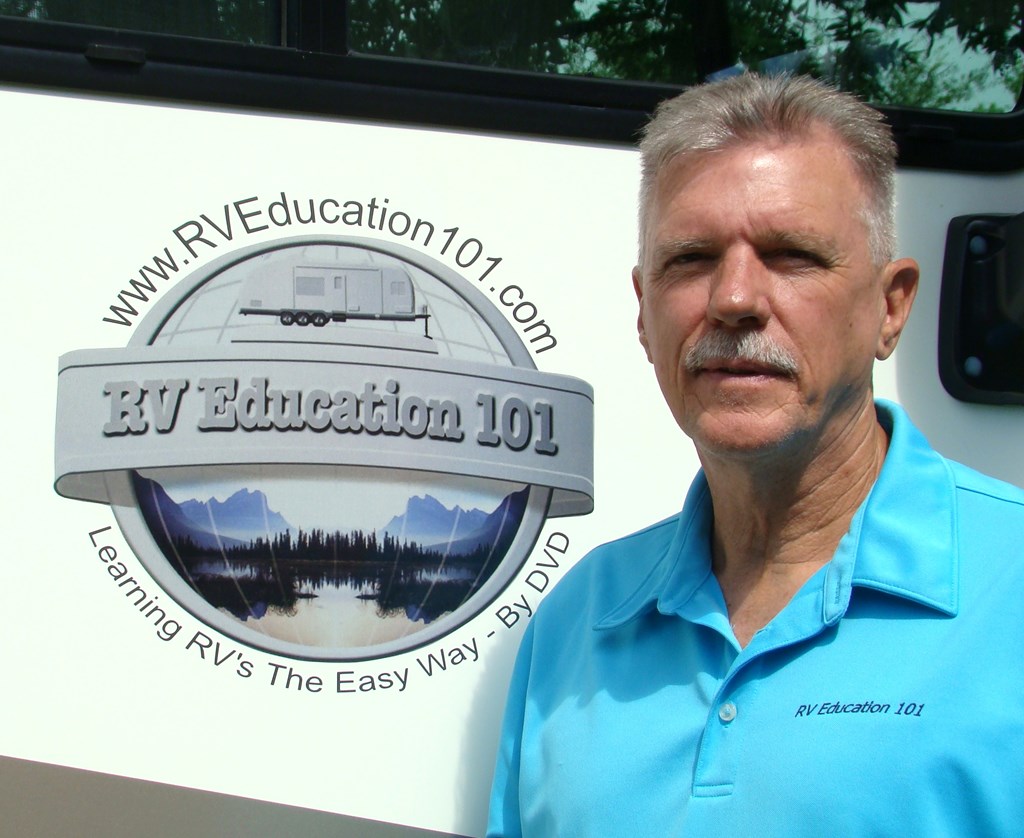 KOA's resident RV expert, Mark Polk, and his wife Dawn started RV Education 101 in 1999. Since that time RV Education 101 has helped educate millions of RV owners and RV enthusiasts on how to properly and safely use and maintain their RV. Mark's favorite past times are RVing in their 35-foot Type A motorhome, and restoring vintage RVs, classic cars and trucks. For more information on how to learn about RVs the easy way, visit RV Education 101. Be sure to check out their RV Online Training Site too!
---