(Herkimer) Diamonds Are This Girl's Best Friend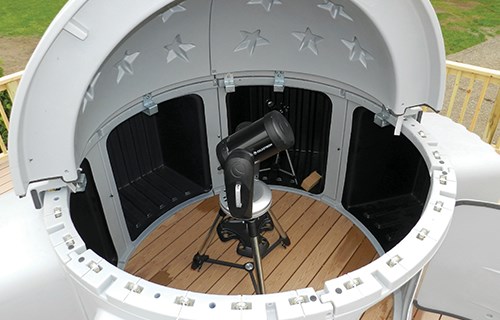 "I've never won anything like this before."
That was the reaction of KOA Kompass reader Debra Closurdo when she learned that her entry was randomly selected from the nearly 6,000 received for a Herkimer Diamond necklace. And it's just one more reason that this Roseville, Michigan camper is definitely a KOA fan.
"We go all the time to the KOA in Port Huron, Michigan," she said. "That's our favorite one. It's a really nice campground, with a railroad and engine that kids love to ride on. There's also a path that leads out of the campground right onto a trail, so we love to take our tandem to head out for a ride.
This fall, she hopes to discover more KOA adventures, while traveling to Disneyworld.
"We plan on stopping at KOA's along the way down to Florida, and as we travel back home," she said. "We'll come back along the East Coast, and we're hoping to stop at some along the way. Maybe we'll even get a chance to go to Herkimer."
Thanks to Dr. Renee' Scialdo Shevat and the team at the Herkimer, NY KOA for their generous donation. Not only will Debra Closurdo be receiving the necklace, she'll also get a matching bracelet—bringing the total prize value to $1000. Go to KOA.com to learn more about the Herkimer KOA and plan your own visit soon!
Check out future Kompass editions for terrific contests and giveaways. (Psst…Facebook fans can win even more stuff, so be sure to become one today!)