What is an annular solar eclipse?
While it's easy to confuse annular with annual, it doesn't mean yearly. It means shaped like a ring. During an annular solar eclipse the moon is in front of the sun; however, it doesn't fully block the sun like it does during a total solar eclipse. That's why you see a "ring of fire." Annular solar eclipses occur about once every 18 months, and they don't occur in the same place consecutively. The last one visible from the U.S. was in 2012, and the next one that will be visible from the U.S. will be in 2039.
When is the next annular solar eclipse?
Not only is Saturday, October 14 National Dessert Day – see here for some sweet ideas to help you celebrate – but it's also when the 2023 annular solar eclipse will take occur. According to NASA, this annual event starts at 9:13 a.m. PDT in Oregon and ends at 12:03 p.m. CDT in Texas. That's right: it will last less than an hour, so make every second count!
Safety first:
Because the moon won't completely block the sun, you'll need to wear eye protection to avoid burning your retinas or experiencing "eclipse blindness." Note: your iPhone doesn't count as eye protection. According to NASA, "Viewing any part of the bright sun through a camera lens, binoculars or a telescope without a special-purpose solar filter secured over the front of the optics will instantly cause severe eye injury."
For viewing with the naked eye, invest in a pair of eclipse glasses or find out if your library has them available to borrow. Many do! You can also utilize an indirect method of viewing. If you have an empty cereal box, tinfoil, tape and a nail, it's easy to create your own eclipse viewer.
Where is the best place to see the annular solar eclipse?
In order to see the annular solar eclipse, you'll have to be within the path of annularity. It averages only 93 miles wide this year, so it's not huge, and NASA says that the closer you are to the center of the path, the better your viewing experience will be. Fortunately, cartographers have made this handy map. This year, it first makes landfall in Oregon and slices through the southwestern U.S. before entering Mexico, Central America and South America. If you'd like to see the annular solar eclipse without whipping out your passport, below is where you'll want to go.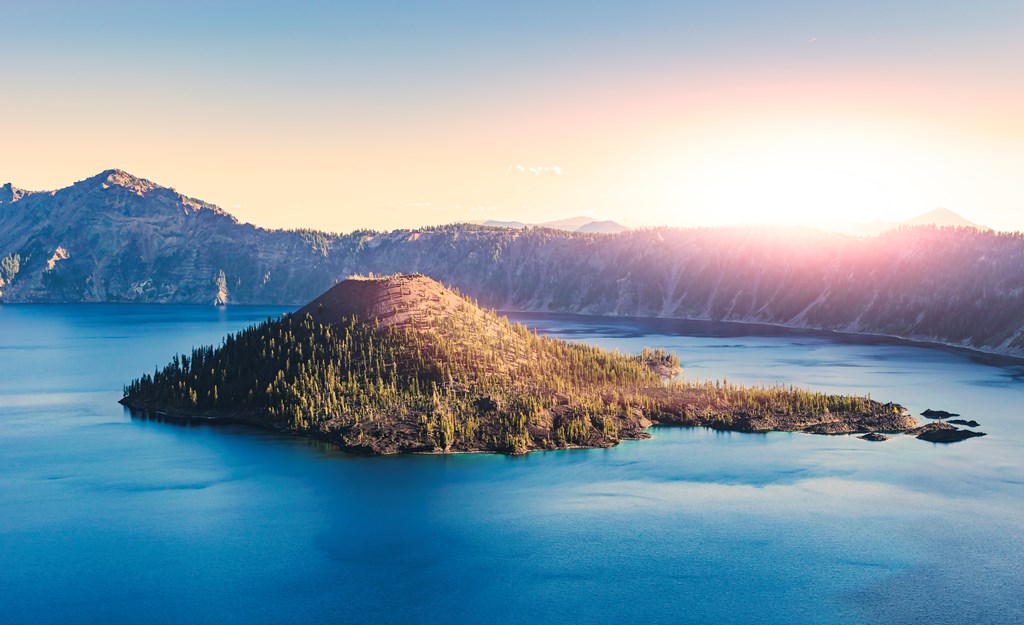 Oregon
In the Beaver State, one of the best places to see the ring of fire will be Crater Lake National Park. It's directly in the middle of the path which starts on the Pacific Coast near Coos Bay and ends near Klamath Falls in the southeastern corner of the state.
Nearest KOAs (west to east):
Oregon Dunes KOA Holiday
Lemolo Lake / Crater Lake North KOA Holiday
Klamath Falls KOA Journey
Nevada
After Oregon, the annular solar eclipse will be visible in Nevada starting around 9:18 a.m. PT. While it won't be visible from Las Vegas or Reno, the path does run through the communities of Winnemucca, Elko and Ely. If you want to see it while in a more natural setting, head to Great Basin National Park where it will be visible before it leaves the state around 9:28 PT.
Nearest KOAs (west to east):
Elko KOA Journey
Ely KOA Journey
Utah
Because the path of annularity will cross through three of its national parks, the Beehive State is one of the best places to see the eclipse. Simply plan on being in Bryce Canyon, Canyonlands or Capitol Reef between 10:20 a.m. MT and 12 p.m. MT. If you want to be in town for the experience and perhaps join a viewing party, head to the communities of Meadow, Beaver, Ticaboo or Mexican Hat which are closest to the center of the path.
Nearest KOAs (west to east):
Beaver KOA Journey
Fillmore KOA Journey
Richfield KOA Holiday
Monument Valley KOA Journey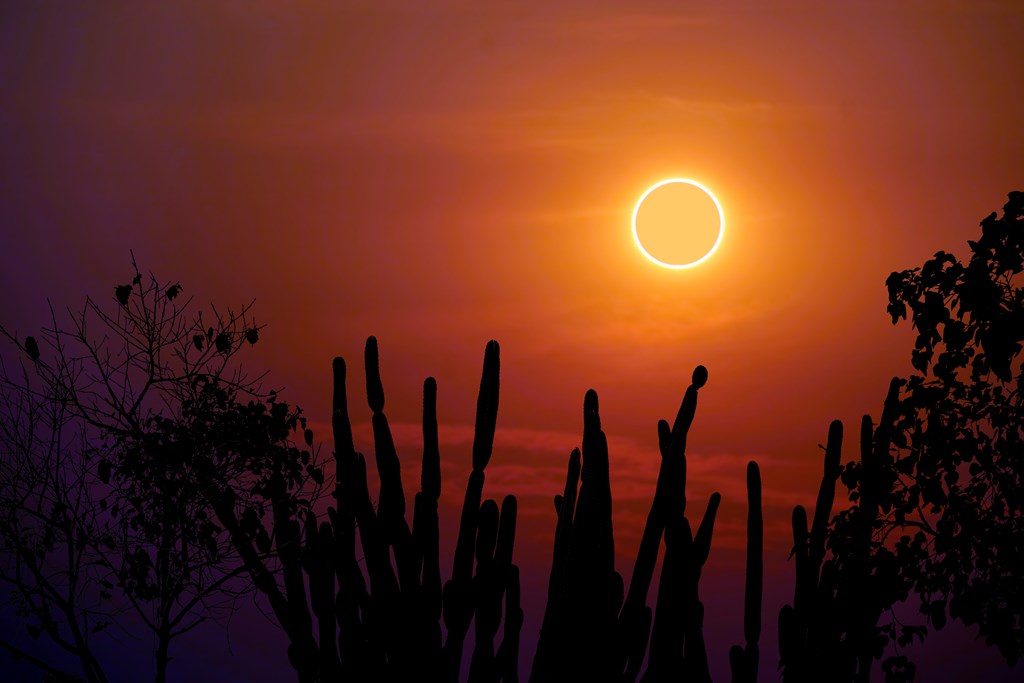 Arizona
Starting at 10:30 a.m. MT, the path of annularity makes a brief stop in Arizona in the far northeast corner of the state near Monument Valley Navajo Tribal Park. Most of this land belongs to the Navajo Nation. Keep in mind that if you are in the area, the Navajo people (and many Native American tribes) traditionally think it's taboo to look at a solar eclipse. They believe viewing an eclipse can negatively affect one's health and spirituality.
Nearest KOA:
Holbrook / Petrified Forest KOA Journey
New Mexico
While the path of annularity is avoiding most major cities this year, it will lightly touch Santa Fe and cover all of Albuquerque. Coincidentally, the eclipse, which will start around 10:34 a.m. MT, will take place the same weekend as the Albuquerque Balloon Fiesta – the world's largest hot air balloon festival. If you'd rather avoid the crowds, consider seeing it from smaller towns like Gallup, Roswell or Hobbs.
Nearest KOAs (west to east):
Grants KOA Journey
Albuquerque North / Bernalillo KOA Journey
Albuquerque KOA Journey
Santa Fe KOA Journey
Carlsbad KOA Journey
Texas
Forget Dallas, Austin and Houston. To see the eclipse in the Lone Star State you'll have to post up in Odessa, San Antonio or Corpus Christi which are all pretty much in the center of the path of annularity. Annularity starts in Odessa around 11:45 CDT before moving east and eventually leaving the U.S.. If you can't make it to Texas in October, aim to be in San Antonio next spring. Not only is the Alamo City on the path of annularity this fall, but it's also on the path of the total solar eclipse that will take place April, 8 2024.
Nearest KOAs (west to east):
San Angelo KOA Holiday
Kerrville KOA Journey
San Antonio / Alamo KOA Holiday
Corpus Christi KOA Journey
---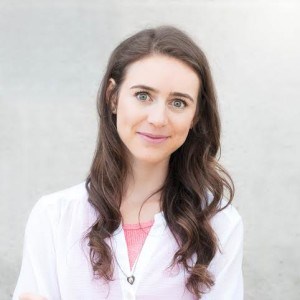 Katie Jackson is a writer and media specialist based in Montana's Big Sky Country. Living and working everywhere from New York to Nicaragua, Katie is no stranger to adventure. When she's not traveling the world (or writing about it!) she's busy chasing after a Leonberger named Zeus. Follow Katie's travels on Instagram @katietalkstravel.