Early Summer Itineraries on Two Wheels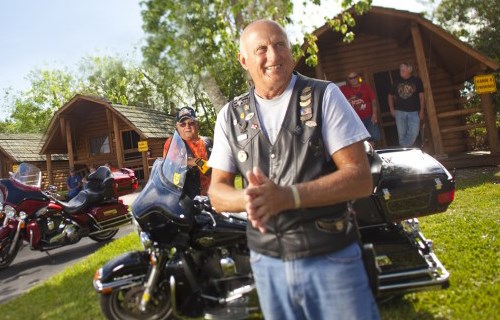 By Tamela Rich
Fellow motorcyclists, if you can arrange to take some vacation time now, to beat the heat and summer humidity, here are a few itineraries sure to please.
Southern Blue Ridge Mountains: North Carolina, Tennessee and Georgia
You really can establish base camp at one of the many KOAs in the tri-state region of North Carolina, Tennessee and Georgia and stay put. With so many things to see and do in the area, you could string together a series of day trips riding, hiking and perfecting your photography skills without needing to pack up until it's time to head back home.
No doubt you've heard about several of the tri-state's roads; many of them have been ranked and rated by various motorcycle magazines and websites. While there isn't room to list them all here, I will say three things about the hype. First, some of the hyped roads are no more fun or challenging than the less-branded routes. Look at a good map to select a road that offers the experience you're after instead of focusing on roads named after deadly reptiles!
Second, some of the hyped roads attract riders who are a danger to both themselves and fellow motorists; therefore my advice is to take them during the week, when they're less congested. Give yourself plenty of room and don't shy from using a shoulder area to let an aggressive driver pass on by. Live to ride another day!
Finally, there are lots of companies photographing motorcyclists rounding scenic corners in the region. These shots make for great souvenirs (I have a few myself!) but please don't let the paparazzi distract you.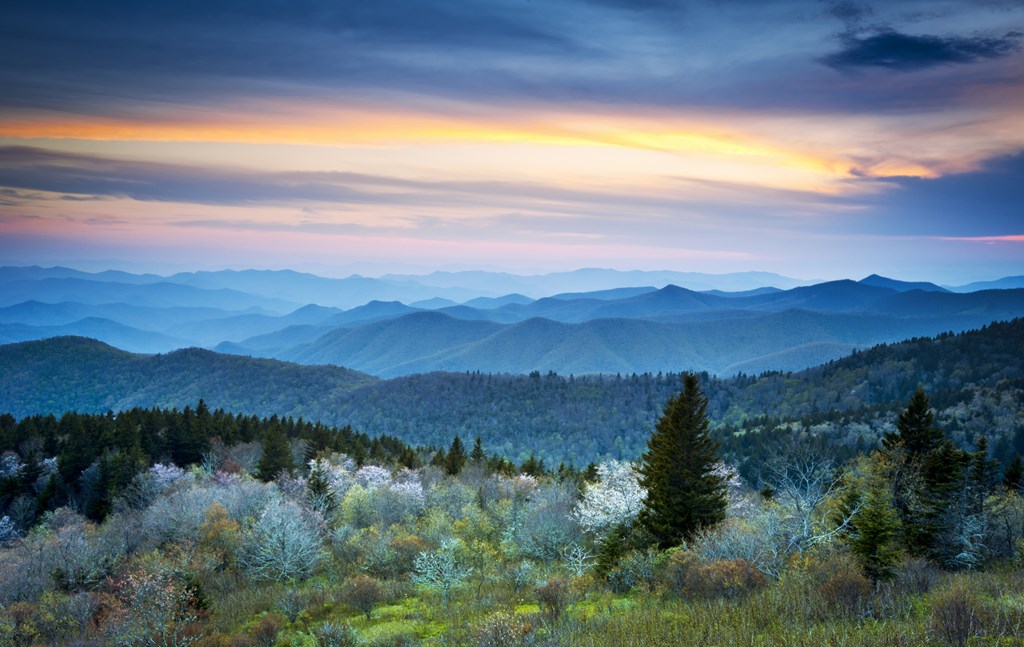 The Blue Ridge Parkway: North Carolina and Virginia
The Blue Ridge Parkway connects North Carolina's Great Smoky Mountains and Virginia's Shenandoah National Park. If you decide to travel the distance, there's a KOA spaced at an interval that you can reach by the end of each day. You'll experience 469 stoplight-free miles at a strictly-enforced speed limit of 45mph, which in no way impedes the fun. Be sure to visit Mount Mitchell, the highest peak of the Appalachian Mountains, where you can enjoy a picnic lunch or a restaurant meal with a phenomenal view.
The Natchez Trace Parkway: Tennessee, Alabama and Mississippi
The Natchez Trace Parkway is administered by our National Park Service, as is the Blue Ridge Parkway. Traversing Tennessee, Alabama and Mississippi for 444 miles (with no stoplights!) you'll enjoy scenic overlooks that highlight 10,000 years of North American history.
If you start your day from the Hohenwald/Natchez Trace KOA in Tennessee, you'll be at Elvis Presley's Birthplace in Tupelo, Mississippi in time for lunch. Can you say, "I'll take a fried peanut butter and banana sandwich?"
I've always preferred camping to any other kind of overnight stay because of the people I meet. If you don't want to pack a tent, reserve a Camping Cabin or Deluxe Cabin at KOA (check out the video below for the perks of KOA cabins). No matter how you choose to camp, you'll find camaraderie with other outdoor enthusiasts as you toast marshmallows over your camp fires. Who knows, one of them might recommend a perfect stretch of road for your next trip!
Click for More Motorcycle Adventures & Checklists
---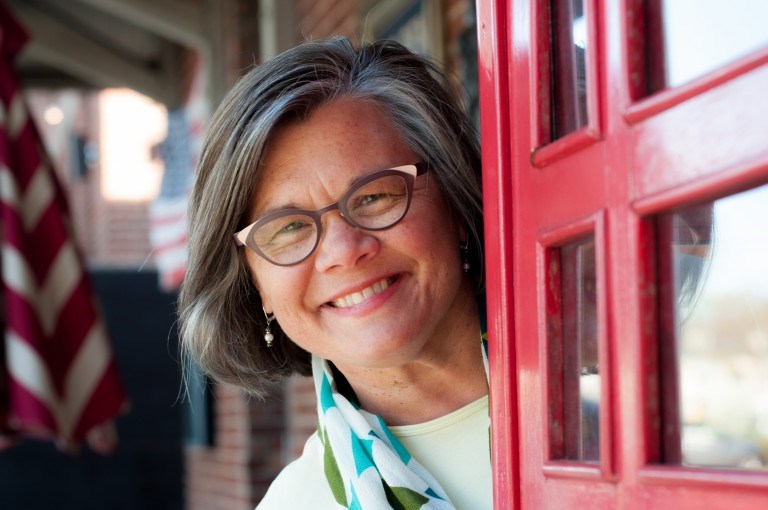 "American Road Trip Expert" Tamela Rich is an award-winning author, storyteller and adventurer. She began her love affair with the open road as a child, traveling with her family in the Vista Cruiser station wagon from Ohio to California every other summer. During her monthly TV appearances, Tamela shares family-oriented travel tips and itineraries for local, regional and national road trips. Visit her website: www.TamelaRich.com