North and South Carolina offer salt air, sandy beaches and rich history on this coastal cruise dream vacation.
It has been said that it doesn't matter where you go in life—as long as you go to the beach. Top-of-mind travels might take you to myriad stops along the Pacific Coast Highway. Or the long stretches of Florida sand. Or the Gulf Coast shores. But it's hard to improve on an excursion up the Atlantic Coast.
Consider beginning at South Carolina's Point South / Yemassee KOA Journey, the 2016 KOA Campground of the Year. It's just a half-hour from the city of Beaufort, where you can embark on a kayak or boat tour of the Sea Islands, or opt for a horse-drawn carriage exploration of centuries-old homes and moss-draped oaks. Then, from Point South, point yourself north.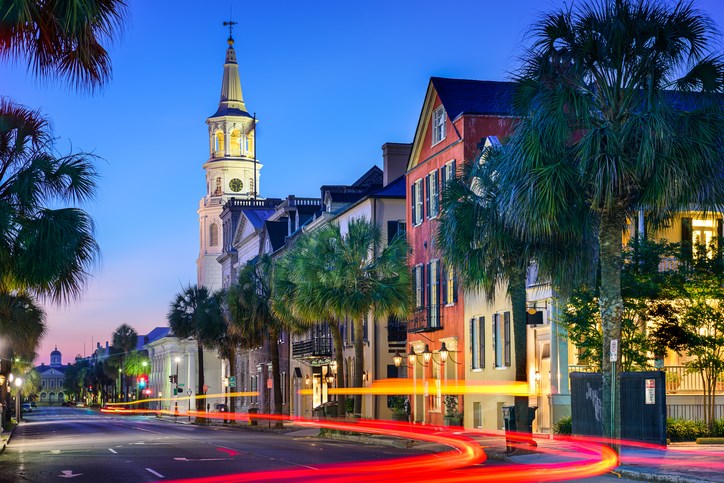 Cruise some 70 miles up the coast, and you'll find a couple of campground options near Charleston—Charleston KOA (amid azaleas and loblolly pines) and Mount Pleasant / Charleston KOA Holiday (right next to Blackbeard's Cove Family Fun Park). In charming Charleston, wander the Old City Market—several blocks of open-air vendors selling everything from sweetgrass baskets to dried okra chips. Grab shrimp-and-grits at Hominy Grill. Or board a boat tour to Fort Sumter National Monument, and ponder the perspectives of the Civil War.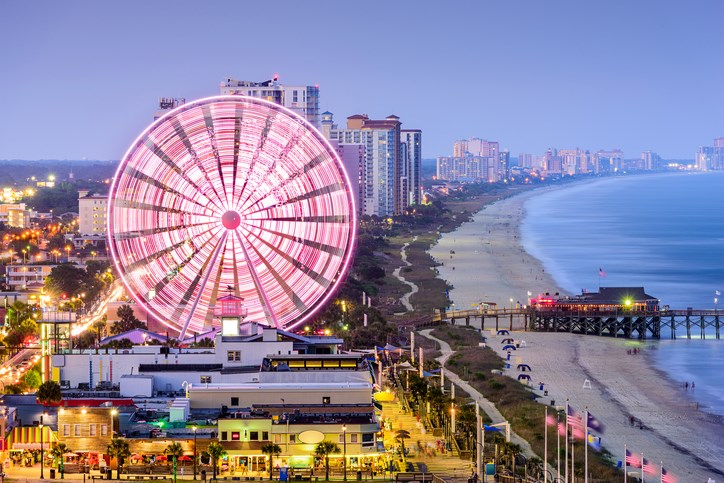 Next, you'll want to ponder an inland detour. Congaree National Park—about 120 miles northeast, near the state capital of Columbia—preserves the largest tract of old growth bottomland hardwood forest remaining in the southeastern U.S., so there are excellent hiking opportunities. But the Congaree Wilderness may be best viewed from the water—like a ranger-led canoe trip along peaceful Cedar Creek. Afterward, you can return to the sea at Myrtle Beach, the hub of a 60-mile stretch of beaches known as the Grand Strand. Myrtle Beach KOA is within walking distance of not only the sandy shoreline, but also everything from mini golf to music theaters.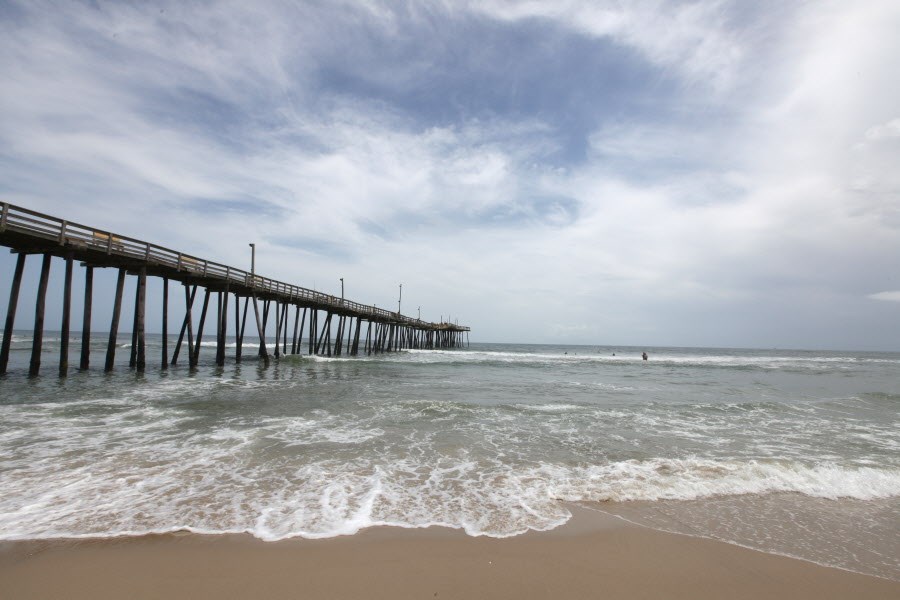 Continue up the coast now, into North Carolina, where you can set up camp at Wilmington KOA Holiday. Then embark on perhaps the ultimate Atlantic Coast experience with a trip to the Outer Banks. Catch an RV-friendly ferry at Cedar Island (which is not actually an island), and take a 2 ½-hour trip to Ocracoke Island (which certainly is). After exploring Ocracoke, you can hop on a free half-hour ferry to Hatteras Island. When you drive along the single highway that traverses Cape Hatteras National Seashore, you feel as if you're speeding along a sliver of land. Because you are. And you can settle in, too. Cape Hatteras KOA Resort, just a few steps from the sand, offers a full roster of summer events hosted by "recreation specialists."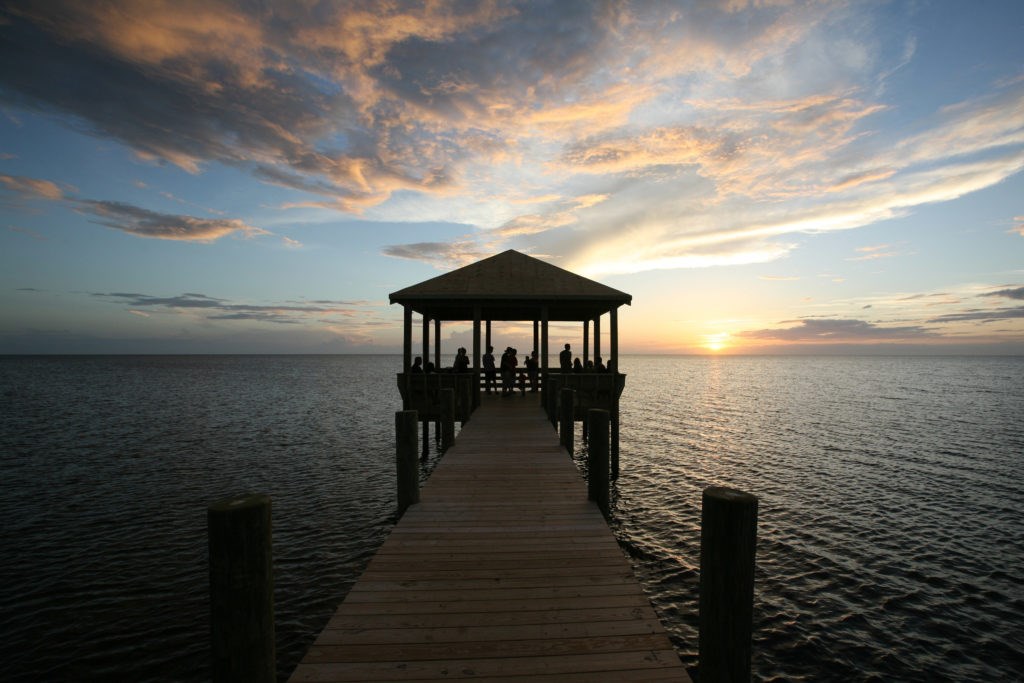 At the northern end of the Outer Banks you can visit the hamlets of Kitty Hawk and Kill Devil Hills, home to the Wright Brothers National Memorial. Check out a replica of the Wright Powered Flyer at the visitor center, then wander the grounds of the memorial, including historical markers indicating the distance of each of the brothers' four flights on that fateful day in 1903. You can contemplate how that fourth marker—852 feet away—represents 59 seconds that changed the world. But by now on this journey, you'll have realized that nothing can replace the wonder of the road trip.
OWNER'S TIP: "Our campground offers a great opportunity to stroll the sands of Cape Hatteras National Seashore, but there are various ways to experience the island. You can gawk at the windsurfers and kiteboarders at Canadian Hole, near the town of Avon. Or tour the northern beaches in an open-top jeep, getting a glimpse of wild ponies. Or paddle around Pamlico Sound. Or all of the above." – Lamar Blount, Cape Hatteras KOA Resort
ALONG THE WAY… Don't miss New Bern, North Carolina, just 70 miles from Cedar Island. New Bern KOA Holiday sits on the shores of the beautiful Neuse River, so you can walk to a pier and watch the fast-moving currents swallow the setting sun. And the city itself, which calls itself Bear Town, offers a delightful historic district populated by every-few-blocks fiberglass Bear Town Bears, each sponsored by a local business or organization and decorated accordingly.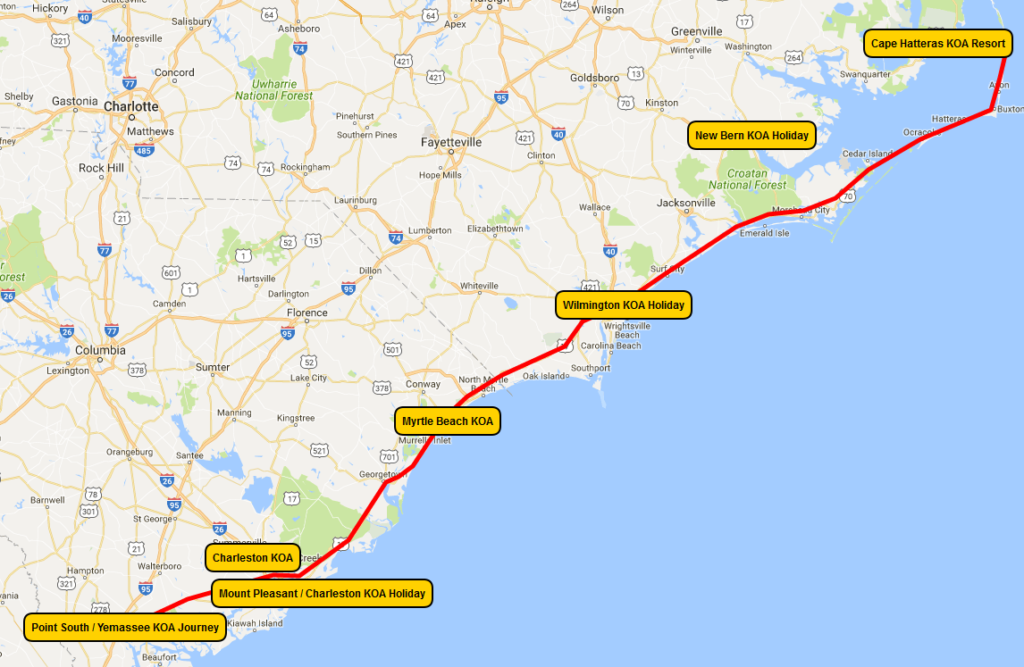 Click to Enlarge Map
EDITOR'S NOTE: 2016 was the 100th Anniversary of the National Parks Service, the agency that oversees more than 400 National Parks, Monuments and Seashores across the U.S. This story was part of a special series featuring great trips you can take to some of America's wonders.

Inspired? If you are headed toward any of our National Parks or Monuments, check out this list of KOA campgrounds near National Parks and Monuments.
Don't forget! If you're ready to plan that dream trip you can save big on stays at all your favorite KOA campgrounds with Value Card Rewards. You'll earn reward points, enjoy members' only offers – including our new Value Card Reward Savings which could save you big with over 500,000 coupon offers – and save 10% off any site at any KOA.
---
ABOUT THE AUTHOR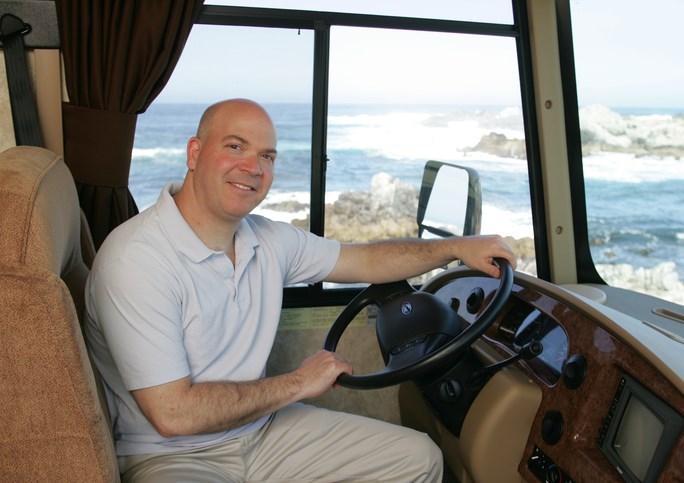 Author Brad Herzog (BradHerzog.com) has written more than 30 books, including three acclaimed memoirs in which he examines big-picture concepts while passing through some of the tiniest dots on the U.S. map. The American Book Review has described his travelogue trilogy as "the new classics of American travel writing." Herzog lives on California's Monterey Peninsula with his wife Amy and their two sons.
Save
Save
Save